Muhammad Ali
Is Rising Prospect Ramla Ali related to Boxing Legend Muhammad Ali?
The name 'Ali' is synonymous with greatness in boxing. Arguably the greatest sporting personality ever, Muhammad Ali has made this name iconic. 'The Greatest' passed away on June 3, 2016. However, there is a new 'Ali' in town. Somali boxer Ramla Ali is an upcoming fighter with a name that holds incredible weight.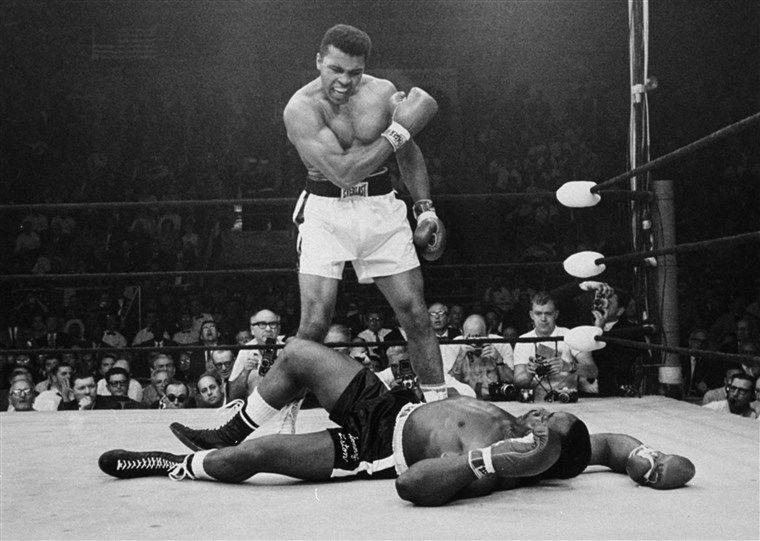 Let's find out if Ramla Ali is related to the legendary boxer in any way or if it's just a coincidence.
Who is Ramla Ali?
Ramla Ali was born in Mogadishu, the capital of Somalia. However, things weren't looking good for Ali, as her family had to flee the country due to an ongoing war. Additionally, she also lost her brother to a grenade when she was young. Eventually, Ali and her family moved to England.
She picked up the sport of boxing as her mother enrolled her in the gym. However, her mother wasn't very supportive of Ali's career path. Despite all these hardships, Ali had an incredible amateur career in England. Incidentally, she switched her allegiance to represent her birth country in Somalia in 2018. Since then, Ali has never looked back.DIVE DEEPER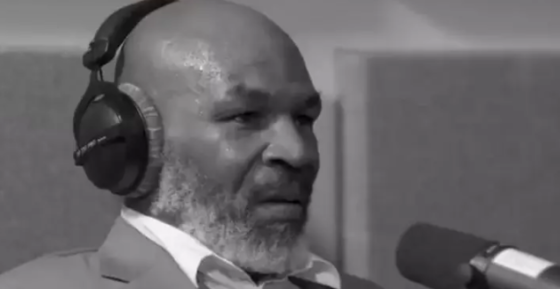 In 2021, she made history in the Tokyo Olympics as she became the first Somali boxer in the history of the sport. Although Ali didn't win any medals, she has become a role model for many young girls in Somalia. And unfortunately, even though she shares the name Ali, she isn't related to the legendary boxer Muhammad Ali.
Ali's professional career
Since her historic feat in the Olympics, Ali has turned professional and has had an incredible start to her career. She made her professional debut against Eva Hubmayer as she defeated the German fighter via decision.
Since then, Ali has been on a winning streak with a perfect record of 5-0. Furthermore, her last fight was on March 19, 2022, against Shelly Barnett. Consequently, Ali defeated Barnett via knockout, the first knockout victory of her career.