Muhammad Ali
Legends Usain Bolt, Michael Jordan And Muhammad Ali Shared the Same Regret in Life
All the greatest athletes, like Usain Bolt, Muhammad Ali, and Michael Jordan, have to retire at some point. Some choose to go out on top, content with hitting their goals. While some like to try and push the physical bounds of their bodies and see how far they can take it for the game they love.
There are times, of course, when athletes regret pulling out of the game, the itch to get back in the ring and bust out another greatest hit too strong to sit still. And some of the greatest men in sports we have ever seen shared this regret of retiring too soon.
Usain Bolt, Muhammad Ali, and Michal Jordan have much in common
Incredibly, the biggest name in basketball history Michael Jordan, the Fastest Man Alive Usain Bolt, and the greatest boxing icon, Muhammad Ali, have all rued the day they announced their retirement. While a comeback is always in the cards—Jordan had two—it's not always a wise decision.
Muhammad Ali, considered one of the greatest athletes of all time, pulled off miracles in the boxing ring. Ali always wanted more, and he fought tooth and nail to secure his reputation as "The Greatest". After a historic win over Leon Spinks in 1978, Ali hung up his boxing gloves.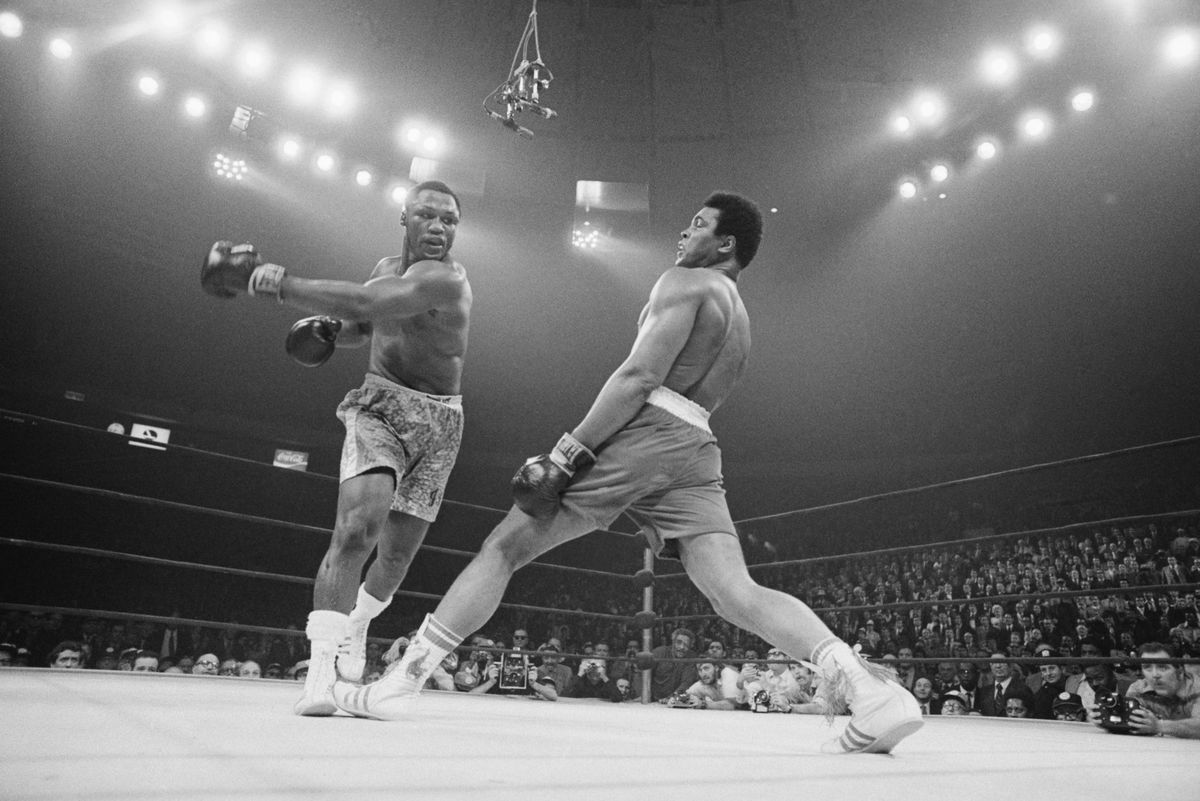 But his retirement didn't stick, and he was back in the ring in 1980, at 38, ready to face off against Larry Holmes, unbeaten in 35 fights and in his physical prime. Unsurprisingly, the fight didn't go well for the 38-year-old boxing legend. After the tenth round, Angelo Dundee told the referee to stop the fight. It was the only time Ali ever lost by stoppage.
For Michael Jordan, things went a lot differently. By the end of the 1992-93 season, the NBA legend had won his third consecutive championship at only 30 and established himself as an icon. Jordan retired in 1993. DIVE DEEPER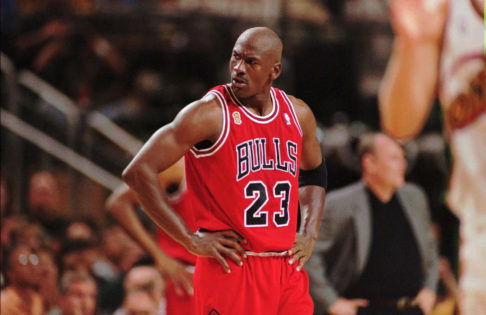 Just 17 months and a stint as a baseball player later, however, he made a comeback with a brief statement that read, simply, 'I'm back.'
Where Jordan's retirement didn't stick, Bolt never actually made a comeback
Michael Jordan's first comeback was a tale for the history books. He rejoined the Bulls in 1995 and led another three-peat from 1996 to 98. But by 1999, he quit playing yet again. This time, the basketball superstar claimed he was "99.9 percent certain" that he would never be in the NBA again.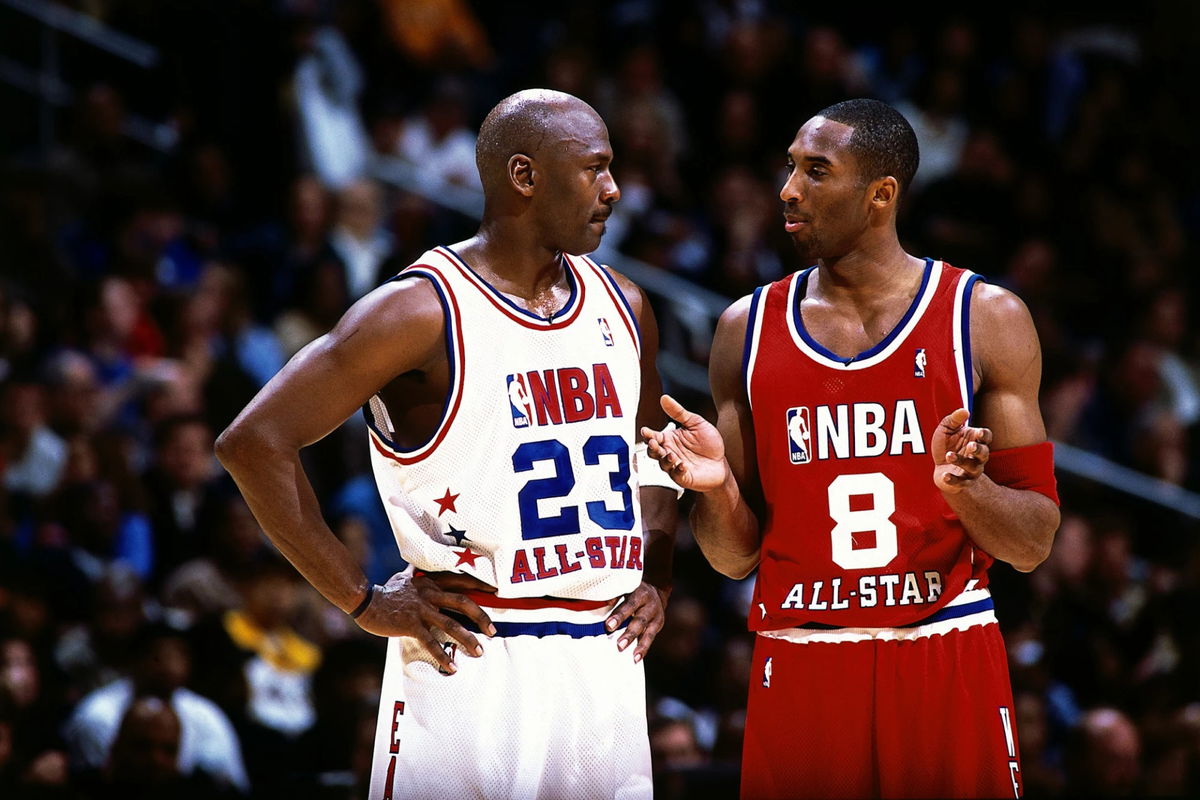 And yet he made one final comeback in 2001, announcing his return to the NBA with the Washington Wizards. He scored a whopping 51 points against the Charlotte Hornets that year and became the oldest player in NBA history to break the 50-point threshold.
Usain Bolt, however, is a different story entirely. The Fastest Man Alive has expressed an inkling to get back onto the running track. After the Jamaican team failed to bring home gold at the Commonwealth Games, the Olympic champion tweeted out, "Did I retire too soon? Hmmm."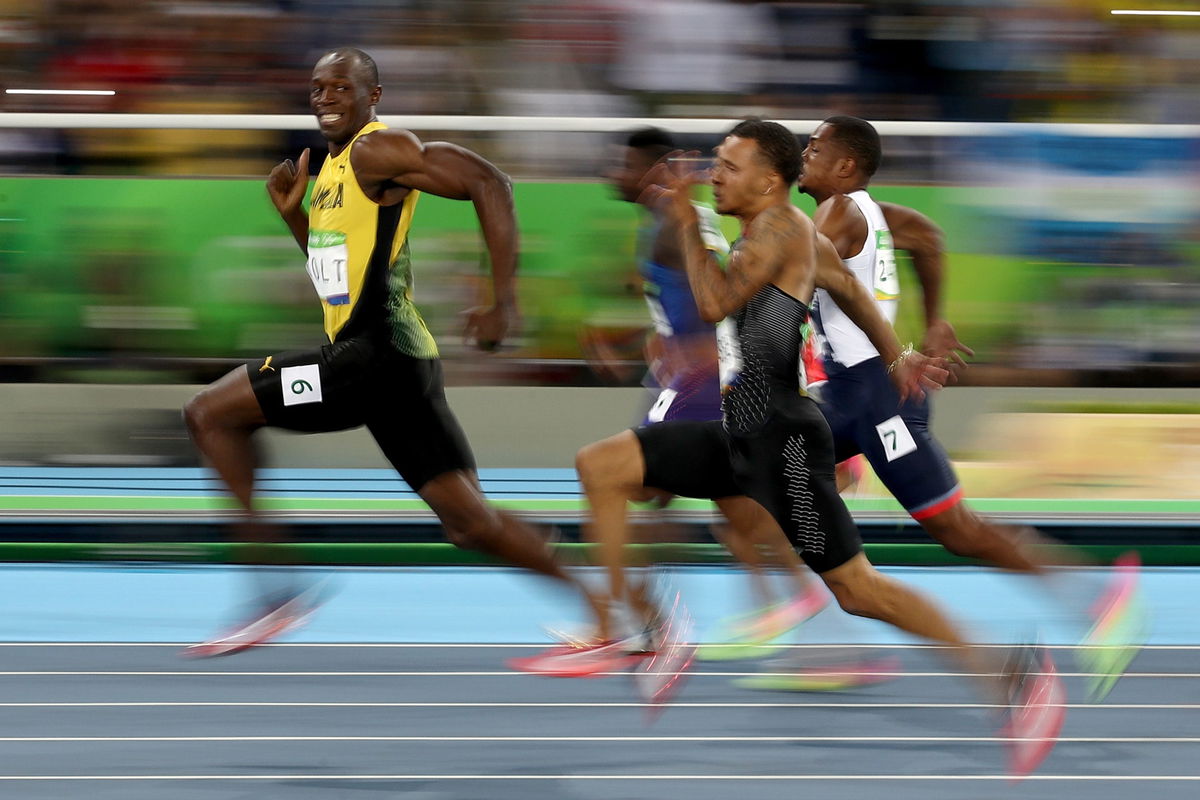 "When I told my coach I was going to retire, he sat me down and said 'When you retire, that's it. I'm not doing any comeback tours, nothing. So make sure you are ready to retire,'" Bolt told BBC Radio.