Muhammad Ali
Muhammad Ali's Daughter & Former Undefeated Champion Laila Ali Unveils She "Wasn't Making a Lot of Money in Boxing"
Former undisputed world heavyweight champion Muhammad Ali is arguably one of the greatest boxers in the history of the sport. Worthy of his alias 'The Greatest'. However, the biggest name in boxing didn't fail to pass on his legacy as his daughter, Laila Ali, filled his huge shoes.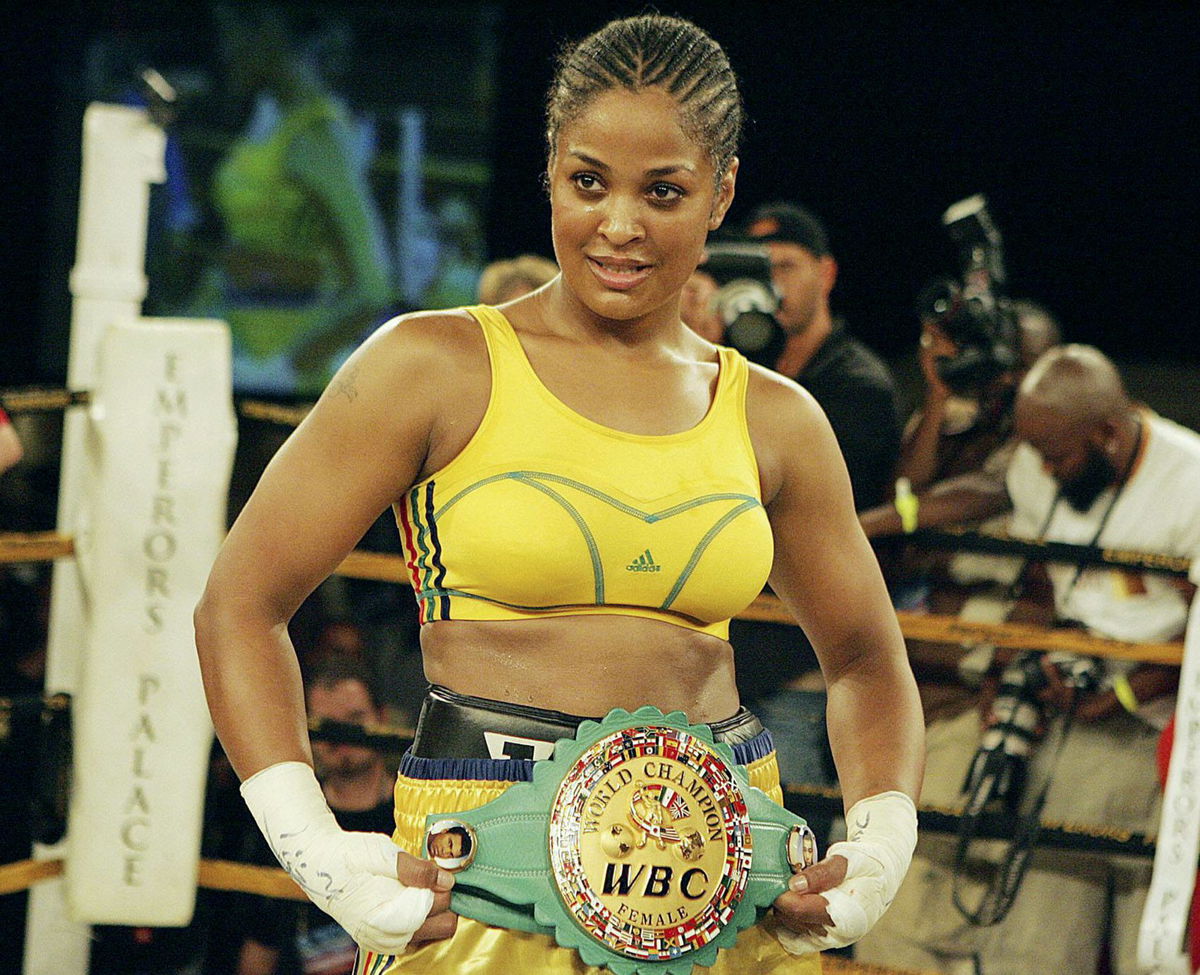 In a recent video uploaded by ESNEWS, Ali stated she didn't make enough money in her boxing career, despite being an undefeated world champion.
Laila Ali reveals her career earnings as a professional boxer
Muhammad Ali's daughter is regarded as one of the most successful female boxers of all time. Consequently, she ended her career with a perfect record of 24-0 with an 87.5% knockout rate. However, according to her, she didn't make enough money in her boxing career.
She said, "I remember when I was fighting at Madison Square Garden it was a girl named [inaudible sound] and I wanted to fight her. She was strong but she wouldn't take the fight. Then she came to the fight afterward complaining that the contract wasn't too big she wasn't making any money.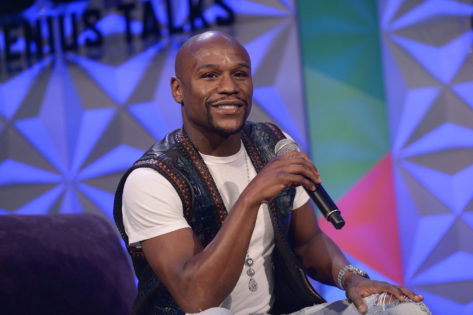 She added, "I'm like I'm not making any money either. You know what I mean, so I wasn't making a lot of money in boxing." Regardless of the lack of pay mentioned by Ali, her talent and skills inside the ring are priceless, just like her late father.
Laila Ali's career highlights
Unlike her dad, Laila Ali retired from the sport of boxing with a spotless record. She won her first world championship, IBA female super middleweight title, by defeating Suzette Taylor in Las Vegas on August 17, 2002
By winning multiple world titles and knocking opponents out, Laila Ali came out of her legendary father's shadow and made a name for herself. Finally, her last fight came against Gwendolyn O'Neil whom she knocked out in 56 seconds.
What do you think about Laila Ali's shocking claim about her career earnings? Let us know in the comments below.