The Undertaker
The Undertaker Names Legendary Musician He Adopted His Iconic 'Tongue Flash' From
The Undertaker, along with being the most legendary WWE superstar, is a pop culture icon too. Many fans often loved and imitated the things Taker did in the ring to make his character scary.
The eye-roll with the tongue flash is the most important part of The Deadman's legacy. It made him look scary and upgraded his character, moving forward into WWE. However, did you know Taker adopted the tongue flash to his character from a famous band singer?
Recently, WWE released the first episode of WWE Legends Biography, which is based on The Undertaker. The Phenom and many legends in the business gave an insight into Taker's career. Moreover, Mark Calaway shared where he got the idea of the iconic 'Eyeroll' and 'Tongue Flash' to add to The Undertaker's gimmick.
Taker said, "The eyeroll just happened. I was wrestling Greg 'The Hammer' Valentine, and I slapped the choke on him and I don't know what made me do it, but I rolled my eyes back to my head. When I went backstage, every was freaking out, 'Ohh! What was that? The was the coolest thing!"
He added, "And then I always knew I had a fairly long tongue and I remember Gene Simmons from Kiss. He would do that so that I probably stole from Gene Simmons. But obviously, it became an iconic part of my pin combination."
Gene Simmons is an iconic singer and co-founder of the legendary music band, KISS. Simmons' on-stage name is The Demon, and he used the Tongue Flash to make his on-stage gimmick look like a demon.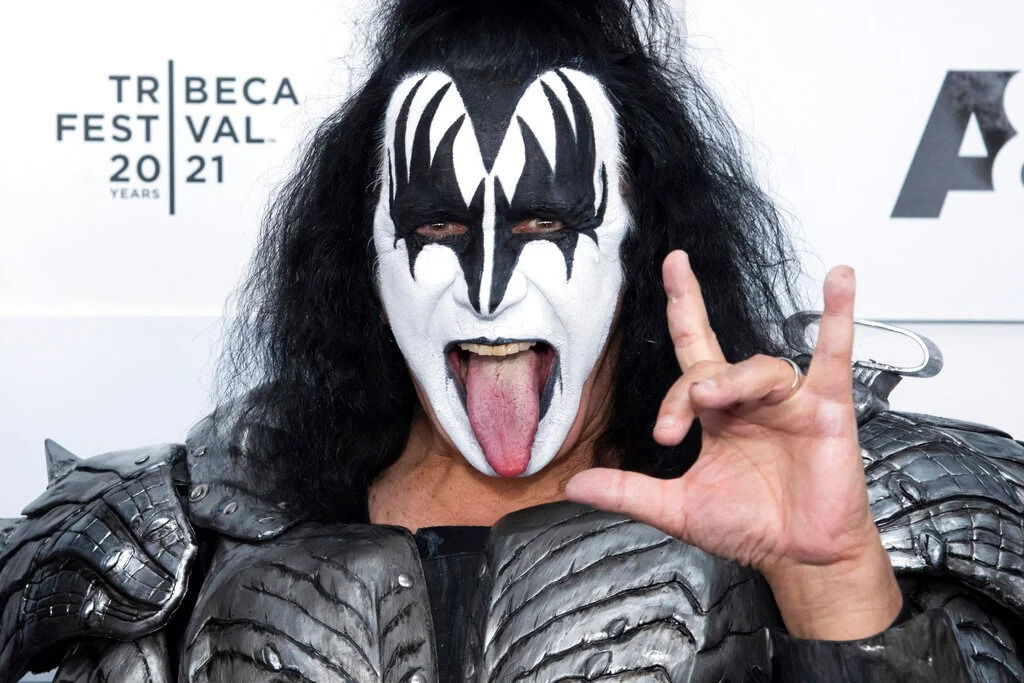 Taker may have adopted the tongue flash from The KISS lead singer, but he made it iconic too. WWE Universe used to imitate the eye-roll and tongue flash when Taker connected his opponent with a Tombstone Piledriver.
Triple H recalls the stardom of The Undertaker
On the WWE Legends Biography Live–The Undertaker episode, Triple H shed light on how big Taker had become among the fans. He recalled the types of fans Taker had and about his stardom, which increased quickly.
Hunter said, "I can remember the late 90s, fans sending him vials of blood, their blood in these vials. They bring this to him backstage and he would be like (imitating Taker saying gross) 'vial of blood'. Sleeves of tattoos of him or tattoos all over bodies of him or just stuff that you would think you know 'We should call the cops, maybe.'"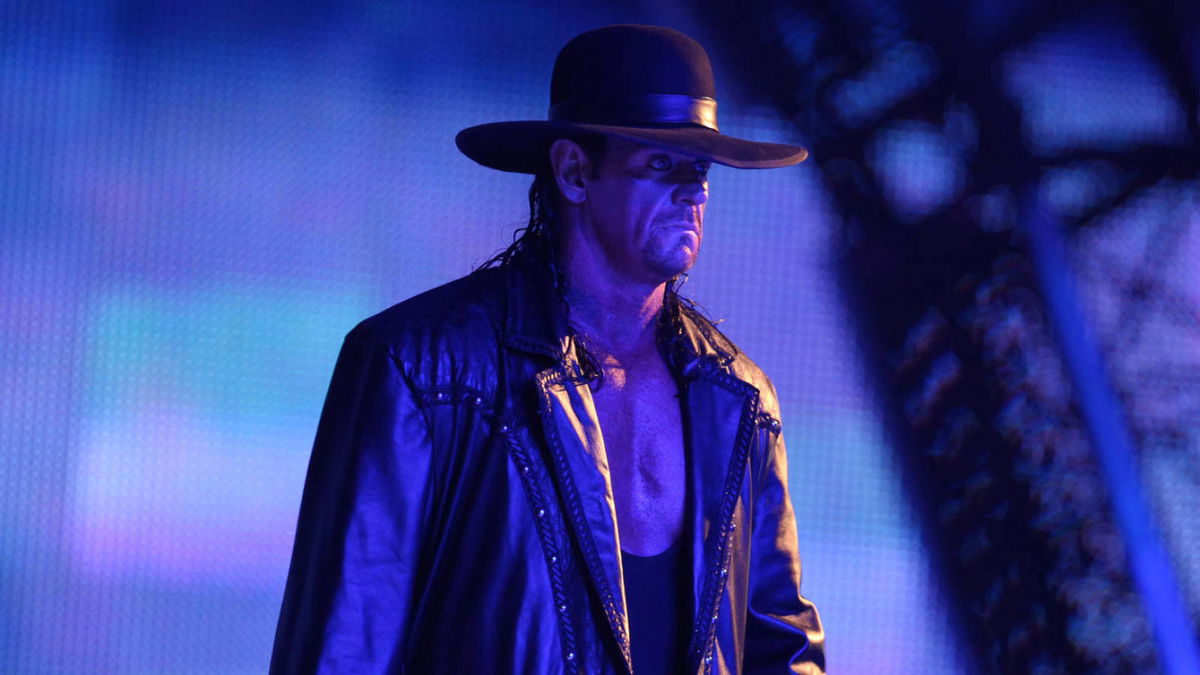 The Cerebral Assassin with a surprised look also shared that some fans used to come at the signings dressed as Taker. Moreover, he recalled a group of fans always getting on their knees and bowing down to The Deadman. The fans really thought he was really some kind of "Demonic Overlord."