Mike Tyson
Mike Tyson Gets $100 Million Good News Amidst Hulu Controversy
Former world heavyweight champion Mike Tyson is not just a formidable force inside the ring. In fact, Tyson also revealed his entrepreneurial fire with multiple successful ventures. Moreover, he recently shared some interesting news about his cannabis brand, Tyson 2.0.
Tyson founded the cannabis brand in the year 2021, with co-founder and president Chad Bronstein. And, recent times have seen the former champ devoting more time to building the brand.
Meanwhile, both Tyson and Bronstein were in a podcast stream with 'New Cannabis Ventures'. In conversation, the duo spoke intensively about the exponential growth of the brand. Notably, Tyson 2.0 is currently found in 24 states across the USA. Additionally, the fact that Tyson and the brand's CEO Adam Wilks are based in California has helped the brand's presence in the West Coast.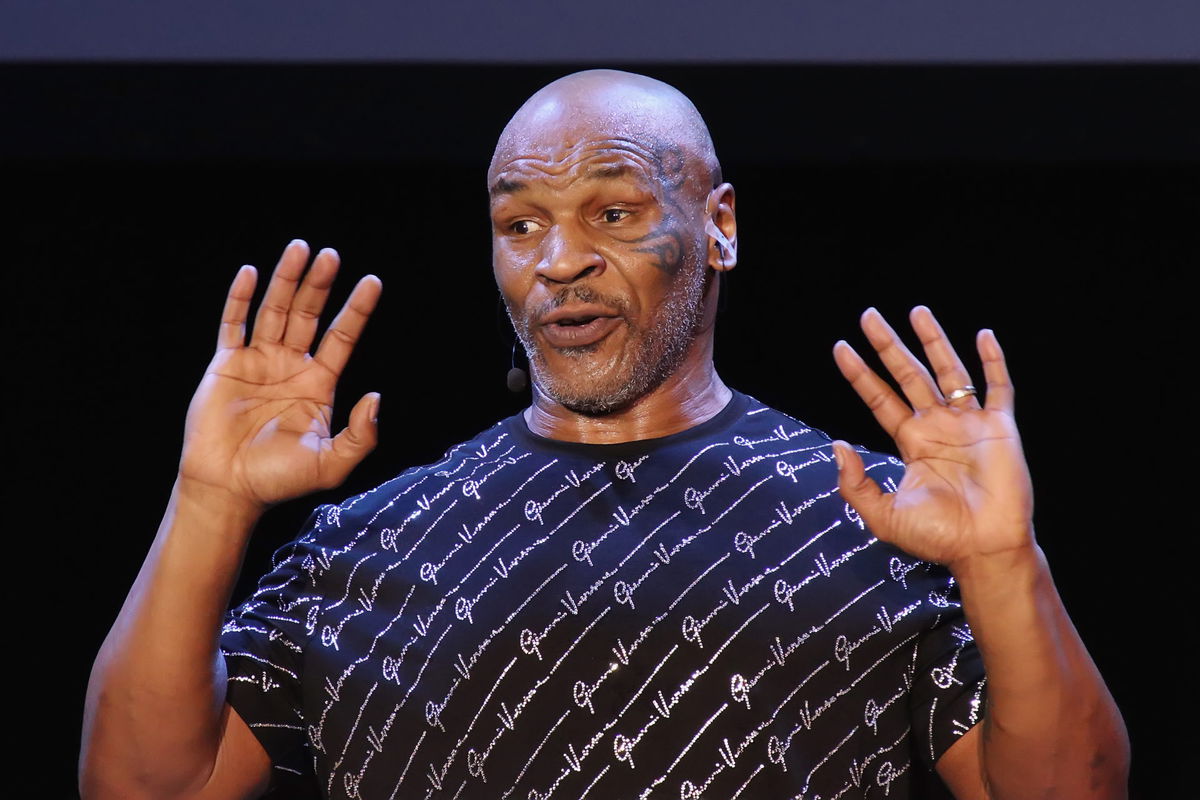 However, Bronstein was quick to add that the East Coast and the Midwest are their biggest markets. He also revealed plans to announce a partnership with Canada in the coming weeks. And, also the possibility of venturing into Thailand, Germany, the UK, and Uruguay.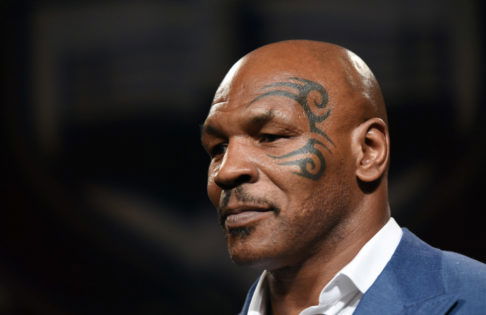 It was also reported that Tyson 2.0, while a new brand, has been doing millions in revenue. And, the duo also mentioned that they anticipate doing USD 100 million or more in revenue by 2023.
Weeding out the money with Mike Tyson
There is no denying that Mike Tyson had a special love for cannabis and psychedelics. From rolling a smoke on a podcast to almost dying from toad venom, the former champ sure dives into the rush. However, it is also worth mentioning that cannabis has also helped the champ generate a considerable income.
The pugilistic maven is the owner of a 420 (pun intended) acre cannabis resort in Desert Hot Springs in California. It was reported to include luxury accommodation along with tents. Moreover, the property also boasts of the world's longest lazy river.
Additionally, the former champ also spoke about starting Tyson University, with courses for cultivation and care of the 'plants'.