The Undertaker
"I Just Crushed Hulk Hogan": The Undertaker Once Opened Up on Hulk Hogan's Accusations on Air
Hulk Hogan is one of those names that a pro-wrestling fan just can't get enough of. The former member of the infamous 'New World Order' has charmed millions of hearts all around the world with his stage presence and machismo. However, fans may be shocked to hear that things are not always as they seem with the Hulkster, as revealed by his antics with the one and only The Undertaker at Survivor Series 1991.
Hogan was to face off against the Deadman in Detroit for the 1991 WWF Survivor Series Title, and admittedly, he was a bit 'nervous' about having to face the Tombstone Piledriver, Taker's deadly finisher. After the match, Hogan made a huge hue and cry about how Callaway hurt him and severely damaged his neck, even though his head barely touched the mat. Pro-wrestler Konnan discussed the reasons for Hulk doing what he did on his podcast 'Keepin' It 100.'
Why did Hulk Hogan lie about The Undertaker hurting him?
As Konnan said, "During that model in the 80s or early 90s and stuff, i think. Bro, if you got hurt, you didn't work! They get paid on the house there, you go to work. Bro, Hulk Hogan did as much as he could or as little as he could to get through his match that night," Konnan is right, of course. Medical facilities weren't the same back then, and even a small injury could mean the end of any professional wrestler's career.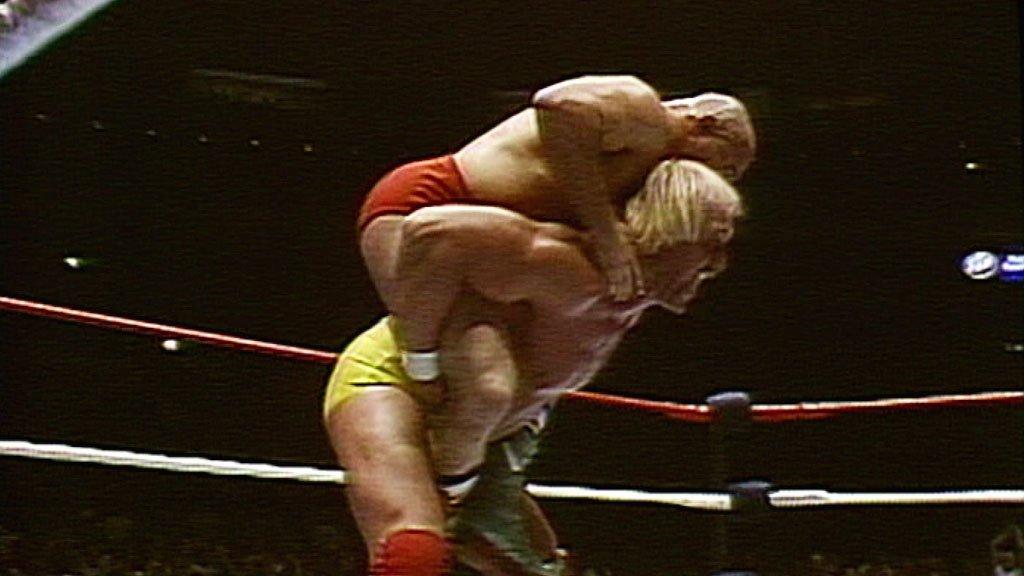 Hogan was the biggest star in the WWF, and for all the right reasons. His match with Andre the Giant for WrestleMania 3 sold out the Pontiac Silverdome, and Hogan's charisma on the mic was unbeatable. Fans can understand why one of the most profitable pro-wrestlers would be nervous about taking the Piledriver from a then-rookie Undertaker, who hadn't perfected his technique yet. However, hearing Callaway's side of the story helped fans empathise with The Phenom much more.
How did The Undertaker react to Hulk Hogan's claims?
In an interview with ESPN, the Undertaker got candid and talked about how he felt during that period of his career. He was shocked, as he had taken every precaution to not hurt Hogan, saying, "It was a setup from the get-go. He was really nervous about taking my finish, so I said 'Hulk believe me, I will protect you, I pride myself on not hurting people'."
"When I tell you I had the brother secure, he was secure. I give him the Tombstone, and as soon as my knees hit I hear 'Oh, you got me brother.' I'm like how in the world, I just crushed Hulk Hogan that's what's going through my head. They gave me the chance to run with the ball and I just hurt the golden goose."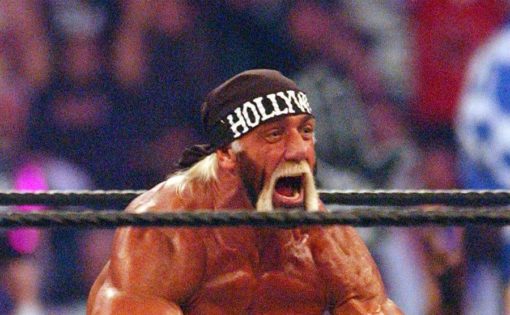 Taker also revealed that he didn't know until much later that Hogan lied about the injury. When he saw the tape of the match, he confronted Hogan, who replied that he was hurt because the Phenom had such a death grip on him when hitting him with the Piledriver. "At that point, then I was like, 'Okay,' I kind of realized I know what you're all about, and that's all I needed," Taker told ESPN in resignation
Hogan told Taker that he had caused permanent damage to his neck by botching that tombstone spot. And 'Taker believed him for the better part of two years, before finally seeing a tape of the match, which clearly showed Hogan's head, came nowhere near the chair.
While Hogan's action were clearly unfair for Taker who lost the title just weeks later, it is easy for fans to understand why he did what he did. For any pro-wrestler, health and safety are precious currencies that must be protected at all costs. Unfortunately, for The Undertaker, Hogan protecting himself meant the Deadman getting professionally buried.