The Undertaker
Deceased WWE Legend, Who Was Very Close to The Undertaker, Made The Deadman Freak Out for Making Fun of Him in Front of Vince McMahon
The Phenom aka The Undertaker is one of the most popular pro-wrestlers in the industry. His experience and achievements are second to none, and he is one of the most experienced veterans in the company currently.
He has been in WWE for approximately three decades now and has experienced the evolution of the company from the very core. However, he recently retired from pro wrestling after WrestleMania 36 and was inducted into the 2022 WWE Hall of Fame.
The Undertaker is well known for scaring the living wits out of people. However, The Phenom himself is scared of a very unusual object. It has been noted that the WWE Hall of Famer is indeed scared of cucumbers. The Deadman is afraid of cucumbers so much that; he once gagged when he spotted one.
Once, a particular incident occurred, when The Undertaker was freaked out by one of his close acquaintances. The act occurred as an act of revenge after he was embarrassed by The Undertaker in front of Vince McMahon. Ever since, the beginning of his career in WWE, The Undertaker was managed by Paul Bearer.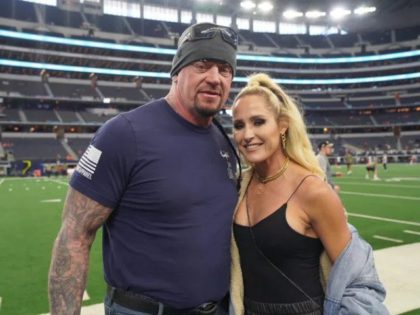 Bearer once revealed in a shoot interview with Jim Cornette about The Undertaker's fear. He said the story went like this; both The deadman and Paul Bearer had to travel together because of kayfabe. And The Undertaker was an old-school guy, and to protect his character he would never go out in public.
One time, when both of them were traveling, they had to stop and refuel their car, and it was Bearer who had to refill it. But there was a problem, Bearer had to urinate as well. However, Undertaker barred Paul Bearer from urinating and ordered him to refuel the car first.
Eventually, Bearer could not hold it anymore, and wet his pants. The Deadman found that extremely funny and leaked the incident to Vince McMahon and the locker room. But Bearer was hell-bent on getting revenge, and so he did.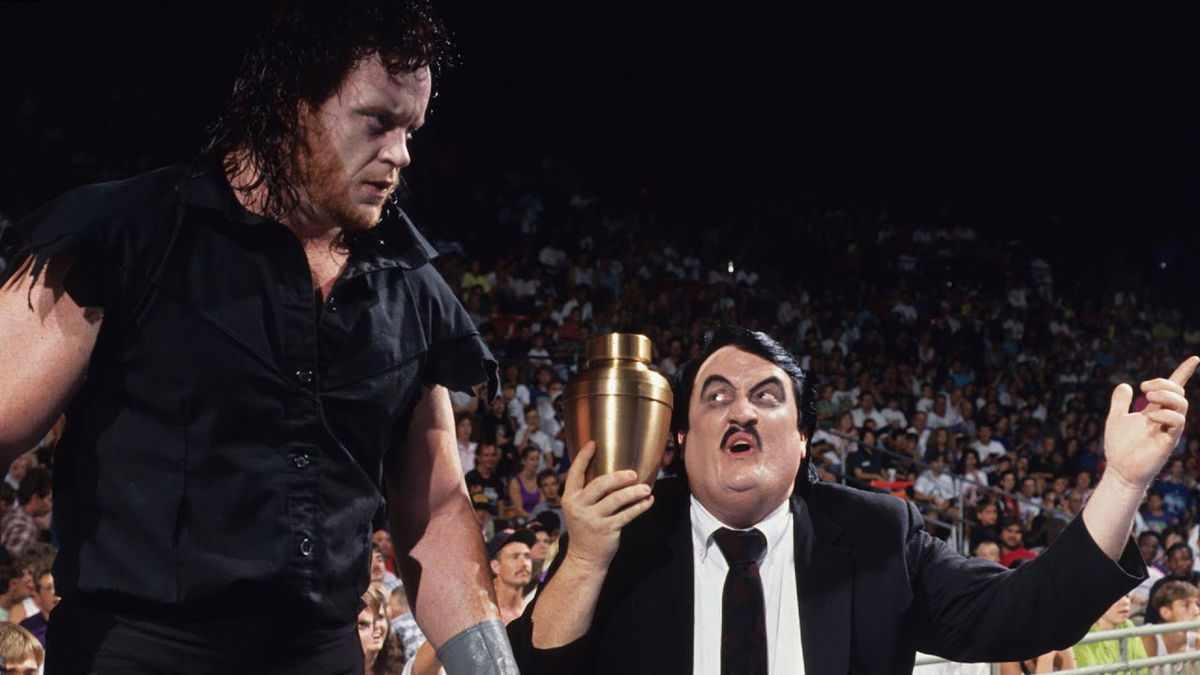 Already well-informed about The Undertaker's fears, he filled The Phenom's hat to the brim with cucumbers. Eventually, when he picked up his hat and saw the scene, he freaked out and gagged.
A new show announced during The Undertaker's UK Tour
The Undertaker was supposed to return to the UK for a single show ahead of Clash at the Castle. He was supposed to be a part of the show called, 'UNDERTAKER 1 deadMAN SHOW'. The Phenom was set to perform one show at the event on 2nd September. However, because of his immense popularity, the show quickly went sold out.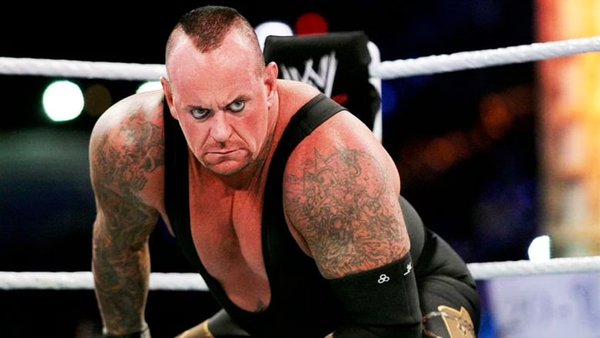 However, due to high demand, a new show has now been announced. The new show will be scheduled on the same day afternoon. Both of these shows will take place at The New Theatre in Cardiff, Wales. The show will mark The Undertaker's return to the UK ever since he hung up his boots in 2020.