The Undertaker
"This is Why I Got Into This": The Undertaker Played a Secret Role in Bringing Back One of Triple H's Most Loved Stars
The Undertaker has done numerous things for the company, and without a doubt, his name will stick around for a long time. Taker has inspired many superstars, from building the company at its most challenging time to creating some of the biggest names. Additionally, the WWE superstar who just made a comeback to the company acknowledged Taker's secret part in it.
Johnny Gargano, one of the greatest wrestlers in NXT, just made a shocking return, leaving all WWE fans screaming and cheering. Additionally, NXT superstar recently in his 'After the Bell' podcast revealed that Taker played a huge role in his return.
Talking about his return, Gargano said that the classic WrestleMania 26 hype video, including The Deadman and The Heartbreak Kid, served as a big factor in his decision to make a comeback.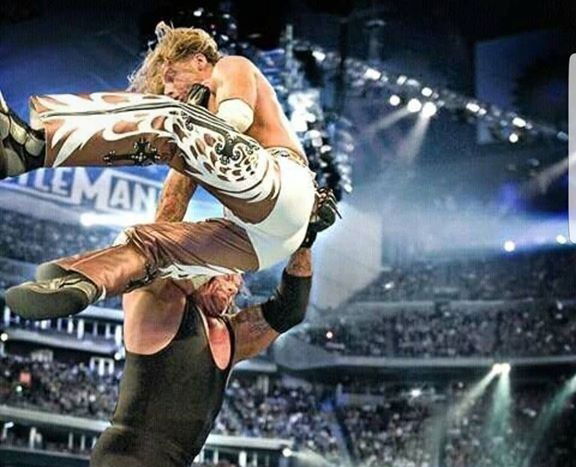 In his words, "I watched the hype video for Shawn and Taker from Mania and I sat there in the kitchen Candice was right there she can tell you this. I watched this hype video and it just hit me watching this video."
"I was like 'this is what I wanna do like I want, this is where I wanna be and this is what I wanna do, this is why I got into this. Like to have videos like these about me but also to like WrestleMania's stories and matches. And I haven't had that yet."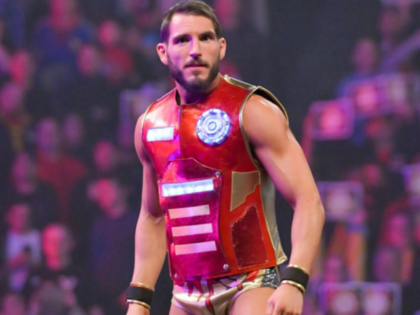 The Undertaker vs Michaels showdown is certainly one of the greatest matches in company history. In light of this circumstance, Gargano felt that he still hadn't done something similar and was motivated to do so, which is why he came back.
Why Shawn Michaels vs The Undertaker is one of the most iconic WrestleMania matches?
WWE fans are familiar with the connection between Deadman and WrestleMania. Taker amassed a great record of 25-2 during his illustrious WWE career. However, when discussing his most memorable WrestleMania match, none can beat his encounter with Shawn Michaels.
From the first minute they locked eyes until the last Tombstone Piledriver, Taker and Michaels, showed two heroes locked in a struggle that was extremely important to them. It is one of the greatest matches considering the fact that WWE sacrificed Shawn Michaels' career to establish the credibility of the Streak. And the two wrestlers' ferocity and fire are still unmatched in the company's history.