Muhammad Ali
6 Years Later, Muhammad Ali's Daughter Finally Opened Up on First Time She Noticed Her Father's Deteriorating Health: 'I Was So…'
In 1978, Muhammad Ali encountered Leon Spinks twice. First time with the WBA and WBC World Heavyweight titles on the line, and the second time with only the WBA World Heavyweight belt. Both times, the duo went the whole distance of 15 laborious rounds. Spinks, in an absolute upset, defeated Ali for the first time. However, seven months later, Ali avenged his loss. Looking back, Maryum Ali recently recalled the time she first noticed her father show signs of Parkinson's. According to Maryum Ali, it was after the second match with Leon Spinks.
Mayrum Ali said, "I was so little [during the fight]. I remember seeing a difference in his speech when he fought Leon Spinks the second time actually. It was just the slurrness…They did a study on my father years ago saying that's exactly when his speech started to slur. It was during that fight."
As is informed in the public domain, Muhammad Ali was not diagnosed with Parkinson's until 1984, when the champion was 42 years of age. However, Mayrum Ali observed symptoms of Parkinsons when Ali was 36. Here is what she added about Parkinson's and her father.
Mayrum Ali on Muhammad Ali and his life with the Parkinson's disease
Mayrum Ali spoke about how things have improved today. However, back when her father showed signs of the Parkinson's disease, much was unknown. She added by saying, "A lot wasn't known about Parkinson's back then, as it is now. We have great research now. People know what it is. Great therapies. But back then he was kind of lost and was told he had Parkinson's syndrome and then it wouldn't progress… but it did."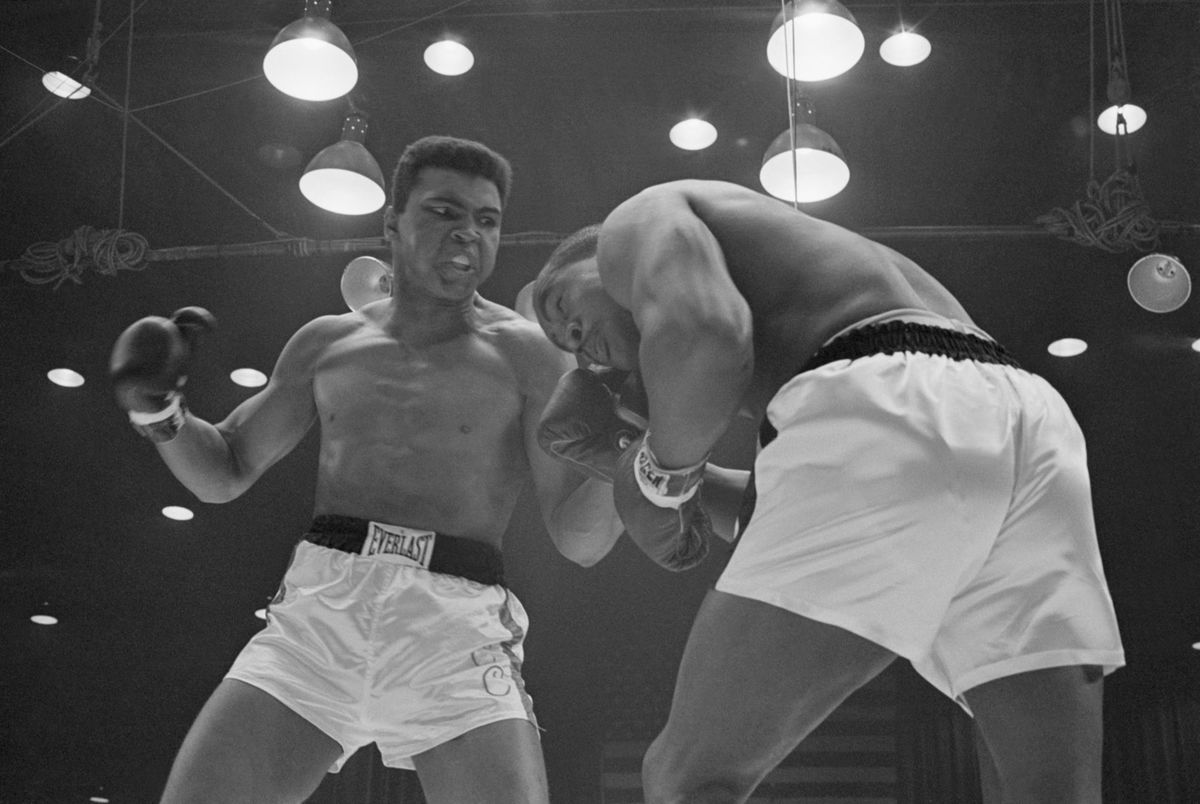 She also said, "There was a learning curve. He learned a lot. The more education he had about it, the more the family understood it, the better he could help himself and we could help him and therapies improved. You know it wasn't a death sentence. He lived with Parkinson's for over 30 years and had a full life."
This is one of the reasons fighters need to be protected well in the ring by the referee's. Additionally, the fighter's own team has to be extremely vigilant on and off the ring to assess their health and intervene whenever necessary.