Muhammad Ali
'I Thought Muhammad Ali Was Really Intelligent Until I Saw This Picture': Rare Photograph of Boxing Legend Leaves Fans in Stitches
Muhammad Ali has ruled every boxing fan's heart. His vibrant and outspoken personality, well-clothed and well-timed delivery of rhymes, and the dance that he did while he boxed in the ring. There were so many ways in which Ali fascinated his fans. Whether it be the 'roll-on' joke on George Foreman, his classic wins over the likes of Floyd Patterson, Sonny Liston, and Zora Folley, or his taunting of Michael Dokes against the ropes in the middle of an ongoing fight. In all aspects, Ali promised true entertainment for fans.
Recently, a rare photograph of 'The Greatest Muhammad Ali' went viral on the net. Holding an axe with his two hands, a developed and well-built Ali was seen vigorously chopping wood. Following the resurfacing of the image on Facebook, fans reacted in various ways.
To stay in shape, Ali trained by employing different methods he could. He ran regularly, sideways, and even backward at times. To condition his body and develop that powerful swing he would need in his fights, Ali considered chopping wood.
Fans react to an unearthed image of legendary boxer Muhammad Ali chopping wood
Boxing Gods Inc. uploaded the photo on Facebook. In the caption, they quoted Muhammad Ali. As soon as the photo was there, fans took turns and wrote what they individually wanted to write.
Hassan Nawaz said, "THE GREATEST OF ALL TIMES."
Judy Collischan wrote, "Love him". 
Will Lyons made a strange observation and said, "I thought Muhammad Ali was really intelligent until I saw this picture and realized he's Trying to chop the tree down with the blunt side of the Axe".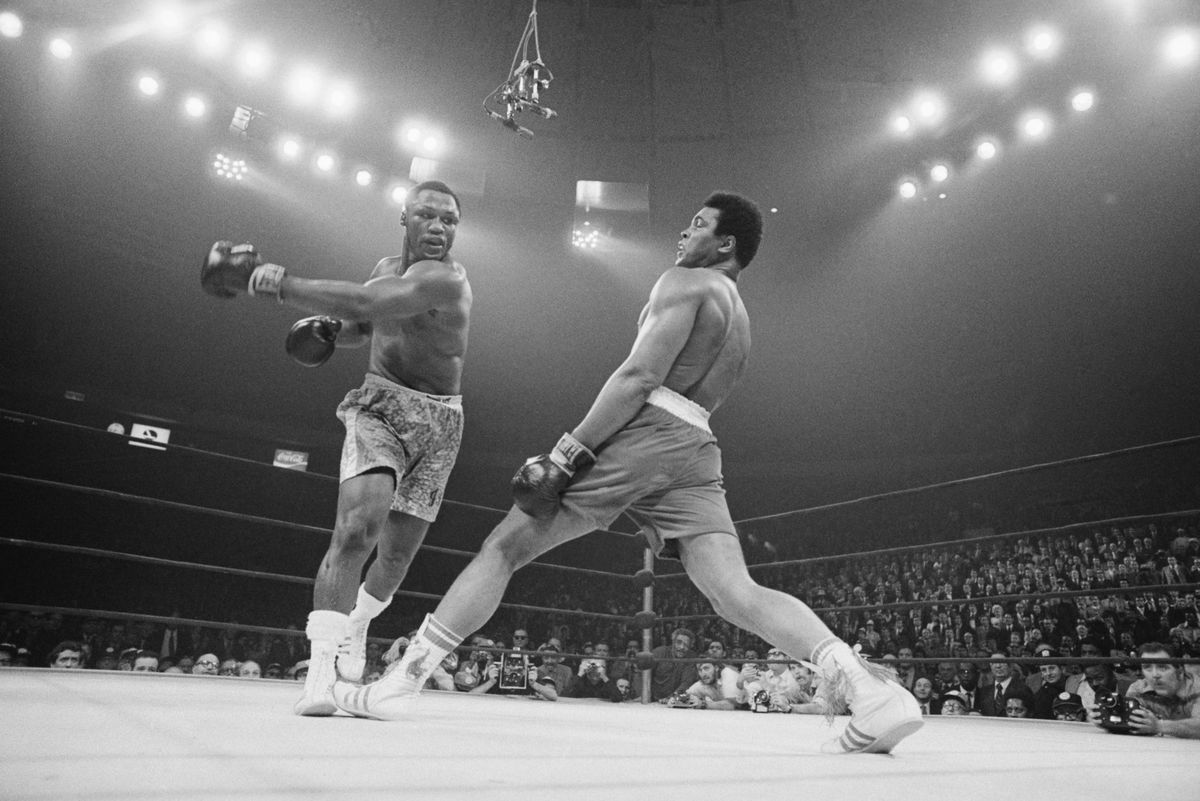 Raj Dhuper said, "He's just as good on the mic as he is in the ring".