The Undertaker
WWE Legend The Undertaker's $2.7 Million Investment That Has Almost Doubled in Sixteen Years
The Undertaker retired from his legendary in-ring career in 2020. A WWE staple for nearly 30 years, The Phenom was one of the smartest minds ever to step foot inside the squared circle. Not only did he make wise choices regarding his in-ring career, but it looks like he also planned well for his future ahead.
Post-retirement, many people, especially pro wrestlers, may find it difficult to keep a steady flow of income. However, Mark Calaway had his retirement plan in place all along.
Calaway invested in a business that allowed him to grow his personal wealth, while also adding value to his net worth. 'The Deadman' invested in real estate 16 years ago and the property price has since almost doubled.
The Undertaker invested in a commercial property in Colorado
In 2006, The Undertaker, along with his friend and business partner Scott Evanhart, invested $2.4 million in the construction of a commercial building in Loveland, Colorado.
The building was named 'The Calahart' and was a mixture of their last names. Today in 2022, considering the inflation from 2006, the current value of the property should be approximately $3.96M. This seems to be a wise long-term investment.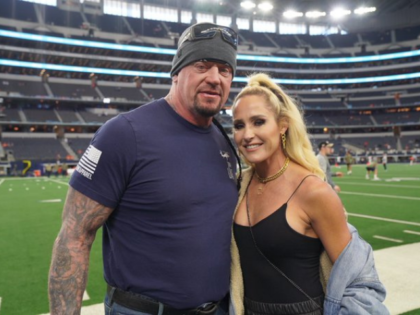 This figure is almost double of what The Undertaker and Evanhart initially invested all those years ago. Moreover, it was reported that each unit of the property sells for almost $700,000.
Not only this, The Undertaker has gone one step further and made some good money out of it by renting out the building. The building size is 12,090 square feet and is double-storied.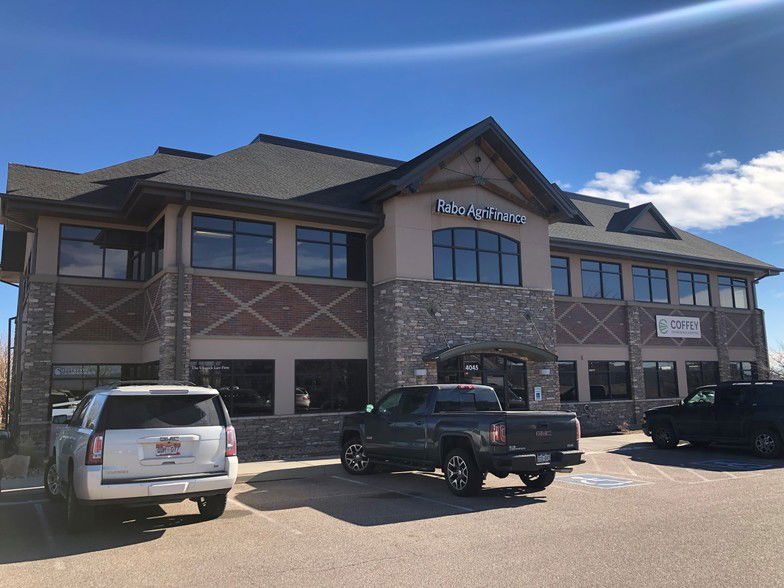 The property also contains 45 surface parking spaces, making it an ideal space for businesses. An investment in real estate was a wise move by the former WWE Champion, one that is paying dividends today.
Taker still works with WWE
The Undertaker has appeared in public more often since his retirement from active in-ring competition. He has also been able to spend a lot more time with his family.
Despite this, he is still working with WWE in some capacity. The wrestling promotion sees massive value in his brand and wants to capitalize on that. His 15-year-long legends deal allows the WWE to use 'The Undertaker' brand for various projects.
In July, his '1 deadMAN SHOW' in Nashville, TN during the SummerSlam weekend. The deal with WWE means the company pays him for using his likeliness. 'The Phenom' will host the '1 deadMAN SHOW in Philadelphia on October 7, the night before the WWE Extreme Rules event.