Mike Tyson
'My Kids Think My Wife and I Are Stupid': Mike Tyson Makes Awestruck Revelation
Mike Tyson cherishes his time with his children and wife. To remain intimate and closer to his beloved wife, Tyson, 56, sometimes makes specific demands that to his children seem 'stupid.' In the latest episode of Hotboxin' with Mike Tyson, the former heavyweight champion of the world disclosed what he lovingly did with his wife.
According to Mike, what he did with his wife made even her friends' husbands jealous of him. In the recent episode of Hotboxin' with Mike Tyson, the 56-year-old said his wife fed him. In the presence of Angie Martinez and Rapper Styles P, Tyson said, "My wife feeds me."
"All her friends' husbands are jealous. Just when I want to be closer to her, I say, you know, you feed me," Tyson added by saying. Hearing Tyson, Martinez questioned Styles P if his wife also fed him. In response to Martinez's question, Styles P said, his wife fed him on special occasions, but that did not happen quite often though.
Mike Tyson loves to fight with his kids
According to Tyson, his kids cannot stand his wife feeding him since he is a grown man. He adds, "My kids think my wife and I are so stupid. 'Let me feed [you] now. He's a grown man.'"
However, Tyson believes they will understand him one day when they fall in love in their life. "Understand, we love each other. Wait till they fall in love one day, then they [will] understand. They just don't believe that she should be feeding me and bringing me food. I love it but I love fighting with them too over it."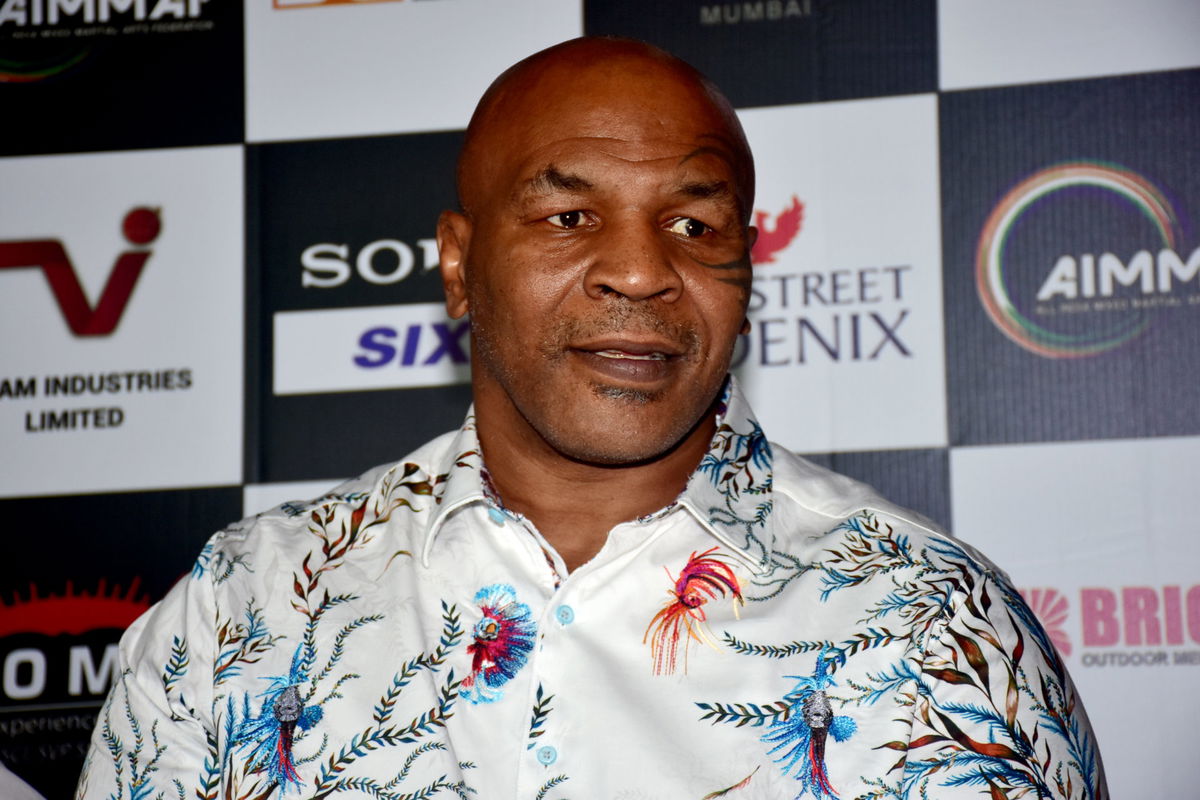 Tyson loves to fight with his kids over his wife's love for him. As a father, he, of course, means to convey these words affectionately and with the most endearing love.
Tyson, being the caring father and husband he is, said he loved to fight with someone he loved. What is the simplest gesture that you embraced to be closer to your beloved and loved ones?