The Undertaker
The Undertaker "Nearly Lost It" After Seeing a Crazy Girl Tattoo His Face at an Uncomfortable Place on Her Body
The Undertaker hung up his boots a couple of years ago after WrestleMania 36. His last match was against AJ Styles in a Boneyard match. Since retirement, The Deadman is a WWE ambassador as he stopped maintaining his kayfabe and started greeting his fans.
His most recent and memorable appearance was on his show, Undertaker 1 DeadMan Show. During the show, he shared a story of a gift he received from a female fan.
As per the reporting of Prowrestling.Net, The Undertaker disclosed about a female fan who kept stalking him. Also, he recalled him getting weird gifts. Not only that, the stalker also made a tattoo on an uncomfortable part of her body.
As per the website, 'He told a story about a crazy stalker girl in the mid-90s who gifted him black roses and a perfume bottle filled with blood. She had also inked Taker's face on her left b**b. She kept stalking him, including tackling Paul Bearer after jumping the barricade'.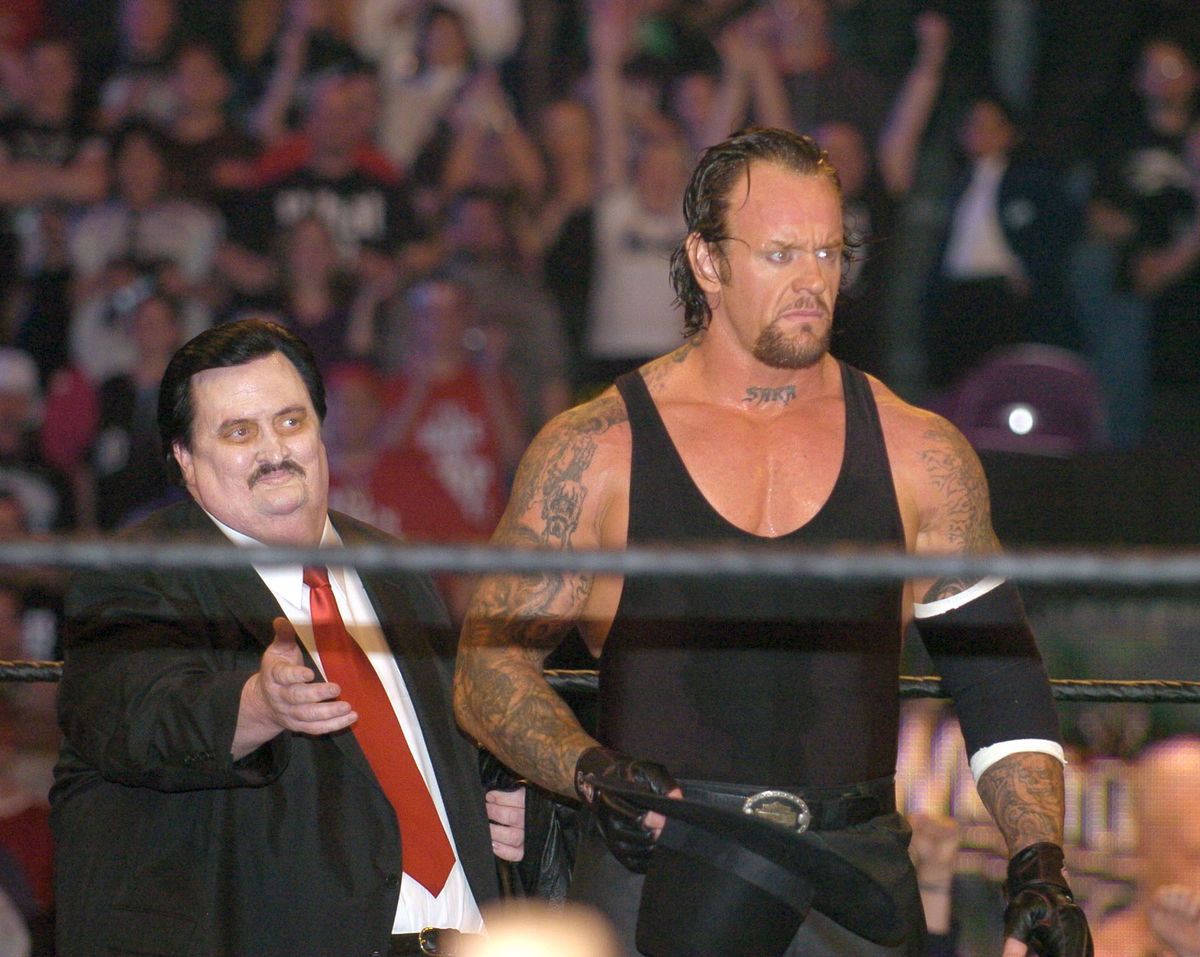 The Undertaker had become a big name during the 90s. In the WWE Legends Biography Live–The UnderTaker episode, Triple H shed light on how big The Phenom had become among the fans.
Hunter called Taker a "Demonic Overlord," as many fans would send him vials of blood and had his tattoos all over their bodies. Moreover, The Game further revealed that sometimes they felt like to call the police, when such fans arrived.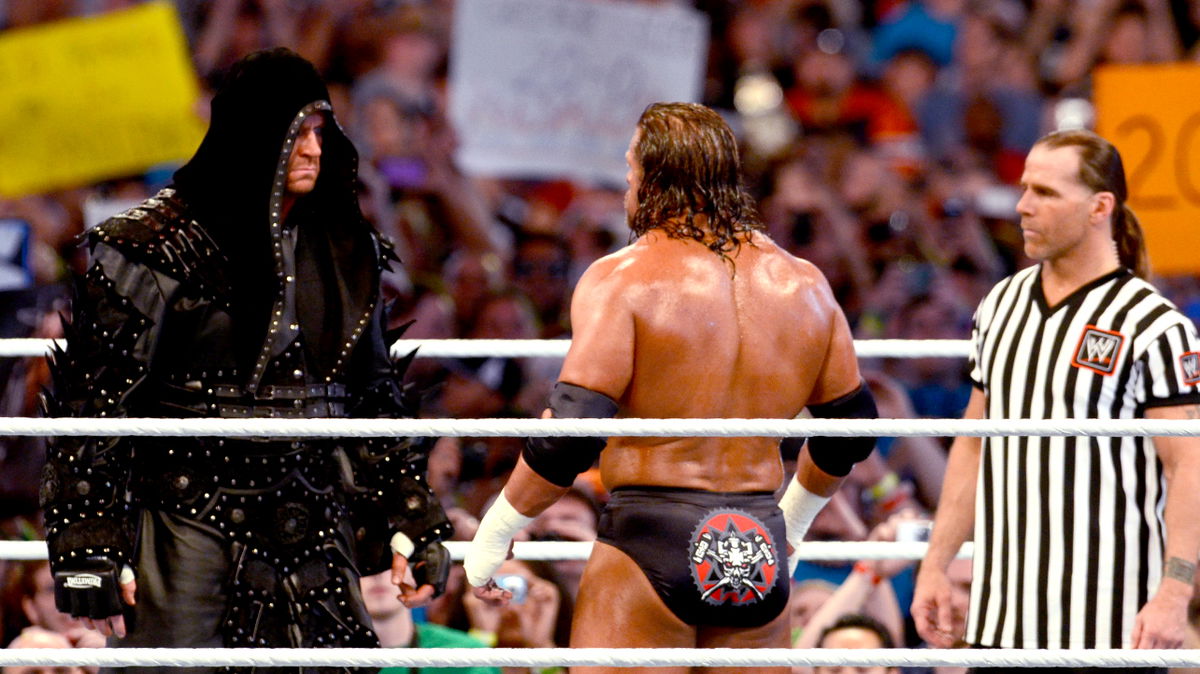 All of these factors show how much The Undertaker had made his character strong among the fans. For 30 long years, few people really thought he was really a Deadman until he retired and broke his kayfabe.
The Undertaker wants AEW to succeed! 
The Undertaker has always believed a great competition in the business builds greater opportunities in the business. Similarly, in his recent show, Taker stated he wants AEW to flourish more.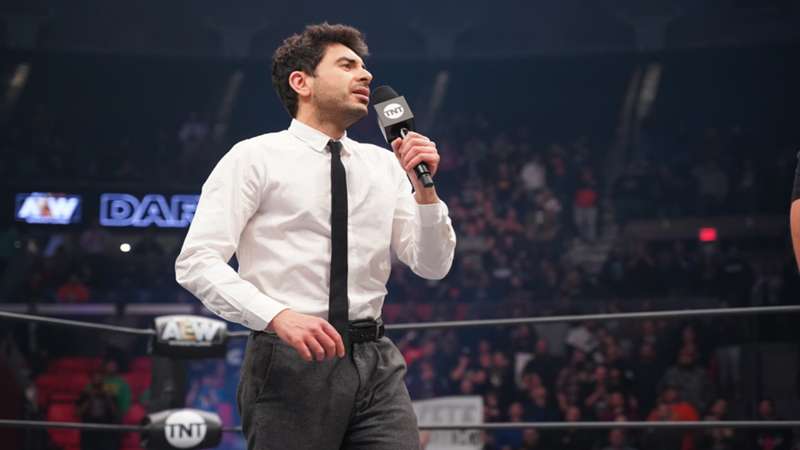 As per the website, "Undertaker said that while he is a WWE guy, he wants AEW to succeed because competition is good and it makes things better. He said AEW needs to get its s**t together and find a locker room leader but he hopes they continue to grow."
The WWE Hall of Famer was a part of the infamous 'Attitude Era,' when WWE fought the rating wars with the WCW. To this day, Taker praises the late 90s when there was great competition, and the product was over the top in the business.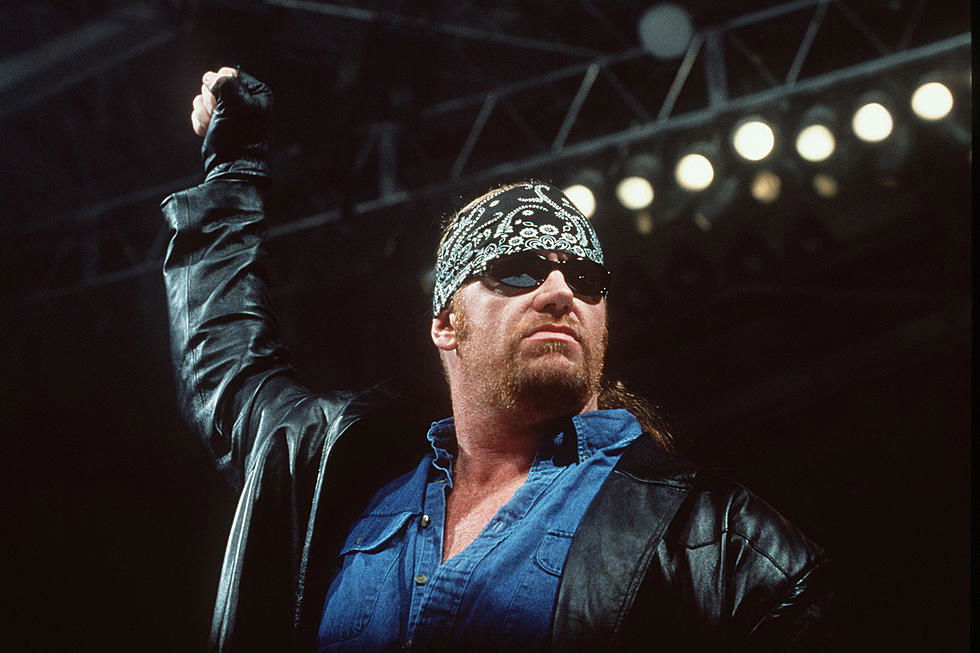 Since AEW started, WWE had to change its course several times. However, in the past few months, things are changing as AEW is struggling a bit, but Taker felt everything will be better if the Tony Khan promotion gets a locker room leader.