The Undertaker
"Kudos to You": John Cena's Father Once Defended The Undertaker For Calling WWE's Product "Soft" On Joe Rogan's Show
The Undertaker is one of the most respected pro wrestlers of all time. He was also a locker room leader and his opinion about the industry holds a lot of weight. Hence, Taker caused quite a stir after a divisive statement on the WWE product last year
The Undertaker talked about the current WWE product being soft compared to his time with the company. Certainly, this became quite a hot topic among fans and wrestlers alike. A statement like this coming from a legend like Taker surely got the people debating.
Many old-school wrestlers sided with 'The Phenom' while those of the more recent crop disagreed respectfully. However, in 2021, the father of popular WWE star John Cena, who is also an avid wrestling fan, shared his thoughts on The Undertaker's opinion.
John Cena Sr. said The Undertaker was honest in his opinion
Pro wrestling has changed a lot in the last two decades. Wrestling has evolved with time and so have those who perform in the ring. However, speaking on the Joe Rogan podcast last year, The Undertaker referred to the state of the WWE product as 'soft'.
Former WCW Champion Goldberg agreed with the comments and said that things have changed from earlier while current members of the WWE roster like Riddle and Drew McIntyre took issue with this assessment.
However, John Cena Sr., who follows the WWE product, talked on the Boston Wrestling MWF YouTube show in 2021 and backed The Undertaker's view and said people should respect his opinion. Some fans also thought that Taker's words didn't help the current roster and somewhat buried them.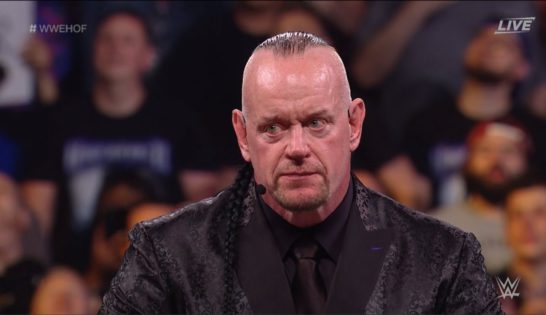 Cena Sr. said, "I have to agree and say The Undertaker kudos to you haven't buried anybody, you've said it like it is. For a man that gave his body. The Undertaker to do what he did and turn around, say what he said.. He's being honest and upfront."
He said that people took The Undertaker's words out of context and he simply implied that he came through in a much tougher wrestling environment in his days. He also opined that the product has changed radically over the years.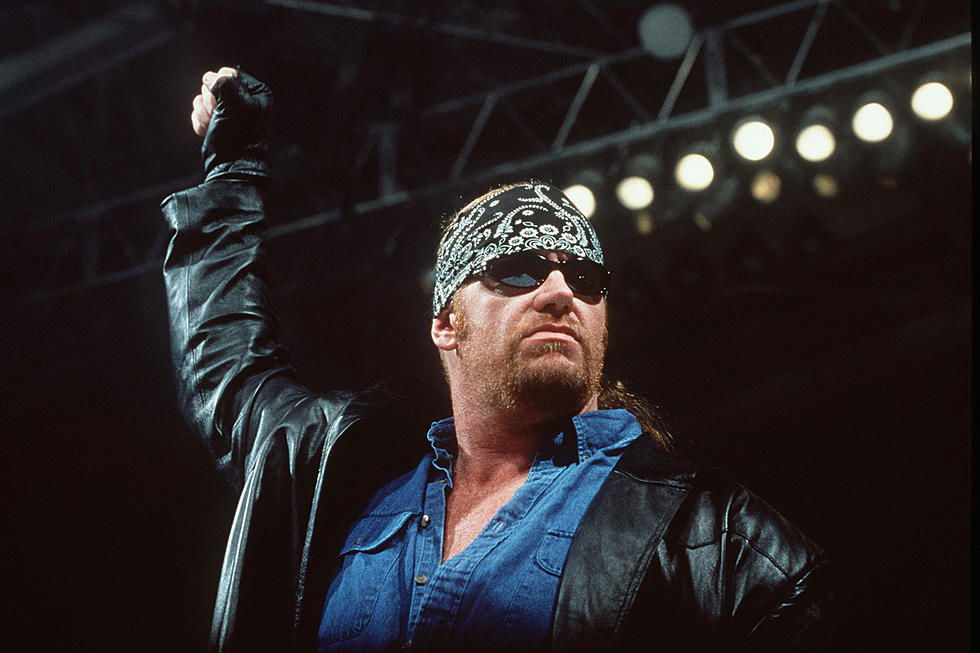 Interestingly enough, Cena Sr.'s son, the 16-time WWE Champion, didn't agree with The Undertaker's comments. In an interview with Forbes, Cena said, "The fans of the Attitude Era certainly looked at our product as not what they're used to, and it wasn't. So I may have a bit of disagreement with Undertaker's word choice because I don't think it's soft. I think it's different."
Indeed, Cena and The Undertaker represented two contrasting eras in WWE. While 'The American Badass' was a cornerstone of the edgy Attitude Era, Cena led the company into a more polished and family-friendly stage.
What do you make of John Cena's father agreeing with The Undertaker's comments? Let us know your opinion about this saga.