The Undertaker
"People Were Seriously Pissed": The Undertaker Once Recalled How a Sugar Bowl Post Made His Fans Angry
WWE made a huge impact on the childhood of many fans in the years of 80s, 90s, and early 2000s. The Undertaker, who had a long career and was a part of many major eras of WWE, indeed played a major role in that and is still admired by numerous fans. Moreover, the way Taker maintained his kayfabe got people more interested in the character.
When The Phenom broke his kayfabe for the first time, many people were upset over it. However, once Taker told the exact moment when he saw the WWE universe was upset at him for opening up.
Fans were upset seeing The Undertaker break kayfabe
In May 2020, The Undertaker appeared for an interview on the Bill Simmons Podcast. The Deadman reminisced the moment when he felt the fans were upset over Taker breaking his kayfabe in public.
Taker said, "I know I have got more matches behind me than I do in front of me. So people are saying me, 'Dude you need to get yourself out there because this wrestling career is coming to an end, now it's time to cash in on the brand and the stuff you didn't do for all these years and be prepared for post-WWE'. So finally I got social media. I open Instagram and so I posted something about the University of Longhorns beating Georgia in the Sugar bowl.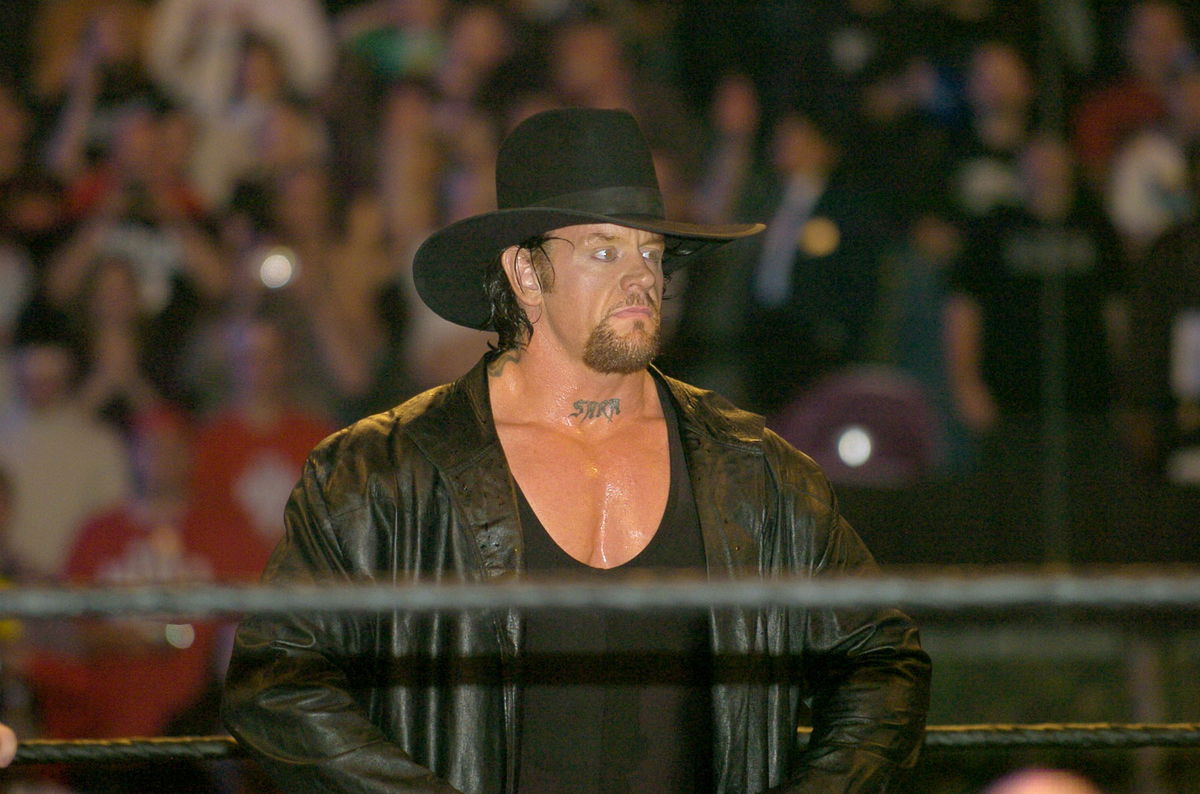 He added, "So the first one of them really was one of the first things that I did out of character. I'm scrolling through comments and I see 'My childhood is ruined, The Undertaker is now on social media'. And I'm looking at it and was like, 'You've got to be shi**ing me'. People were genuinely pissed that I broke character finally after 30 years."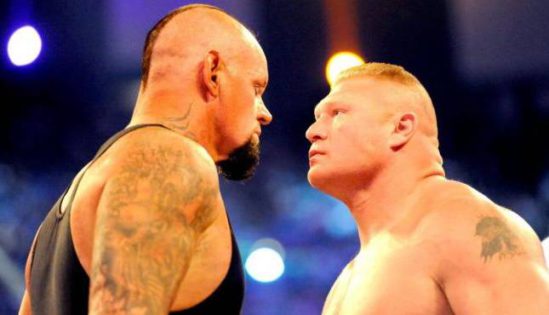 Taker was taken aback seeing these comments, as he flawlessly maintained the kayfabe for such a long time. But clearly, these comments show how much influence Mark Calaway had in the life of the devoted fans.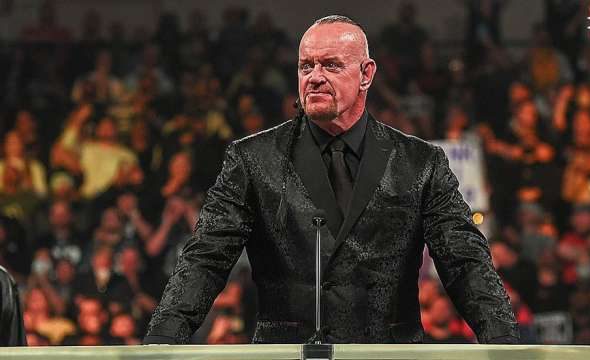 Calaway was very much protective of his unique character ever since he debuted at Survivor Series 1990. Even after retirement and opening up about his life beyond WWE, there was still a sense of mysticism in his character until the farewell episode happened.
When the wrestling world found out Michelle McCool and The Undertaker are married, they were in shock. It was a piece of surprising news for everyone. However, in the same podcast, Taker shared fans hated McCool for being his wife.
The Phenom recalled this when the host said what was the reaction when fans found out about Taker's wife and kids. The WWE legend said, "People hate Michelle cause she's married to me. People didn't want to see that, all they wanted was what I gave them or more."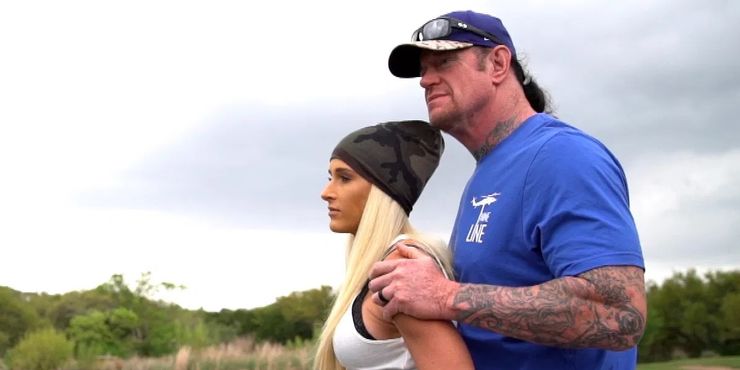 Despite this, Taker loves his fanbase as they've always been loyal to him for nearly three decades. Also, they still chant Taker's name from time to time when his name pops up on any shows.