The Undertaker
The Undertaker Once Became a Ring Announcer for Daughter Kaia When She Competed Against Mother Michelle McCool
The Undertaker is currently a retired man. He is enjoying life right now, spending time with his family. Though, even a few years back, The Phenom used to be a private person; he is currently quite active on social media. And, is often seen playing pranks on his wife, Michelle McCool.
The Deadman retired from the sport in 2020 and had his final match against AJ Styles at WrestleMania 36. The match was extremely well acclaimed, and the legend had a proper sent off and final match before his eventual retirement.
In a year old video posted by Michelle McCool, the mother daughter duo are seen competing against each other in log racing. While the video showcases the duo sportingly going against each other, it is the voice behind the camera that stole the fan's hearts.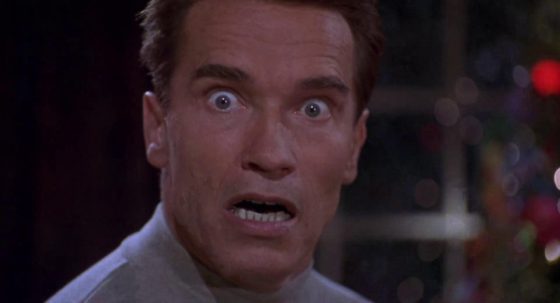 The video has The Undertaker turning into a ring announcer and a commentator for the competition between the mother daughter duo.
The Instagram video begins with The Undertaker announcing the participants. He even mentions their name and the place they are billed from. The Undertaker has always been known to be a private person. And, him enjoying life like this right now is a moment of joy for many of his fans. However, this is not the only video The Undertaker and Michelle McCool have shared similar such incidents numerous times.
The Undertaker was once seen providing wrestling lessons to his young daughter
After retiring in 2020, The Undertaker has been up to everything except wrestling. Vince McMahon inducted him into the 2022 class of WWE Hall of Fame. The Undertaker had proved his loyalty and dedication to WWE for a long period, and earned the trust of Vince McMahon.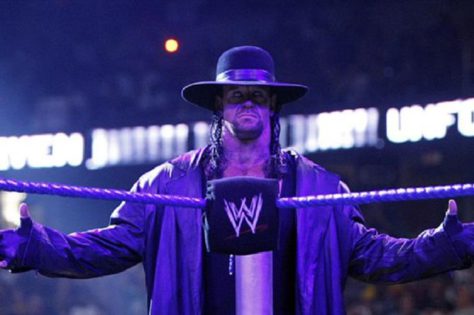 In a rare photo, The Phenom was caught giving lessons to his young daughter. An old photo of The Phenom was floating around the internet, where his daughter was seen performing his signature 'Old School' move on her father.
However, The Undertaker's daughter is still very young and is doubtful as to what career line she would choose in the near future. But, by the current looks of it, she loves performing pro wrestling moves on her beloved father. The Undertaker was also seen enjoying and encouraging his daughter in the ring. With both her parents, The Undertaker and Michelle McCool, as pro wrestlers, Kaia may also follow a similar path.