The Undertaker
The Undertaker's 3-Year-Old Son Channels His Father's Legacy by Flexing His Strength in the Gym
The Undertaker is one of the finest descriptions of a frightening character in the WWE. The Dead Man is 6'10 tall and had a dominating physique, thus no one in his career would have dared to challenge him in any way. Given that taller persons sometimes have physical limitations, Undertaker was able to maintain a strong physique with some degree of agility thanks to his nutritional approaches and support of the basic foundation.
His physical attributes have resulted in a performer who will go down in history as a legend. So it stands to reason that Taker's child also has part of his strength. The three-year-old kid of Taker has recently shown off his strength in the gym.
The three-year-old son of The Undertaker demonstrated the heritage of his father
Taker tried to be ominous and enigmatic to fans throughout his tenure as a wrestler, thus they didn't have much knowledge about him. But thanks to the documentaries, his 1 Deadman show, and interviews have let fans learn a lot about him since his retirement. Notably, his wife, Michelle McCool's Instagram stories likewise showed his identity self to his followers.
Fans have seen time and again, Taker enjoying his time with her family and children in the McCool Instagram post. Which also featured countless more glimpses into her day-to-day activities. In the meantime, on her Instagram account, she recently shared a video of the 3-year-old kid that Taker and McCool adopted. The three-year-old Taker's kid can be seen moving the machine in the video, and the plates on the machine indicate that he too carries on Taker's lineage.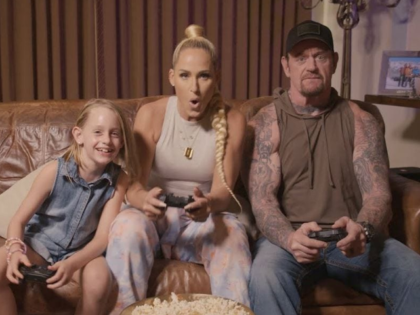 As for that Taker, we have also witnessed him being attacked by Kaia Calaway, his daughter. And after seeing the video, it is clear that Taker's children are athletic and strong like their parents. Due to the fact that both their father and mother were outstanding wrestlers who gave fans many memorable experiences. It will be not surprising that they will be making their appearance at WWE in the future.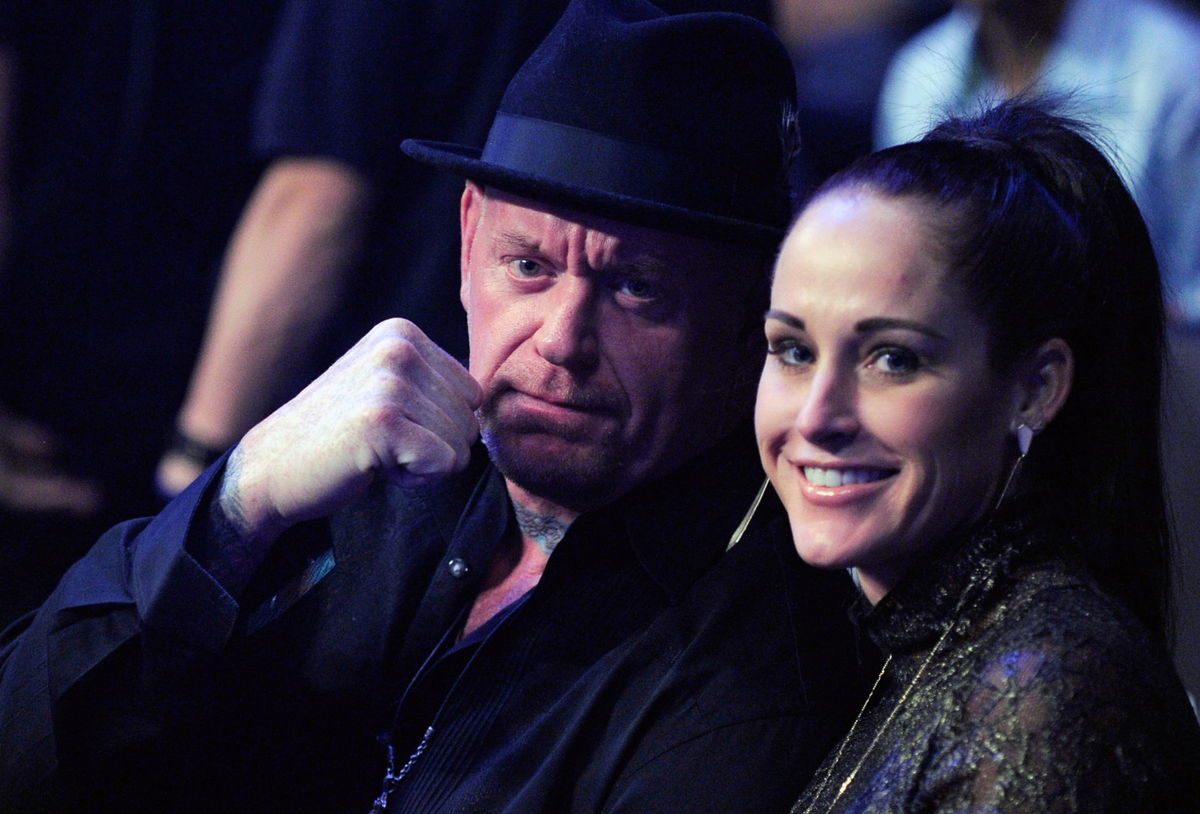 Consequently, it would be exciting to watch them in the ring in the future. Fans, nevertheless, are glued to McCool's stories to get a peek at Taker's personal and daily life.