The Undertaker
"The Character Was Inspired By The Undertaker"- Ex-WWE Star Is All Ready to Whoop Big Men's A**es In Her Upcoming Paramount Film
In pro wrestling history, very few characters have the long-lasting impact and transcend the business as Mark Calaway's The Undertaker did. The iconic Deadman character stood the test of time through many eras, ups and downs, and changing faces of the wrestling industry. Calaway's work behind The Undertaker inspired a lot of wrestlers and his work ethic was second to none. We all know about Taker's impact inside the ring, but it has an effect even outside of it.
Recently, former WWE star CJ Perry FKA Lana revealed how The Undertaker was the inspiration behind a character she will portray in an upcoming movie.
CJ Perry talks about The Undertaker inspiration in her new movie
The Undertaker will be revered as one of the greatest characters of all time. The over-the-top supernatural gimmick was a hit among the fans right from his debut in 1990 up until his retirement 30 years later. During his tenure, Calaway tweaked his character several times to stay in tune with the demands of the times.
He did that and more successfully for a long time. His dark, brooding, supernatural character proved to be popular among the fans. In his wrestling career, The Phenom must have inspired a lot of people and fellow pro wrestlers. But now his impact has gone beyond the ring.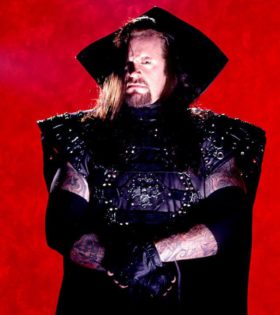 In an interview with Wrestling Inc. former WWE star CJ Perry talked about her upcoming projects. Perry mentioned that she will have a role in a movie with Paramount. She said, "I also have a movie coming out with Paramount. I can't give all the details yet, but I'm playing an assassin. And I'm super excited because I'm one of the lead assassins in it."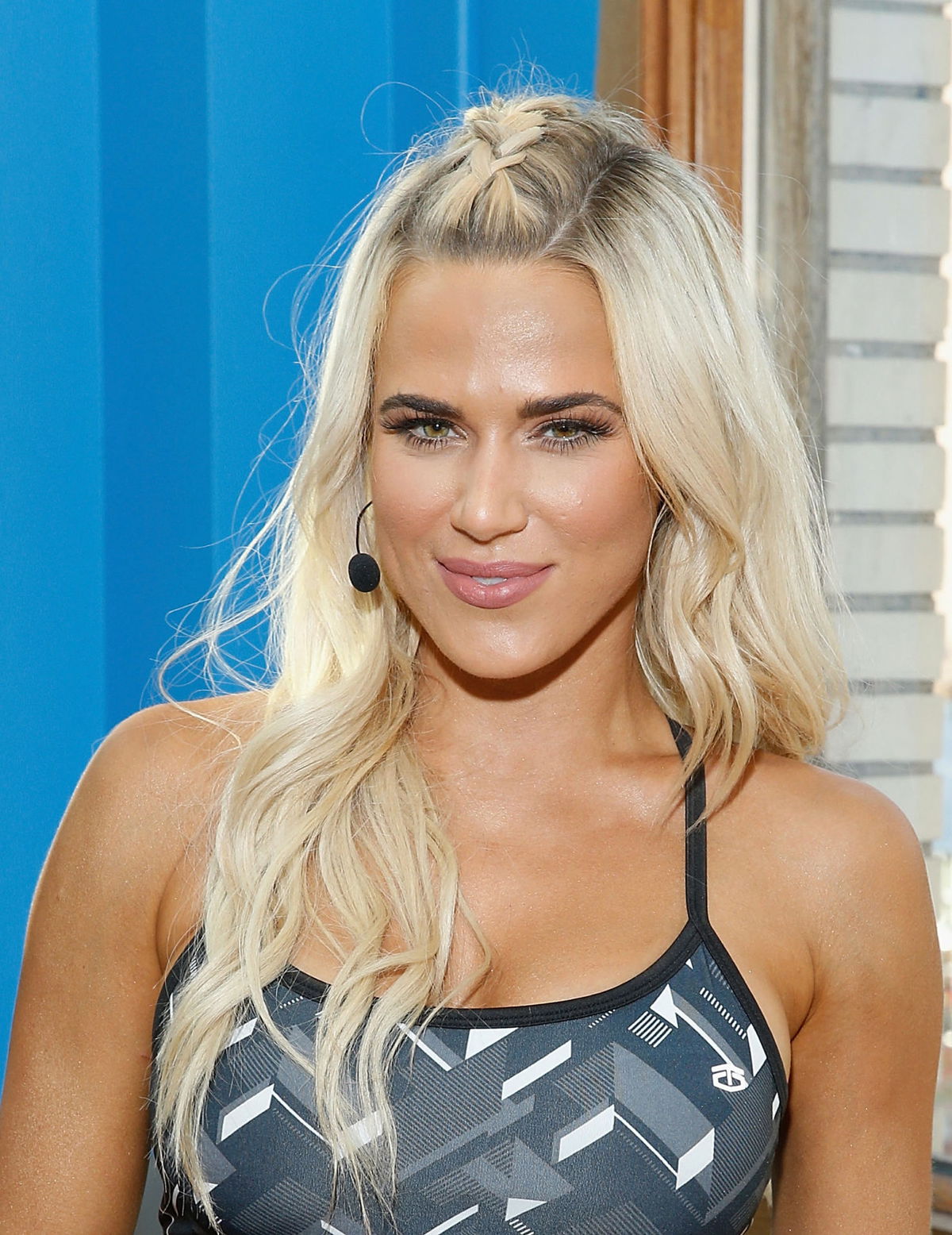 The Surreal Life star further revealed that her character in the movie was inspired by The Undertaker. She stated, "It's definitely a cool departure from WWE where I was always in pink and getting my a** whooped. There I'm whooping all these big men's a**es, and I'm in the black. And it's actually, the character was inspired by The Undertaker."
Perry has taken up a few non-wrestling-related projects after her WWE release and found success as well. With her new movie role inspired by The Undertaker and as a former WWE star, it will be interesting to see what CJ Perry can bring to the big screen.