Muhammad Ali
Despite Being the Daughter of Muhammad Ali, Laila Ali Accused Her Parents of Not Giving Her 'A Lot of…'
Laila Ali, in her book, Reach! Finding Strength, Spirit, and Personal Power, co-authored by David Ritz, spoke about what her parents did not offer her in her life. Since Laila Ali was the daughter of 'The Greatest' Muhammad Ali, people often thought she succeeded because of a hereditary right. In her book Reach!, Ali confessed that even though she did not love everyone who came her way, she realized how they all had a purpose in her life.
Although she came from a prestigious family, she had to work and take responsibility to win. In her book, Ali described her success as not being easy. Despite their wonderful qualities, her parents did not give Laila Ali "a lot of guidance" to proceed. "My success hasn't been easy. My parents, for all their wonderful qualities, didn't give me a lot of guidance. The guidance I found was hidden deep inside," wrote Ali in Reach.
Ali spoke about the guidance she herself found and upon which she stood her life. In Reach, Ali did not sugarcoat any part of her story. She further cautioned her readers regarding what they would read. Here is how Laila Ali discovered guidance deep inside that propelled her ahead in life.
Laila Ali speaks about getting real in life
The guidance that Laila Ali was searching for, she discovered when she started to take responsibility. According to Ali, it all starts with ourselves. It is not about being selfish, but about getting real with life.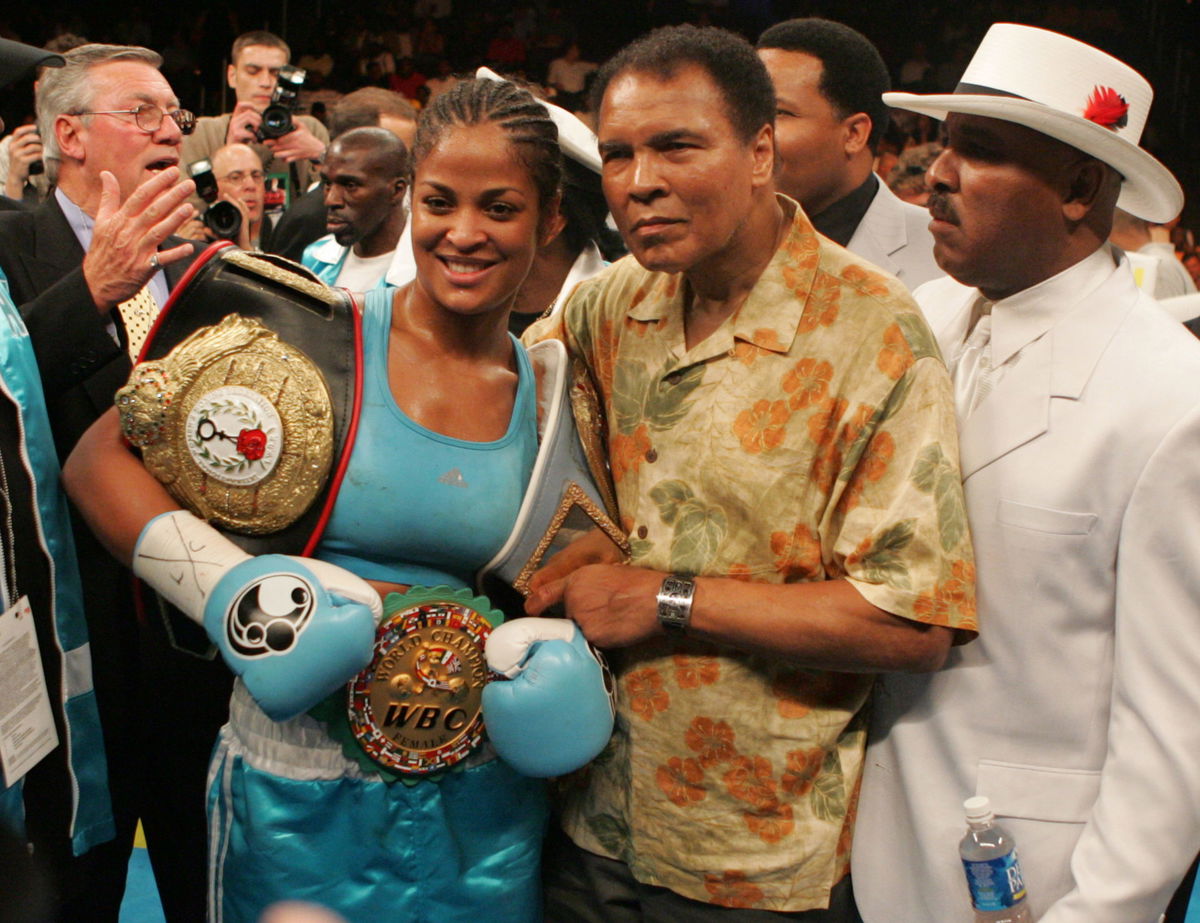 "I saw that guidance when I started taking responsibility for myself – and owning my own story. I don't need to sweeten my story, and I don't need to sensationalize it." Ali believed that it is the wisdom of ourselves that we must attain first before we extend wisdom to others in life.