Muhammad Ali
Muhammad Ali's Daughter Laila Ali Shares Scary Fact About Fresh Foods Available in Super Markets That Will Make You Think Twice Before Buying Them
The fresh product area is one of the biggest draws in modern-day supermarkets or retail stores. Increasing diet concerns have been sending hordes of customers to root out food items brought most recently. But is the obsession with fresh food on the right lines? What about things that have been frozen? Are they in any way inferior to those brought in front of your eyes? Of late, questions such as these have bothered many. Laila Ali is a former undefeated boxing champion, a thriving entertainment personality, and a successful entrepreneur. She came across a suggestion on the issue and shared it with all her fans and followers.
The eighth child of the greatest boxer, Muhammad Ali, maintains a solid social media presence. Despite a difficult childhood, she is a born fighter who scaled the heights of the boxing world. Laila Ali makes it a point to share new updates and stories that concern and trouble her and many others. Hence, she is creating awareness that should benefit some, if not all, by sharing those pieces.
Laila Ali wants you to have a look and think twice next time!
As a fitness enthusiast, Ali has always espoused the case of good eating habits. After all, we are what we eat. A few days ago, she cautioned against buying a food product containing unhealthy ingredients for kids.
Continuing her efforts this morning, she shared another post. In it, rapper, YouTuber, and civil rights activist Richard Williams, aka Prince EA, took viewers through the oddity of consuming fresh food from big retail stores. He said, "Stop eating fresh food! "Supermarket fresh food had been harvested before they are ripe. They are shipped on a truck, stored in a warehouse, and then they are put on the shelf for weeks until they are purchased. Losing half of its nutrients in the process."
Then he explained what happens if a fruit or vegetable is frozen. "Meanwhile, frozen fruits and vegetables are flash-frozen at the point of ripeness. Which is why one cup of frozen spinach has four times the amount of nutrients, such as fiber, iron, and calcium, compared to fresh spinach. Unless you shop at a farmer's market or eat seasonally, frozen fruits and vegetables are a lot more nutritious." Williams said.
Could frozen food be just as good as fresh one?
The post has already received more than 50k likes at the time of writing this article, and may witness a further increment in popularity.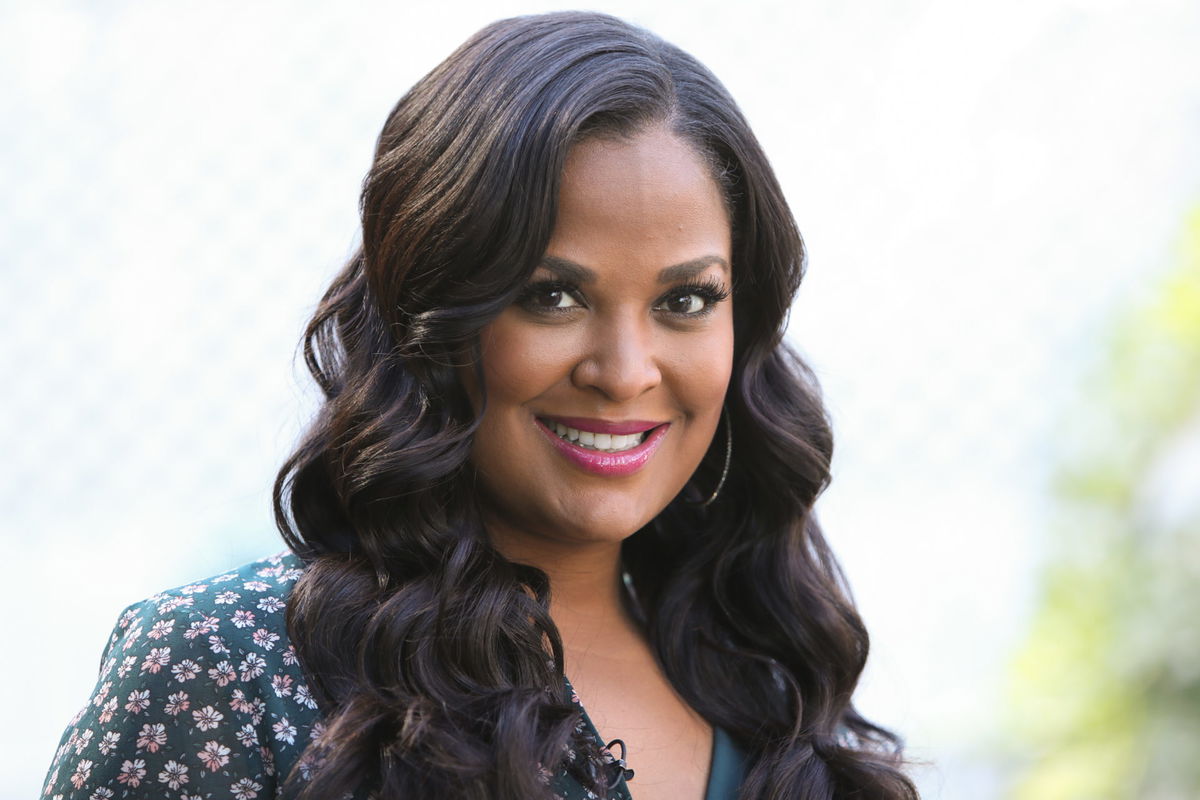 UNIVERSAL CITY, CA – NOVEMBER 02: TV Personality Laila Ali visits Hallmark's "Home & Family" at Universal Studios Hollywood on November 2, 2018, in Universal City, California. (Photo by Paul Archuleta/Getty Images)
According to an article published in "theconversation.com," some water-soluble vitamins, such as Vitamin C, may be lost during the initial blanching process involved with freezing. However, the vast majority of the Vitamins and minerals are still there. Even the quality of dietary fiber is not compromised despite the presence of ice crystals that dissolve portions of the plant cell walls.
Thus, when comparing the nutritional value of fresh vs. frozen veggies, multiple studies have shown that the frozen versions are superior.