Muhammad Ali
Muhammad Ali's Friend's 8-Year-Old Daughter Wished 'George Foreman Knocks His Block off' Ahead of 'the Rumble in the Jungle Fight'
On 30th October 1974, George Foreman squared off against Muhammad Ali. They fought with two, namely, the WBA and WBC World Heavyweight titles on the line. It was booked as the 'Rumble in the Jungle' fight. The bout was scheduled for 15 rounds, but Ali KOed Foreman in the 8th round that night. At the time of this fight, Foreman was undefeated in professional boxing. To face 'The Greatest' Muhammad Ali, he arrived with a record of 0 losses and 40 wins.
Among others who rooted for Foreman against Ali was the 8-year-old daughter of Jerry Izenberg, a journalist and close friend of Ali. Jenny Izenberg was only 8 at the time of the 'Rumble in the Jungle' fight. Although she was barely old enough to understand the fundamentals of boxing, she did not want Ali to win against Foreman that night.
In the book titled, 'Going 15 Rounds With Jerry Izenberg', Ed Odeven recounted a hilarious encounter between Jerry Izenberg and his then 8-year-old daughter Jenny. On his way to Deer Lake, where Izenberg would cover the training camp of Muhammad Ali, the former advised his daughter Jenny to go to Aunt Coretta and be a water girl to stay occupied.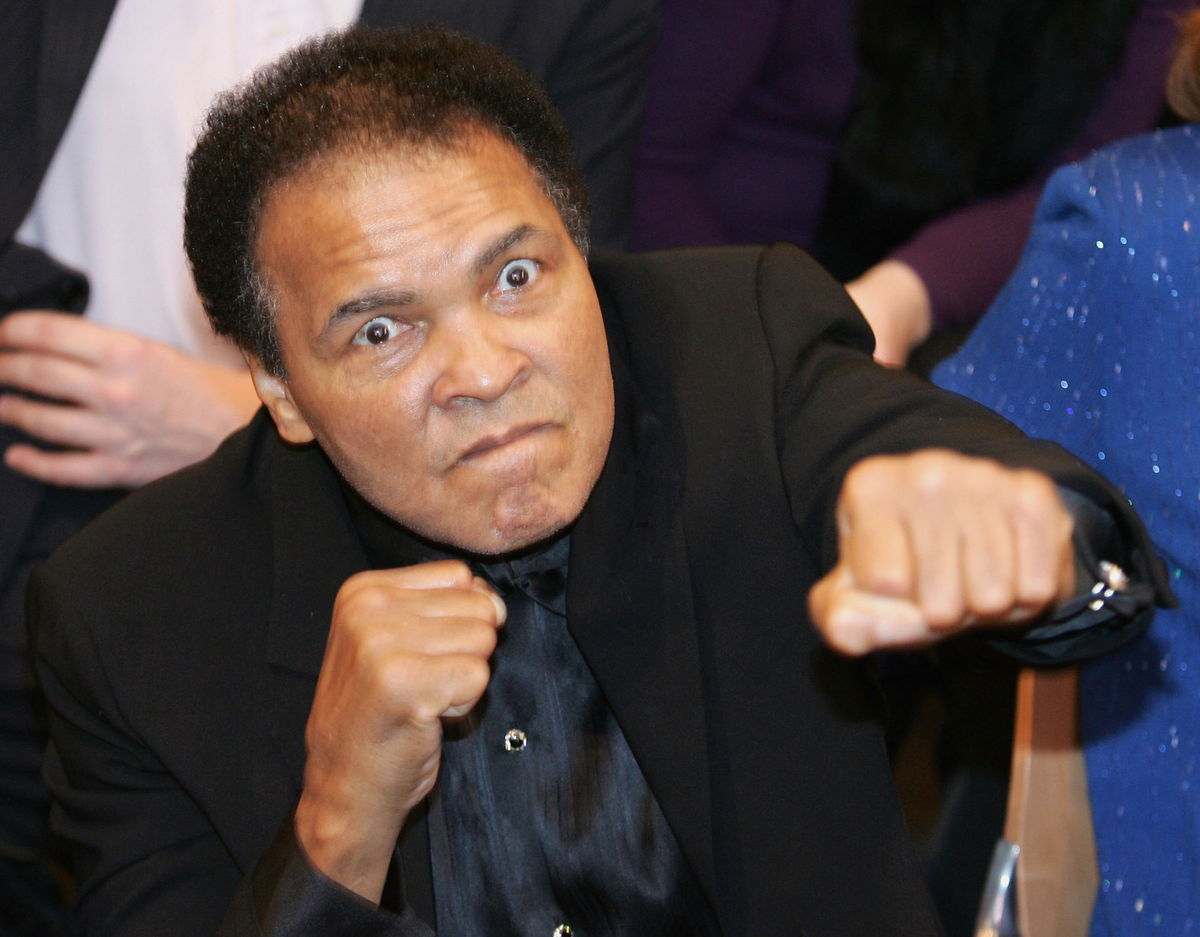 However, Jenny said, "I hope George Foreman knocks his block off." While Jenny expressed how she wanted Foreman to win over Ali, Izenberg was surprised.
Muhammad Ai changed the mind of young Jenny
Although Jenny wanted Foreman to win over Ali, Ali changed her mind. According to Ed Odeven, in an encounter, Ali held little Jenny. Seeing her, Ali demanded to come and meet him. Once she arrived, Ali jokingly asked if Jerry Izenberg was actually the father of little Jenny. He said, "Don't you lie to me. That man is ugly. You're beautiful. He's not your daddy. The Gypsies musta brung you. Now give me a kiss right here."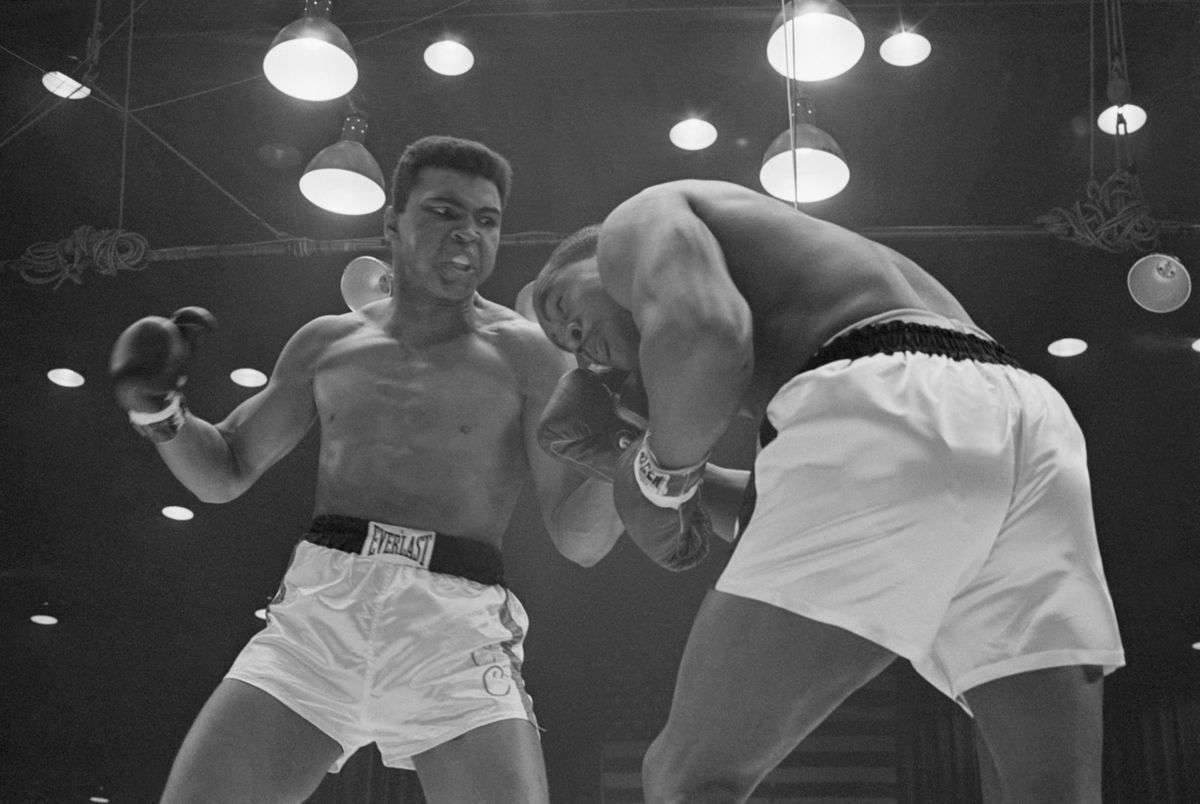 Following this incident, Jenny changed her mind. "I hope Muhammad can win the fight," she later told Jerry. What did you think about the relationship between Jerry?