Mike Tyson
"Sometimes They Get Lost": 56-Year-Old Mike Tyson Opens Up About Letting His Obsession "Go"
Mike Tyson is undoubtedly one of the most popular professional boxers there has ever been in the sport. The former heavyweight is considered to be one of the best boxers ever to tighten their gloves. And it can be conspicuously seen in his old fights. But, apart from knocking his opponents out cold, the former champion developed other interests very early on. Tyson has had a long-time affinity towards pigeons since childhood. So much so that he once beat up a man for killing one of his pigeons when he was just a child
However, in a recent episode of his podcast, the champ opened up about the other side of loving pigeons and how sometimes he just had to let them go.
Mike Tyson on his pigeons getting lost
In a recent episode of Hotboxin' with Mike Tyson, the 56-year-old was joined by Magician and entertainer Criss Angel. The two shared their love for pigeons and even talked about how they train their pigeons to perform certain tasks.  Angel was in awe of Tyson's work with pigeons and how he makes them do various activities.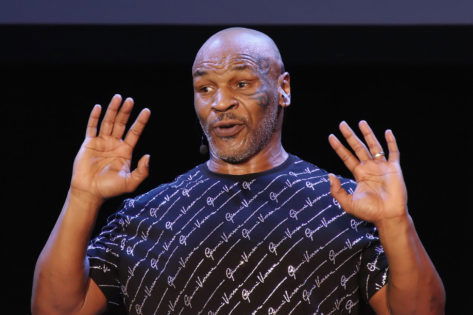 Mike Tyson Inadvertently Reveals Why You Shouldn't Buy Pigeons From Him
Angel said, "What he does with his pigeons is so remarkable. Because they have these pigeons and they race them. And, they can have these pigeons go to a specific part." He further shared his own example claiming that he could only make the pigeons go to a specific part within the same building. And when Tyson was asked about how far the pigeons can travel. He gave a startling response and said, "a thousand miles."
Tyson also revealed that he starts training the pigeon as soon as they hatch from their eggs. But then Angel had an interesting question and asked how many pigeons did Tyson "lose along the way" when he "let them go" . To which Tyson replied, "It's not a big percentage. It depends on the ferocity of the predator. Sometimes they get lost."
How much does Mike Tyson love his pigeons?
'Iron Mike' has an undying love for pigeons. And, as we know, Tyson does not care about money when it comes to things he loves. According to certain reports, he once spent over $400,000 on his pigeons.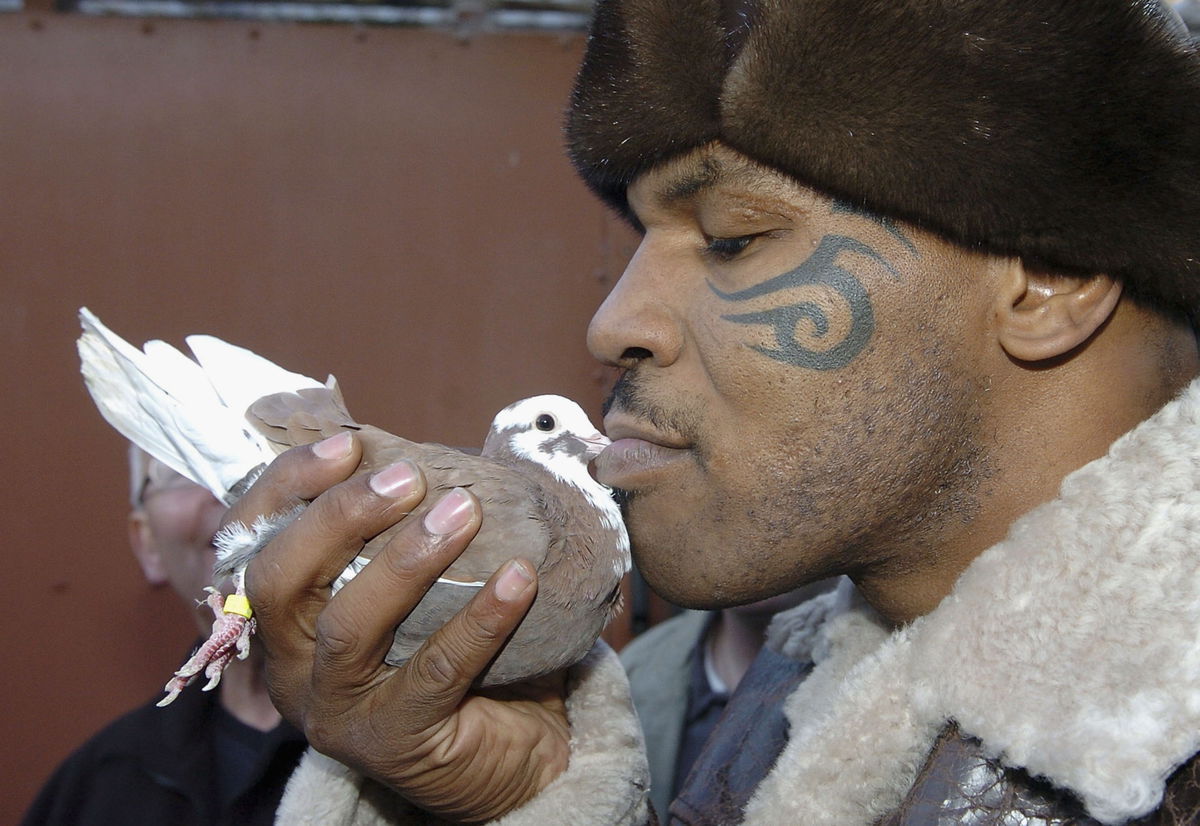 The pigeons bring out a rather different side of Mike Tyson  than what the fans are used to. What do you think about Mike Tyson's love for pigeons? Let us know in the comments.