Mike Tyson
"Art of Smashing People With Your Fists.." : Joe Rogan Once Revealed the "Natural Ability" of Mike Tyson That Made Him Successful
Every episode of the Joe Rogan Experience podcast is like a rollercoaster ride for your eardrums. It is almost impossible for listeners to pay attention to Joe Rogan's podcast and not hear something new and fascinating. On the Joe Rogan Experience #1587, Rogan welcomed the hilarious Mark Normand. During the podcast, the riveting discussion about the legendary Mike Tyson hooked listeners. With Rogan and Tyson sharing a friendship and mutual respect, the conversation delved into the depths of the former heavyweight champion's extraordinary life journey.
Mike Tyson's accomplishments as a boxer are indisputable evidence of his extraordinary talent and unshakable drive. Rogan had some interesting opinions about why 'The Baddest Man on the Planet' achieved success.
Joe Rogan about Tyson's success
Rogan and Normand's discussion centered around the transformative power of trauma in shaping Tyson's rise to greatness. While the world couldn't deny his exceptional skills and technical prowess, Rogan emphasized that Tyson's deep-seated pain and personal experiences served as the catalyst for his extraordinary achievements.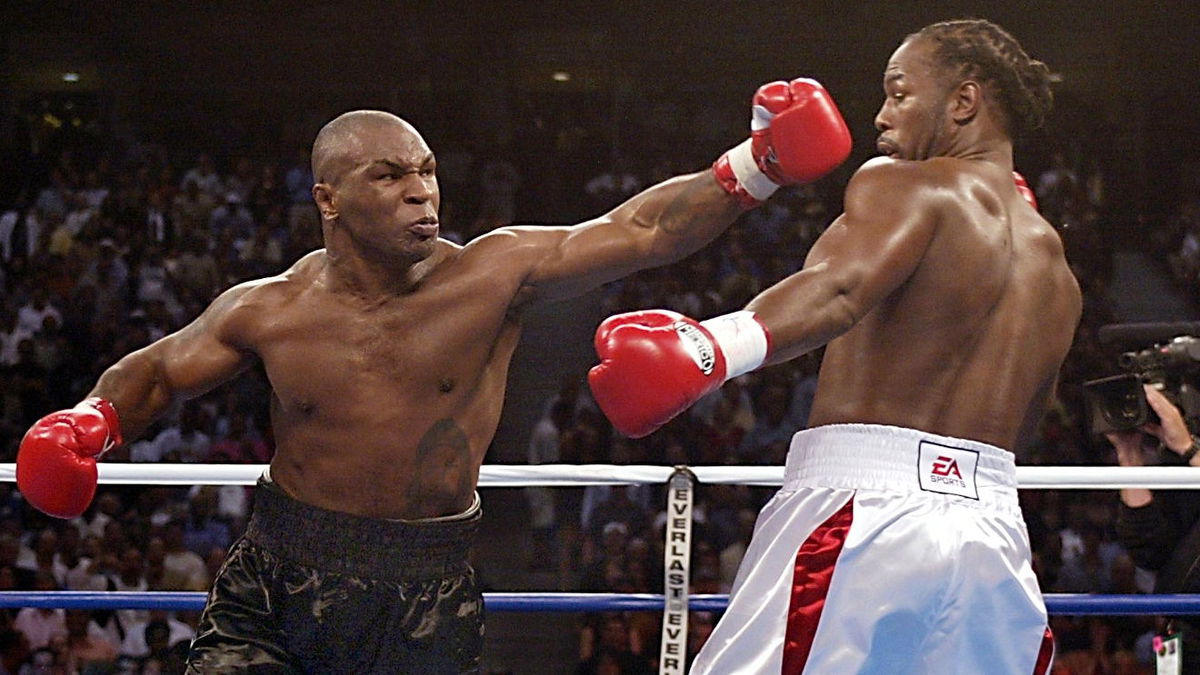 The UFC commentator also mentioned how Tyson had talked about the trauma in his early childhood that helped him become the ferocious boxer many men feared.
Rogan said, "100%. He talked about that trauma. But that trauma is also what motivated him to be so great. You can't get there any other way. It wasn't that he was just skillful and just competitive and just unbelievably technically proficient in the art of smashing people with your fists. He also had extra gear that other people didn't have."
Delving further into their conversation, Rogan revealed an intriguing anecdote about Tyson's early years.
Did someone hypnotize Tyson?
During the podcast, Rogan revealed the intriguing story of his legendary trainer Cus D'Amato hypnotizing a young Mike Tyson. At the tender age of 13, Tyson found himself under the guidance of one of boxing's greatest minds. D'Amato, not only a skilled trainer but also a hypnotist, understood the depths of psychology.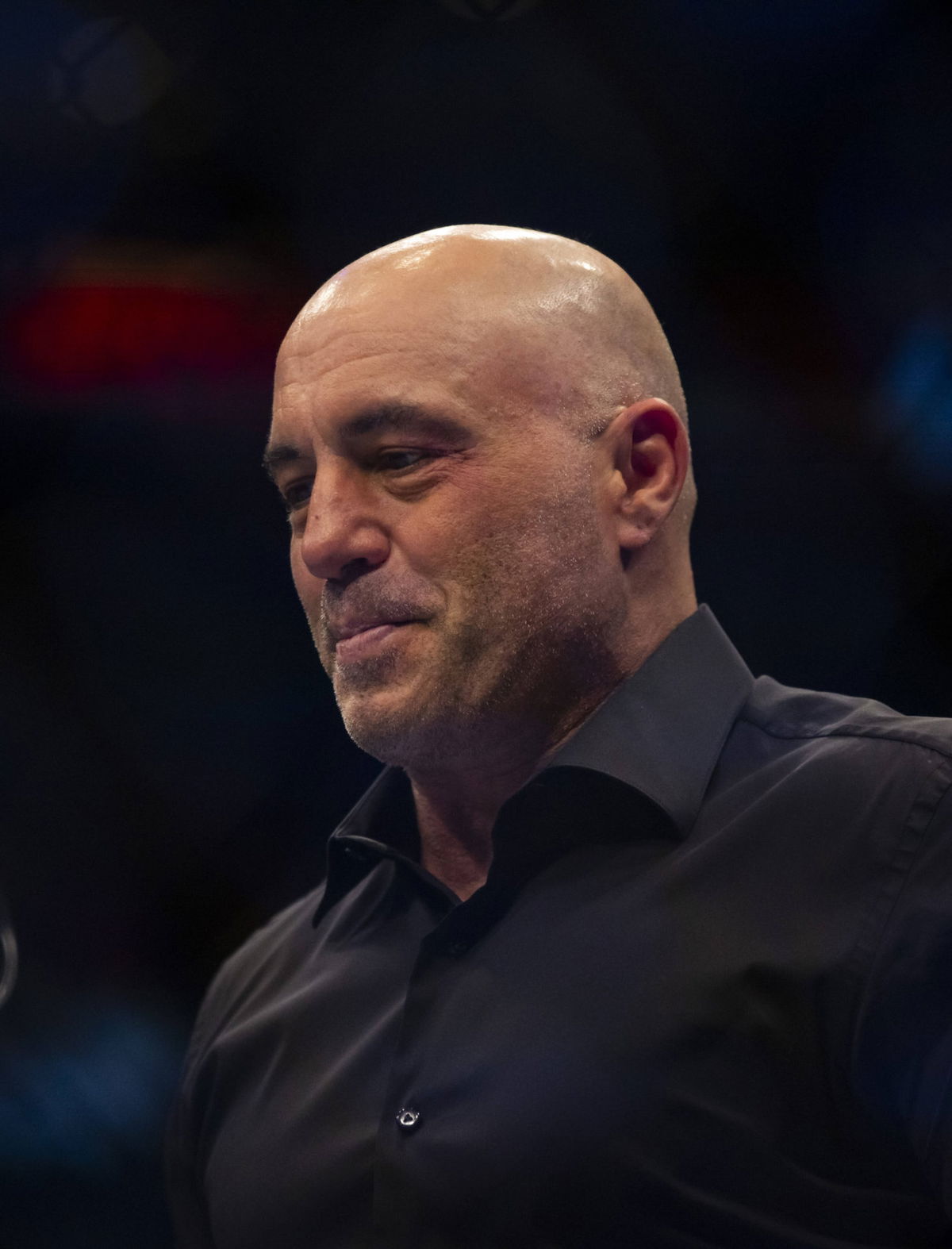 Under D'Amato's hypnotic influence, Tyson learned a profound philosophy. One that urged him to shed his ego and become a vessel solely focused on the task at hand. By discarding thoughts of self-identity, he embraced the concept that he was the embodiment of the challenge itself. According to Rogan, it propelled him forward with relentless determination.