Mike Tyson
Despite Being on an "Outrageous Behavior", Joe Rogan Once Explained Why It Was Important for "Ferocious" Mike Tyson for His Success
Mike Tyson is arguably one of the most iconic athletes in the history of sports. He showed his excellence in the boxing ring by being the youngest boxer to claim the heavyweight title. Being a big combat sports enthusiast, UFC color commentator Joe Rogan once shared his thoughts on what made 'Iron' Mike one of the best boxers of all time.
Playlist Error: This content is currently unavailable from within your country.
Joe Rogan has had the opportunity of having the former 6-time champion as his guest on 'The Joe Rogan Experience' podcast a couple of times in the past. Tyson even terrified the famous podcast host once. However, the 55-year-old has always spoken highly about 'Iron.'
Joe Rogan explained what led Mike Tyson to excel in boxing
While the million-dollar podcast host had Mark Normand on his podcast, they discussed the hot-headedness of Mike Tyson. But Joe Rogan believes that is what made him a successful boxer. It was all about the incidents that took place throughout his life.
He said, "I think when you are a dude that's that f***in driven and that maniacal when you're at your best, you've got to realize that throughout his life, all of his great success came from his ability to be to be ferocious."
Rogan spoke about all the success he has had with sheer boxing skills and that he performed better when he was angry. Rogan added, "The whole success of his fighting career came from his skill, his technique, and his ability, in the heat of the moment, to be ferocious."
55-year-old claims Tyson's attitude wouldn't suit a regular lifestyle
Joe Rogan imagined the former six-time champion's ferocious attitude in a regular lifestyle setting. He said that it would be deemed as inappropriate. He said, "In the context of a regular life that is outrageous behavior that you never expect from anybody."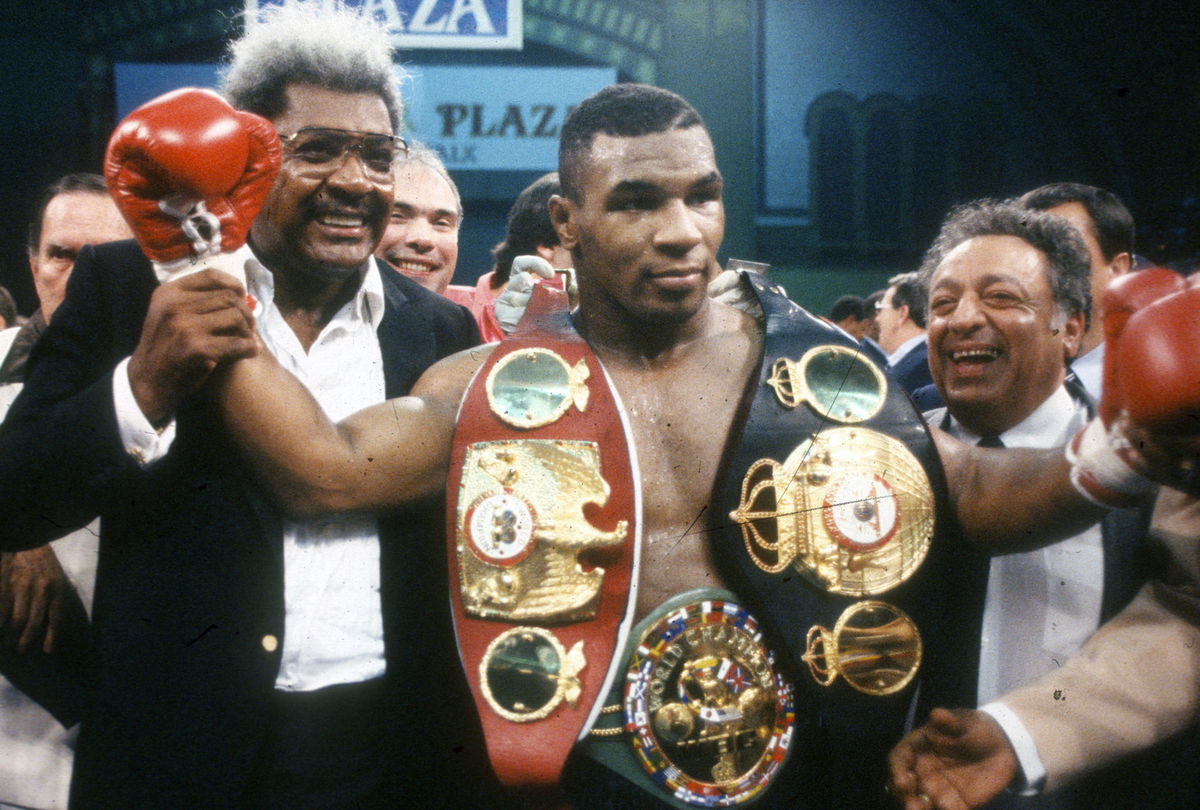 On the flip side, Rogan also believes that this attitude would be completely fine in an environment where Mike Tyson was getting paid money for being one of the toughest people ever. He added, "But in the context of a life where you're rewarded for being the most ferocious and you are ruthlessly successful in doing that, that is normal."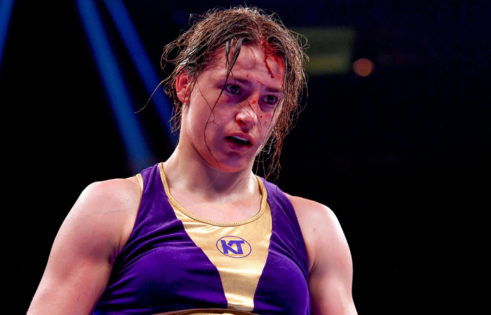 "Taylor's Fight Is Like…": After Conor McGregor's "Support" Katie Taylor Receives Bittersweet Comments
Mike Tyson is a one-of-a-kind personality that had the world in his hands during the peak of his boxing career. Although he had his ups and downs he kept his sights on boxing and became one of the few boxers who held the WBA, WBC, and IBF titles altogether.