Muhammad Ali retired from boxing for the first time in 1971, after he was stripped of his heavyweight title for refusing to serve in the Vietnam War. He returned to the ring in 1970 and had several comeback fights before losing to Ken Norton in 1973. Ali then defeated Norton in a rematch and regained the heavyweight title from George Foreman in the legendary "Rumble in the Jungle" fight in 1974.
He successfully defended his title in 1975 against Chuck Wepner, but then lost the title to Leon Spinks in 1978. After losing a rematch to Spinks later that year, he officially announced his retirement on June 27, 1979.
But it still wasn't over yet, after a few months the talk of him coming back was in the air. And he came back again for a fight against Larry Holmes on Oct 2, 1980. Ali got demolished for 10 rounds in that fight. Then he finally fought the last and final bout against Trevor Berbick on Dec 11, 1981, and Berbick managed to defeat the Champ. But it was over for real this time
Why did Muhammad Ali stop boxing?
Muhammad Ali stopped boxing due to a combination of factors. His long career  and waning health condition were significant factors in his decision to retire. Ali was diagnosed with Parkinson's disease in 1984, which is believed to have been caused by the multiple punches he took during his career. His retirement was related to his health condition and his age.
The major reason why he quit boxing was his poor health. The effects of his bad health started to reflect in his fight against Larry Holmes in 1980. Muhammad Ali couldn't win one round in this fight, he suffered a  loss against the WBC  titleholder, Larry Holmes.
Ali was advised by his physician that he must retire as his body cannot sustain any more poundings. He ignored the doctor completely, as he couldn't get enough of boxing. But, there was a time when Ali was scared and nervous after choosing boxing as profession.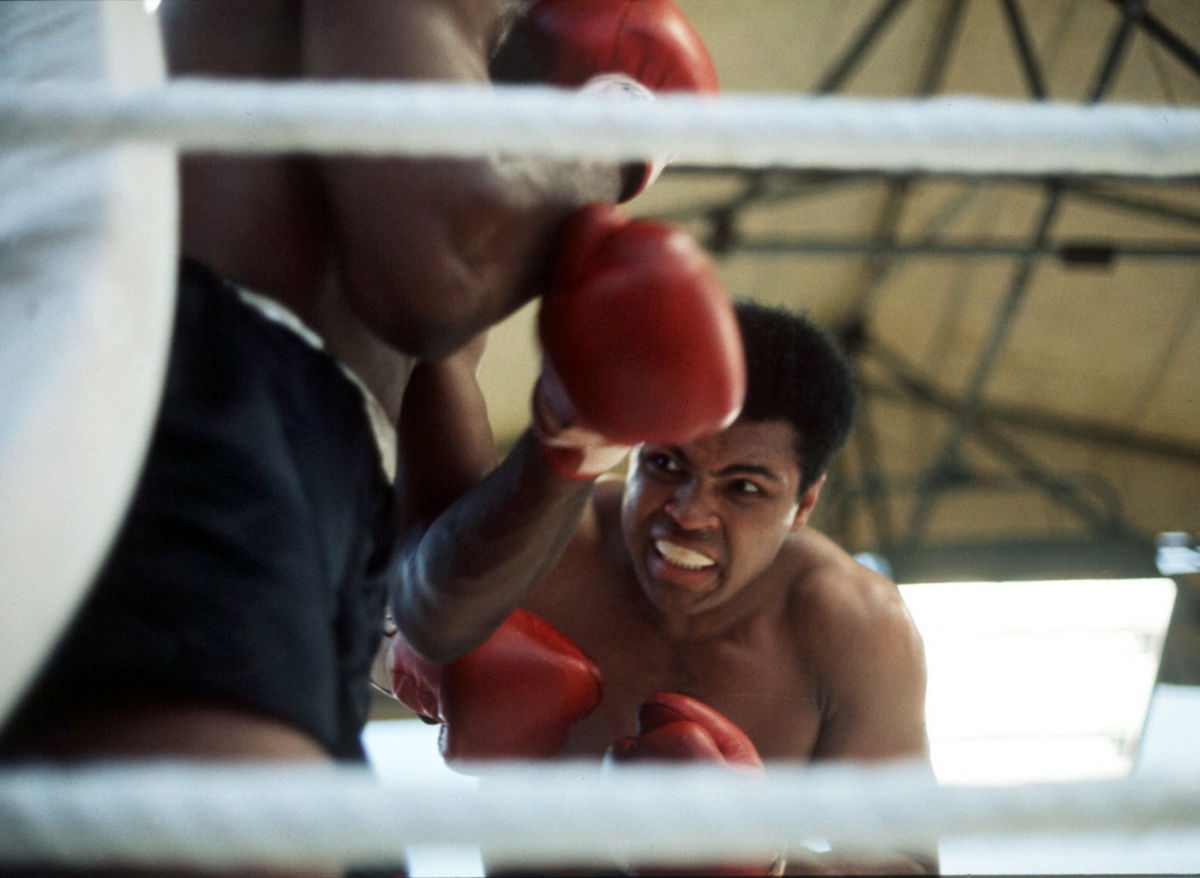 Muhammad Ali, surprisingly, after Holmes got a pass for another fight with Trevor Berbick in 1981. Ali looked old and slow in this fight, and he was defeated yet again.
Now, he  gave up on the thought of fighting anymore and it was over. After four years, Ali's suffering from the punches resulted in Parkinson's disease. He even agreed that his physician was right, and he definitely should have retired earlier.