The Godfather
AL PACINO DEMANDED DNA TEST Did Not Believe He Could Impregnate Anyone
Al Pacino was so certain he could not get his girlfriend or anyone else pregnant, he did not believe the baby was his at first, and got a DNA test for proof … sources with direct knowledge tell TMZ.
The 83-year-old actor, we're told, had medical issues that would have commonly prevented a man from impregnating a woman. We're told Al had no idea until 2 months ago that 29-year-old Noor Alfallah was pregnant, and when he found out he was "shocked."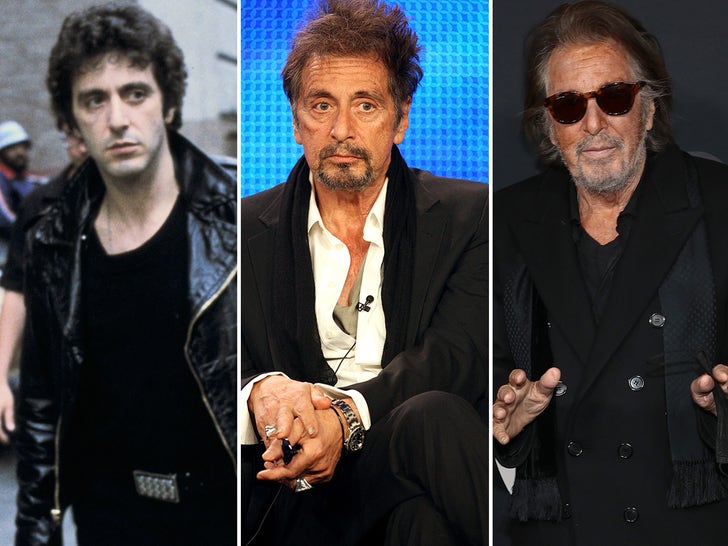 Getty
Our sources say Al doubted at first the baby was his and wanted a DNA test. We're told Noor obliged and the test showed he was indeed the dad.
Showbiz 411 first reported the paternity test.