Muhammad Ali
"Meeting Him Is a Memory I Will Never Forget": Boxing World Joins Muhammad Ali's Family in Paying Tribute to Late Boxing Legend on His 7th Death Anniversary
Seven years have passed since the world bid farewell to the one and only Muhammad Ali, a man whose legacy remains indelible in the hearts and minds of millions. Ali's larger-than-life persona and unwavering commitment to his beliefs continue to inspire generations. His remarkable athletic prowess, coupled with his unwavering courage, inspired millions to dream big and stand up for their belief. Towards the end of his life, Ali faced the debilitating effects of Parkinson's disease, a condition that gradually silenced the once-boisterous voice of the champion. Ali would eventually succumb to the disease and pass away in 2016 at the age of 74
As we reflect on this solemn occasion, it is undeniable that Ali's impact transcended the boxing ring, leaving an everlasting mark on the world. Moreover, his daughter Rasheda Ali also stepped forward to share a heartfelt message that resonated with all who admired the legendary figure. With warmth and reverence, she honored her father's memory, expressing gratitude for the immense impact he had on her life and the world.
Rasheda took to social media and posted a picture of her and Ali. She then shared a message expressing her love for the late legend. She claimed that she lost a father and hero seven years ago. However, she would make sure that his legacy is being carried on forever.
ADVERTISEMENT
Article continues below this ad
"7 Years Ago today the World lost a Hero! I lost my Friend & Father! The greatest honor is to carry on his Legacy. His Warm and caring Spirit will live on!" she wrote.
This was not all, as Ali's grandson Nico Walsh also shared a tribute to his grandfather. Moreover, fans of the 'Greatest Ever' flocked together to pay tribute to the fallen legend. Ali's impact transcended borders and touched the lives of people from all walks of life. Therefore it wasn't surprising when these people joined and mourned the loss of a true icon.
Fans unite to remember Muhammad Ali as his daughter shares a heartfelt message
A user named Jesse James Leija claimed that he met Ali in his life and would never forget that moment. "Meeting him is a memory I will never forget! RIP to the Greatest of all time!" he wrote.
Another 3-Time Combat Sports Hall of Fame Sugar Ray Sefo shared his condolences as well. "RIP Legend !!" he wrote.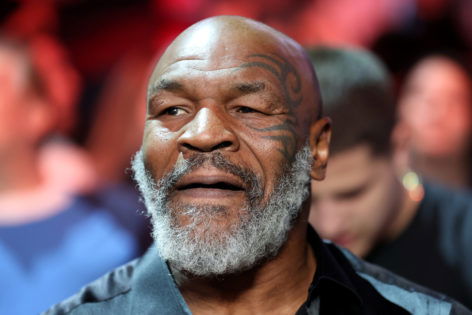 Suffering From a Nerve Condition, Mike Tyson Emphasizes Importance of Physical Health While Talking About J Balvin's Weight
June 07, 2023 03:30 am EDT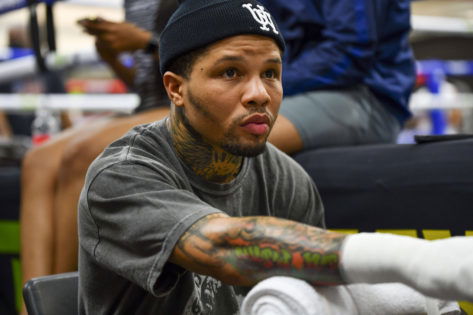 While Judge Sentences Gervonta Davis to Jail, His Team Gets Called Out for Failing to Keep Their Promise
June 07, 2023 03:17 am EDT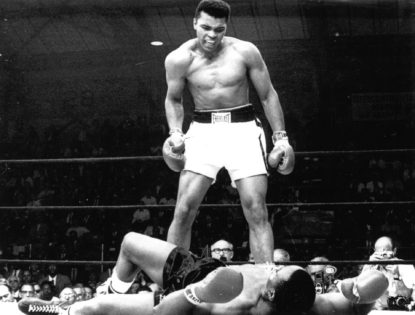 7 Years After Muhammad Ali's Death, Former Mafia Boss Answers the Burning Question: Did Sonny Liston Take a Dive?
June 05, 2023 04:57 am EDT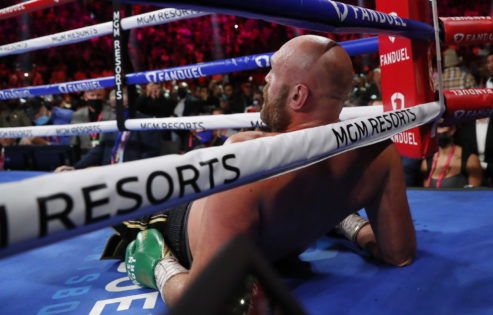 WBC President Reveals What Went Wrong for 'Victim' Tyson Fury
June 08, 2023 08:33 am EDT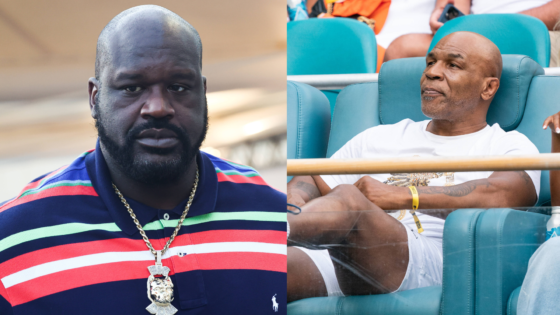 Mike Tyson's Weed Consumption Makes $400 Million Worth Shaquille O'Neal's Food Expenditure Look Like Spare Change
June 06, 2023 12:16 am EDT
Moreover, a user stated that he would always love the boxing legend and prayed for him as well. "I'll always love and respect your father.He was and is one of my idols . May he rest in eternal peace" he wrote.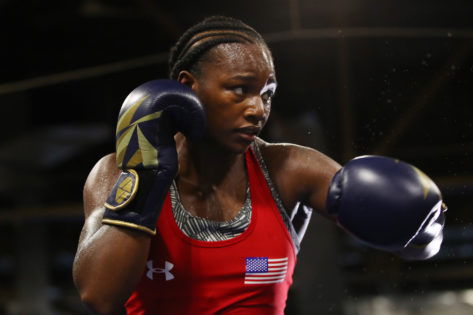 Claressa Shields Comparing Herself With Muhammad Ali and Floyd Mayweather Leaves Boxing World in Splits
A user named Farrah LaRaé Wynn sent love to Rasheda on this heartbreaking day. "Sending you so much love today!!" she wrote.
ADVERTISEMENT
Article continues below this ad
Lastly, a user named Ram Avtar revealed that he missed Ali like millions of people across the world. "We miss you legend" he wrote.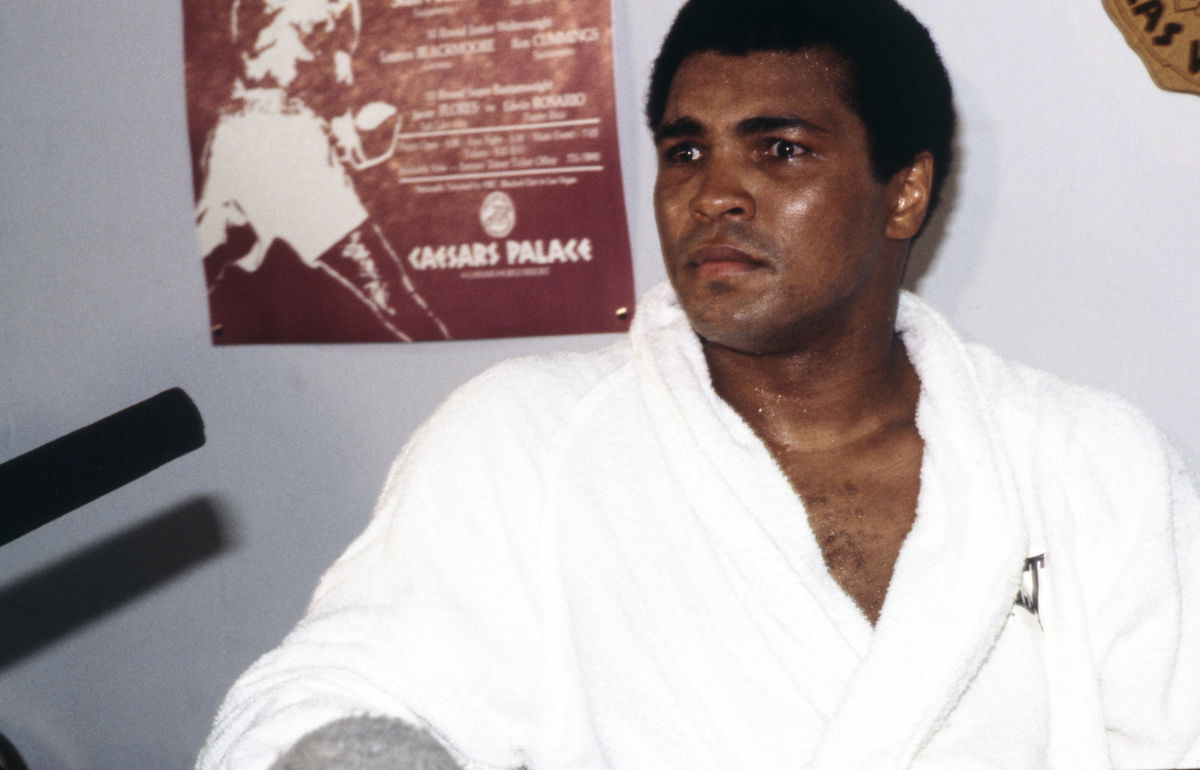 Fans around the world honor Muhammad Ali's memory by carrying forward his principles and values. As we reflect on Muhammad Ali's 7th death anniversary, fans from every corner of the world unite to honor his extraordinary life and legacy. Moreover, although he might not be present with us in physical form Ali will forever be remembered as the champion who not only conquered the boxing world but also fought for justice, inspired millions, and left an indelible mark on humanity.