The Godfather
Godfather Star James Caan's Eldest Son Scott Wants To Hijack Late Actor's $20M Estate, Leave Rest of His 4 Kids Penniless
James Caan, the brawny 1970s Hollywood star known for his role in The Godfather had a tragic demise at 82, in July 2022. Remembered for his outstanding performance, the actor resides forever in the heart of his fans. A few months after his death, Caan's eldest son Scott Caan filed for a petition to manage his father's assets and estates.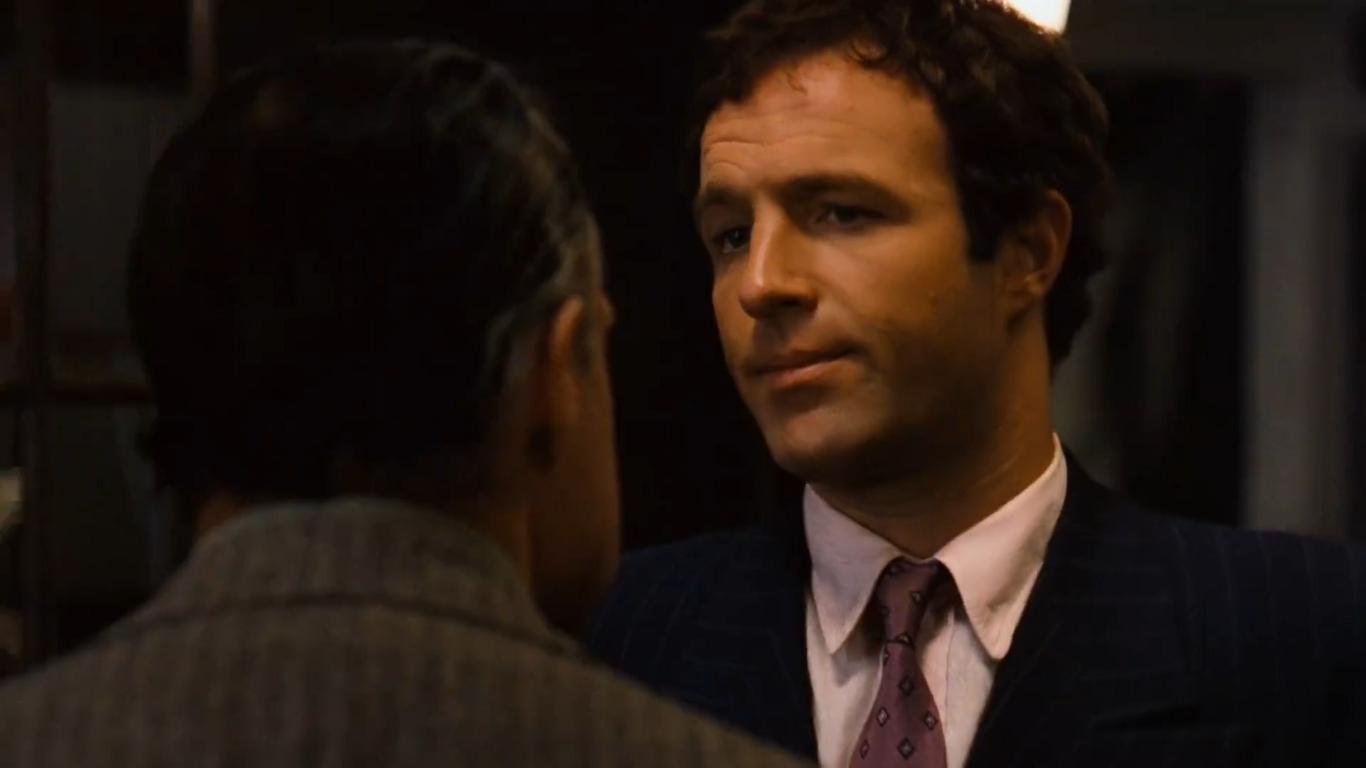 James Caan the father of five children, left his belongings for his wife and children, however, with Scott Caan's petition, it seems his other children and wife will be left penniless. Caan's eldest son seems to be willing to hijack the acclaimed actor's million-dollar estate.
Also read: 'He Is Truly Irreplaceable': The Sopranos Stars Pay Homage To Legendary Tony Sirico
Scott Caan Filed A Petition To Control James Caan's Property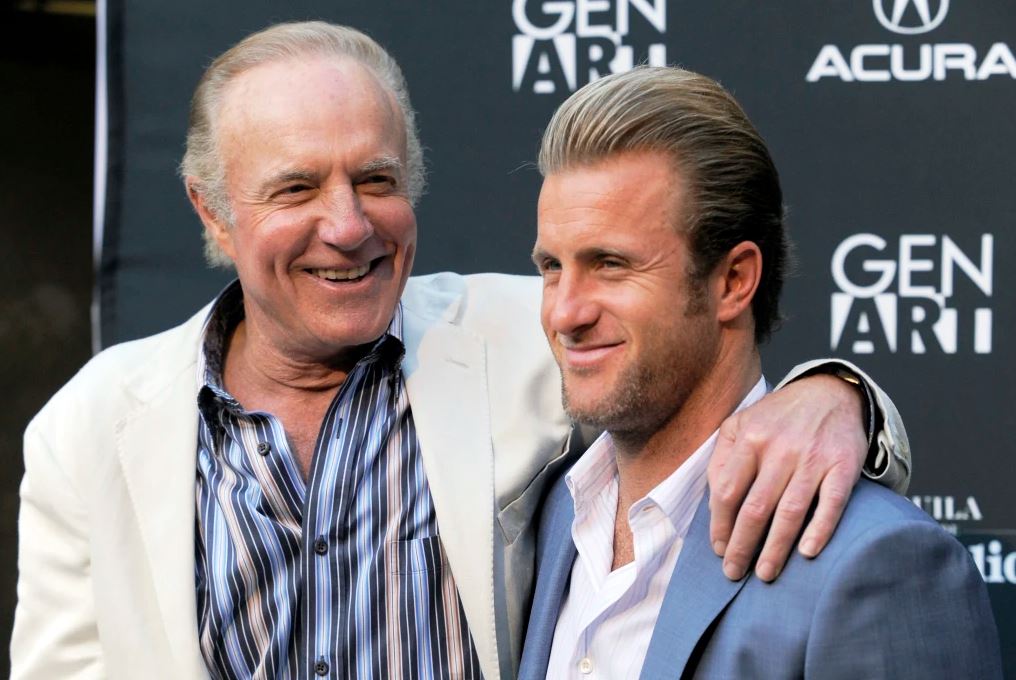 James Caan, the veteran actor died at 82 in July 2022. Although his family decided to keep the reason for his death private, it is believed, the actor died of multiple cardiac complications. The El Dorado actor's family took to Twitter to express their grief and announce the death of the Oscar-winning actor. "It is with great sadness that we inform you of the passing of Jimmy on the evening of July 6." The family tweeted.
Maintaining peace for a while, following Caan's death, his eldest son filed a petition with the intention of managing his father's estate. With months of family disputes and court proceedings, the process has gone into motion. The Elf actor's son is therefore liable to "hold, manage and operate any property, business or enterprise, owned in the name of James Caan, after his death."
Also read: 'RIP Legend': Twitter Unites To Pay Its Respects After Legendary Actor James Caan Passes Away
RelatedPosts
"I just want to sneak around": Kim Kardashian Reveals She Has a New Mystery Lover After Brutal Pete Davidson Split
"It's hard":Pete Davidson Breakup Has Left Kim Kardashian in a Tough Spot As She is Struggling to Get Her Next First Date
Scott Caan Hijacks James Caan's $20M Estate
It was estimated, as per court documents, James Caan had two different properties of land, along with two other estates together amounting to $20M. The eldest son of the late actor, therefore, filed a petition to control the properties as per the will of the late actor.
The situation gets much worse for the Caan family with outlets obtaining a copy of James Caan's will, naming Scott Caan as the sole executor of his will. Although the Rollerball actor died unmarried, he was previously married to four women, with whom he shared five of his children. However, with Scott Caan becoming the sole executor of Caan's property, his other children face the detrimental effect of being left penniless.
Under the terms of The Misery actor's will, Scott Caan can "sell, lease, mortgage or encumber by deed or trust or otherwise, the whole or any part of my Estate, at either public or private sale, with or without notice, but subject to such confirmation as may be required by law."
It is unknown to the family why the late actor instead of evenly dividing his property, left his eldest son in the charge of dealing with it. James Caan's entire family except his eldest son is left penniless.
Read more: 10 Popular Psychological Thriller Movies That Will Leave You Baffled
Source: Radar
Tags: James CaanScott Caan
Krittika Mukherjee
Krittika has joined our team at Animated Times, as an entertainment content writer. Bringing along years of experience in the same field, the quintessential pop cult-loving Bengali girl has completed her Master's degree in Mass Communication and Journalism from Amity University. This amateur photographer and doodler also posses Pandora's box of celebrity gossips. Not just that, she is a diehard Potterhead and wishes to become a dark tourist and visit the macabre spots in the world… well why not? #Wanderlust!
"I was so upset when they removed Amy & TJ": Amy Robach and T.J. Holmes Leaving Does Not Bother Fans Anymore After New Host in ABC News
 3 months ago
in
 Celebrities
, 
Celebrity News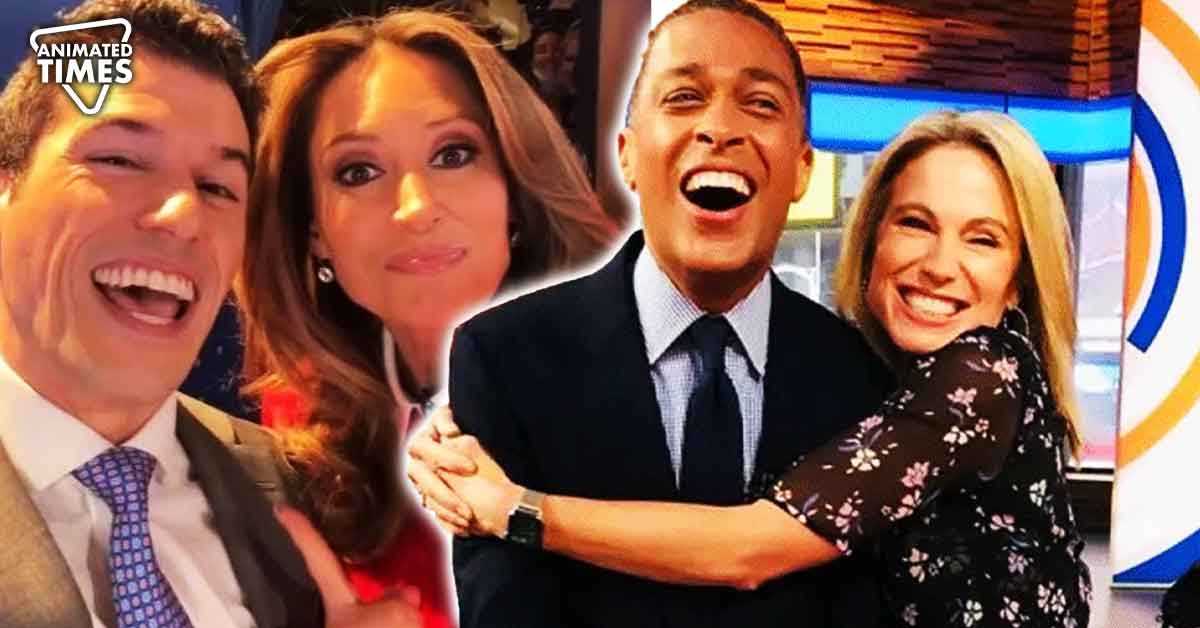 Amy Robach and T.J. Holmes were once the fans' favorite on-screen partners who used to host GMA3. However, their publicized love affair affected their professional lives to the core. After announcing their temporary hiatus from the ABC Network, the duo left the show with new guest hosts temporarily filling their spots.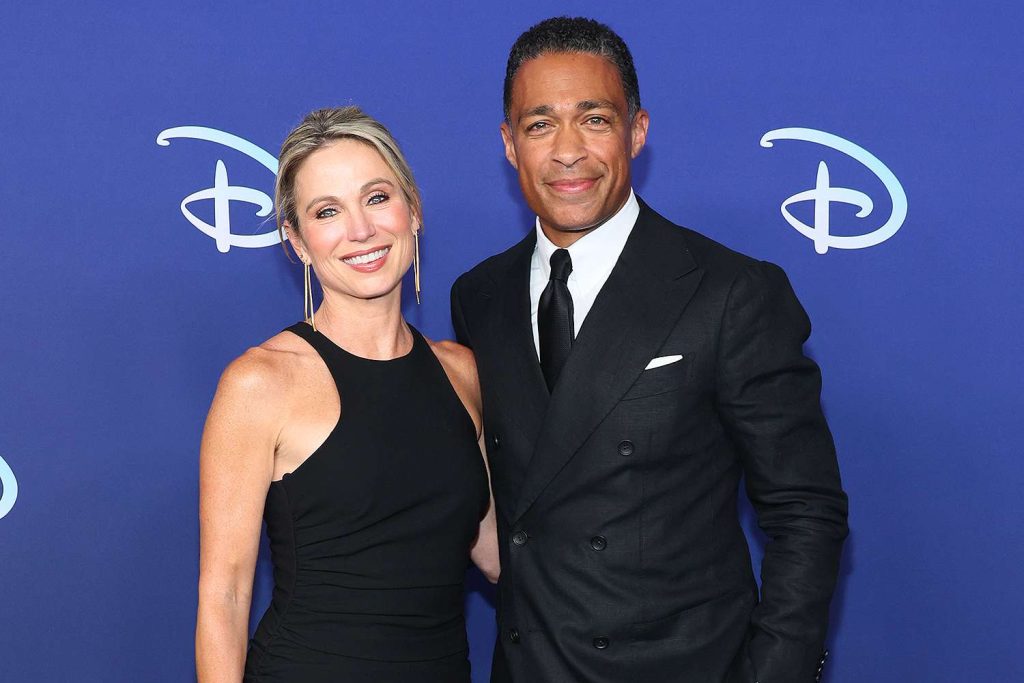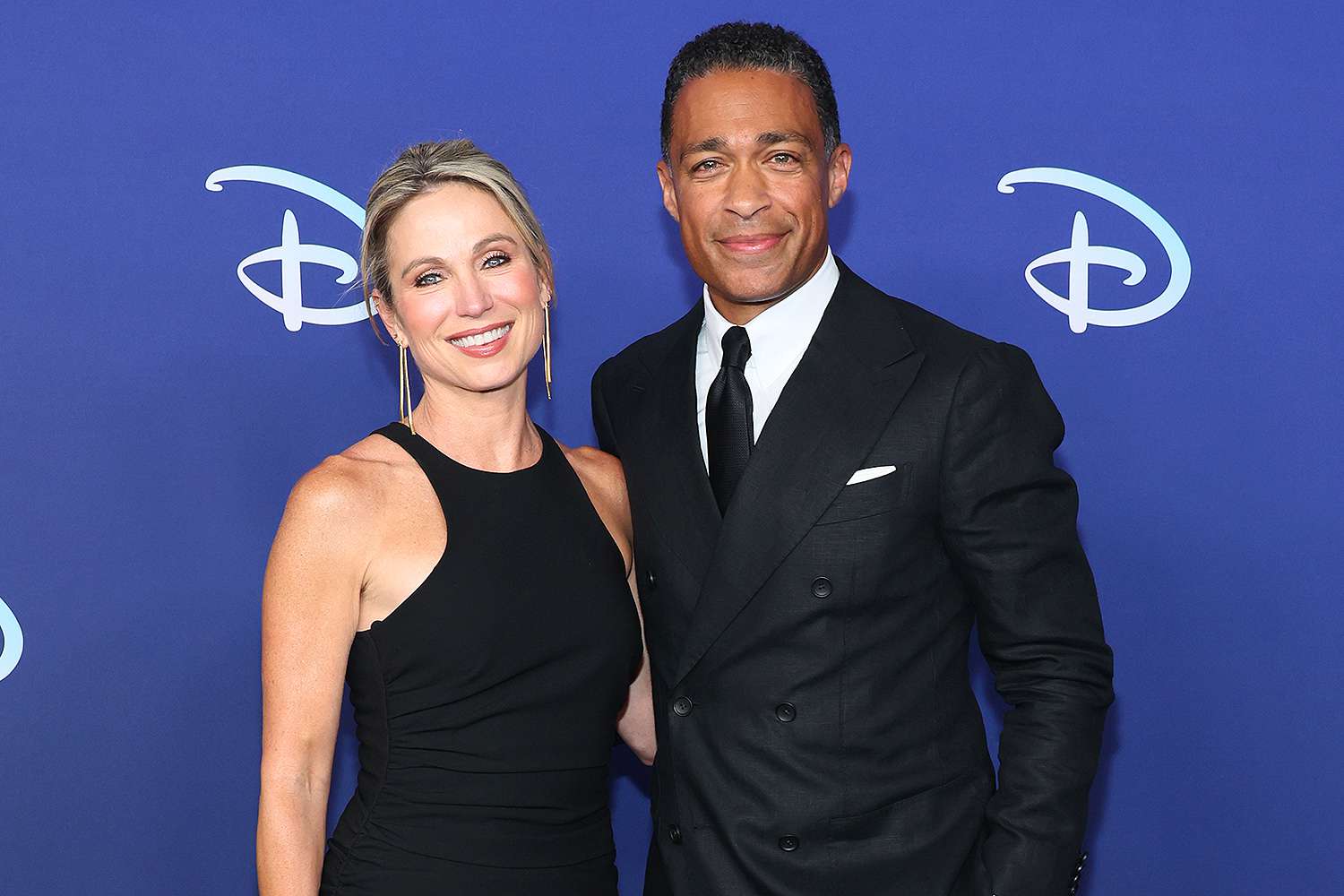 Also Read: Amy Robach Deserves Another Chance With Her Partner T.J. Holmes Despite Recent Career Threatening Controversies with ABC
After the former hosts vacated their spots in the show, there were a series of replacements that continued to keep the momentum going which included Rhiannon Ally, DeMarco Morgan, and Gio Benitez. With their entry, fans are now excited for them to work here permanently.
ABC is Looking for Amy Robach and T.J. Holmes's Permanent Replacement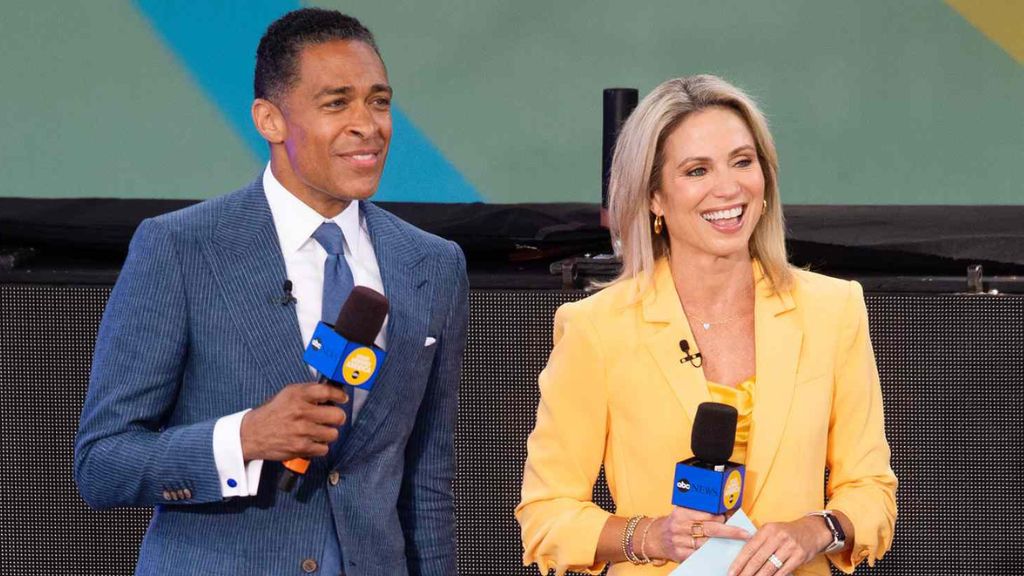 Also Read: Amy Robach and T.J Holmes Lost Their Close Friends After Recent GMA Controversy
Amy Robach and T.J. Holmes, the former hosts of GMA3 started their relationship after filing for divorce from their respective partners. While their sweet romance was going great, their secret eventually became public which led to their temporary hiatus from the network. Soon after the news broke out, ABC network started their investigation about the same. With things continuing to embroil, the duo officially departed from the show.
Since their exit, several guest hosts have been working on the show. Even, ABC President, Kimberly Godwin has announced to have permanent replacements for the former hosts real soon.