Muhammad Ali
With $10 Million Net Worth, Muhammad Ali's Daughter Laila Ali Takes Huge Step in Feeding America Through Her Spice Blend Company
Laila Ali has built a reputation for using her social stature for the welfare of the ones in need. Since her retirement, she has turned to helping those in distress. It is inspiring to witness that one of the greatest female boxers of all time has been using her money and popularity to raise awareness about pressing issues in society. Recently, Ali performed another act of kindness and took to her Instagram to share the same with her fans and lead by example. 'She Bee Stingin' has been involved with Feeding America for more than ten years now. She contributed yet again to the organization's goal to feed through her company, Laila Ali Spice Blends. 
The legendary Muhammad Ali was known for being a social activist and it is safe to say that Laila Ali has continued the legacy of her father.
How Laila Ali touched hearts
ADVERTISEMENT
Article continues below this ad
Laila Ali's company, Laila Ali's Spice Blends, donated about 1500 containers of spice blends to a local pantry to contribute towards Feeding America. The pantry is named Solidarity Sandy Springs, which aims at providing fresh fruits and vegetables to the ones in need.
Feeding America feeds about 50 million Americans who are in dire straits and cannot afford decent meals for themselves. Laila Ali has been a strong advocate of this organization and is also a part of the organization's Entertainment Council. She made a massive announcement for her fans.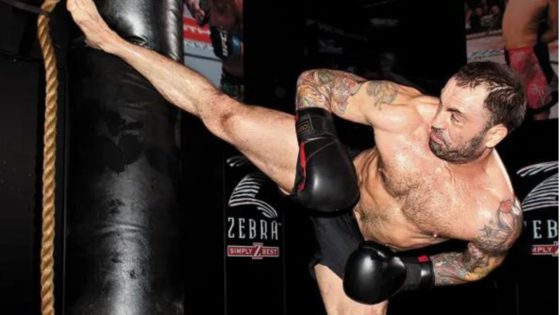 "The Problem Is…": Despite Being a Lifelong Martial Artist, 55-Year-Old Joe Rogan Reveals the Major 'Downsides' of Combat Sports
June 08, 2023 06:53 pm EDT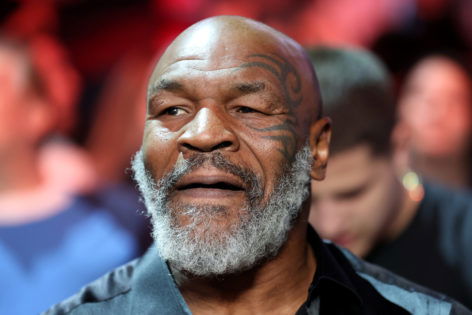 Suffering From a Nerve Condition, Mike Tyson Emphasizes Importance of Physical Health While Talking About J Balvin's Weight
June 07, 2023 03:30 am EDT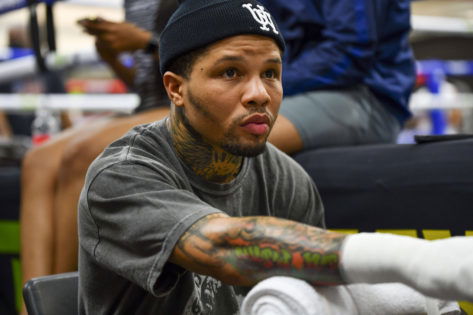 "[Adrien] Broner Probably Saw an Opportunity": Gervonta Davis' Mansion Gets Burglarized and Ransacked While He Is in Prison, Fans Go Wild
June 09, 2023 04:23 pm EDT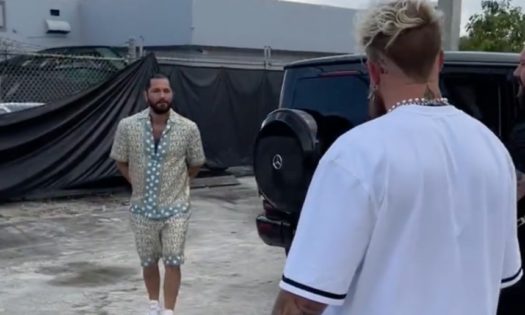 Watch: Jorge Masvidal and Jake Paul Square Up in Miami Warehouse Parking Lot Over Ex-UFC Star's Wild Comments on Boxer
June 08, 2023 11:33 am EDT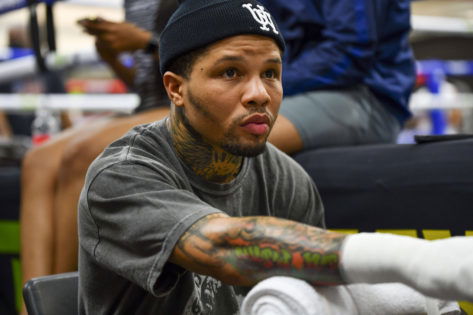 While Judge Sentences Gervonta Davis to Jail, His Team Gets Called Out for Failing to Keep Their Promise
June 07, 2023 03:17 am EDT
ADVERTISEMENT
Article continues below this ad
https://www.instagram.com/reel/CtPFiyArLAg/?utm_source=ig_web_button_share_sheet
The greatest female boxer of all time further announced that her company would donate more than 1000 containers of spice blends to food pantries in Georgia. This gesture shows the values of the daughter of Boxing legend Muhammad Ali.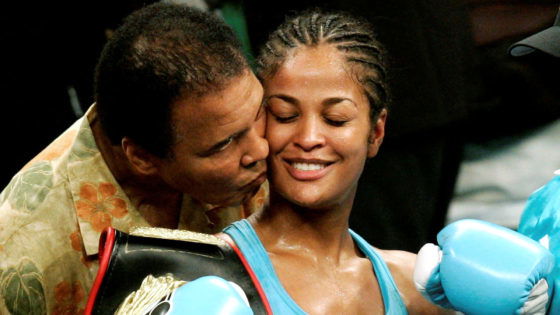 Laila Ali Will Never Forget Muhammad Ali's Words Even After His Death
ADVERTISEMENT
Article continues below this ad
Ali has consistently donated to numerous organizations from Feeding America to Peace for Kids. The undefeated world champion boxer bears testament to the fact that the scions of legends are self-made individuals in their own regard. Do you feel inspired by Laila Ali and the causes that she is a part of? Let us know in the comments.