The Godfather
9 Things You Didn't Know About The Godfather's Marlon Brando
A few Hollywood actors have had/have as much influence as Marlon Brando did at the peak of his career. With his professional acting career starting in 1944, Brando received accolades from several prestigious award associations. Brando's influence was felt both on and off-screen throughout his six-decade career.
Although not the originator, Marlon Brando helped popularize "Method Acting." In the American Film Institute, Brando is listed as the fourth greatest male star of the 50s. For most movie audiences today, Brando is fondly remembered for his performance as Don Vito Corleone in The Godfather. In honor of the legend, here are 9 things you didn't know about The Godfather's Marlon Brando.
1. The Movies You Know Marlon Brando From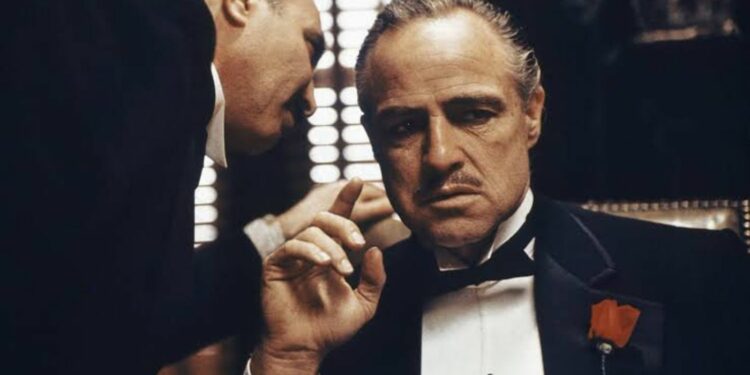 Marlon Brando starred in several noteworthy films throughout his career. He's remembered for his role in A Street Named Desire (1951). Brando played Stanley Kowalski in both the stage and film adaptations. Brando played a motorcycle gang leader, Johnny Strabler, in The Wild One (1953). In the 70s, Brando played one of his career's most memorable roles as Don Vito Corleone in The Godfather (1972). He also played Jor-El in Christopher Reeves' first Superman film in 1978.
2. How Marlon Brando Got Into Acting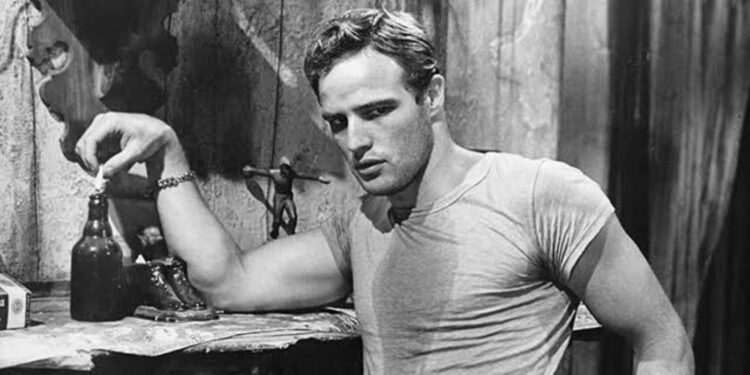 Brando worked as an usher at the only movie theater in Libertyville, Illinois, when he was 15. As a young boy, Brando loved imitating friends. However, Brando was a troubled teen, often involved in acts of disobedience. He was expelled from his High School in Libertyville, Illinois, for riding his motorcycle through the school's corridors.
Even after being transferred to Shattuck Military Academy, Brando still got expelled for insubordination. Although the expulsion was repealed, Brando chose to drop out and follow his sisters to New York to study acting. As far as Brando was concerned, acting was the one thing he did well without getting into trouble.
3. Marlon Brando Studied Under Stella Adler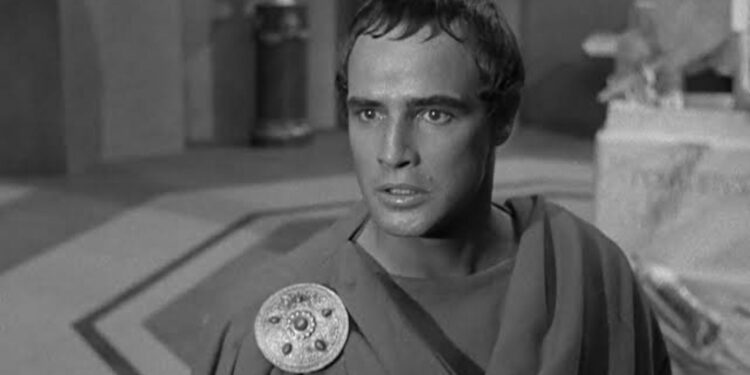 In New York, Marlon Brando needed to learn the professional aspect of acting. He turned to Stella Adler for guidance and direction. It was from Adler Brando learned and perfected the Stanislavski system of acting. As a student, Brando stood out for Adler for being uniquely different.
Once, Adler asked the class to act like chickens with a nuclear bomb being dropped on their heads. Adler noted that while most of the class ran around frantically, Brando sat trying to lay an egg. When Adler inquired why he assumed the position, Brando asserted that as a chicken, he should know nothing about nuclear bombs.
4. Marlon Brando's Career Experienced A 10-Year Downturn
" sizes="(max-width: 750px) 100vw, 750px" alt="Marlon Brando in One-Eyed Jacks" width="750″ height="375″ data-src="https://tvovermind.com/wp-content/uploads/2023/03/Marlon-Brando-in-One-Eyed-Jacks-750×375.jpg" data-srcset="https://tvovermind.com/wp-content/uploads/2023/03/Marlon-Brando-in-One-Eyed-Jacks-750×375.jpg 750w, https://tvovermind.com/wp-content/uploads/2023/03/Marlon-Brando-in-One-Eyed-Jacks-1024×512.jpg 1024w, https://tvovermind.com/wp-content/uploads/2023/03/Marlon-Brando-in-One-Eyed-Jacks-768×384.jpg 768w, https://tvovermind.com/wp-content/uploads/2023/03/Marlon-Brando-in-One-Eyed-Jacks.jpg 1400w" />
In the world of film and entertainment, actors often struggle to stay relevant by starring in Box Office hits. Marlon Brando enjoyed significant success in the 50s, appearing in several Box Office successes and making his directorial debut. However, his career suffered greatly from the early 60s to the early 70s. Many of the movies he appeared in during this period were Box Office flops. By the beginning of the 70s, Brando was considered "unbankable" by many film production companies. However, all that changed in 1972 with The Godfather.
5. Marlon Brando Was One Of Hollywood's Highest Paid Character Actors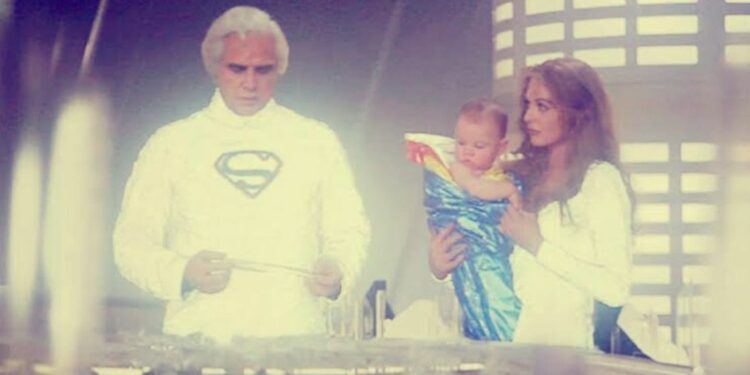 Playing Don Vito Corleone was the turning point of Marlon Brando's acting career. Brando came from a decade-long drought to win his second Best Actor award at the Oscars. The same year, he played Paul in the Box Office hit Last Tango in Paris.
Brando began to request higher pay, with his career peaking the second time. Brando was paid $3.7 million for two weeks of work to play Jor-El in Superman (1978). Although the movie was a success, the producers denied Brando's request for the same percentage pay for the movie's sequel. Brando also received $1 million for three weeks of work playing Colonel Walter E. Kurtz in Apocalypse Now (1979).
6. Other TV Shows Marlon Brando Was In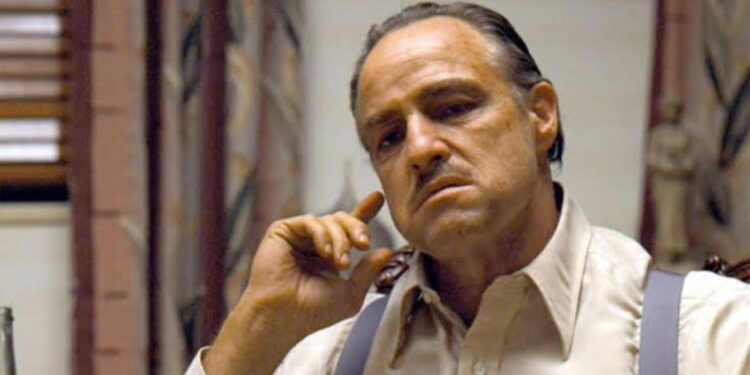 For most of Marlon Brando's career, his performances were on stage and in film. However, he appeared in at least three TV shows. Brando's television debut was in 1949, in the "I'm No Hero" episode of the ABC/CBS series Actors Studio. Brando also appeared as Jimmy Brand in the Pilot episode of Come Out Fighting (1950). His last credited work on television was as George Lincoln Rockwell in ABC's miniseries Roots: The Next Generation.
7. Marlon Brando Dated Several Career Co-workers And Had Many Children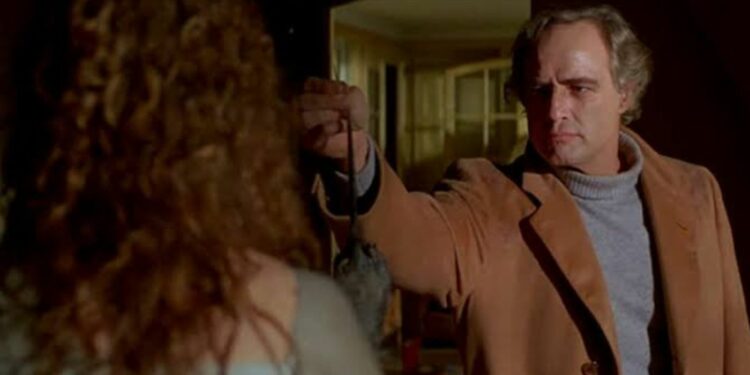 Marlon Brando lived life to the fullest, dating several actresses and fathering 11 children or more. In his autobiography, Brando stated he and Marilyn Monroe had an affair and stayed close afterward. From 1954 to 1962, Rita Moreno is listed as Brando's partner though he was married for most of that time. Brando's first wife was Anna Kashfi, who he married after discovering she was pregnant. They married in 1957 and divorced in 1959.
Brando married Movita Castaneda in 1960 and stayed married until 1968. He's also listed to have married Tarita Teriipaia in 1962, divorcing in 1972. Brando was romantically involved with Jill Banner, Maria Cristina Ruiz, and Josanne Mariani. Of his 11 acknowledged children, Christian Brando and Cheyenne Brando were two popular names.
8. The Nominations & Awards Marlon Brando Has Received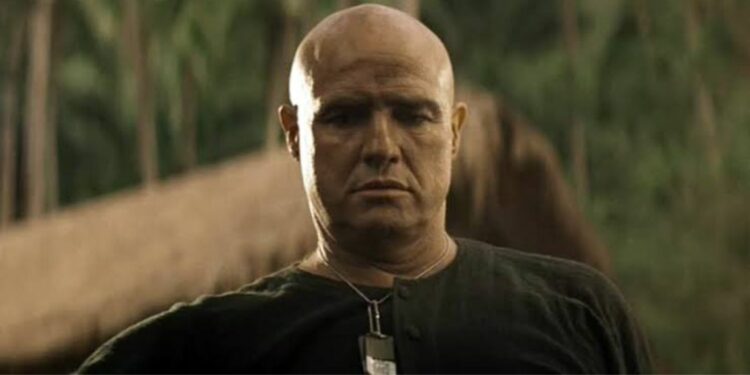 Brando has been nominated several times for prestigious awards. He received eight Academy Awards nominations, winning two but refusing to accept the second Oscar or attend the ceremony. Brando also received eight British Academy Film Awards and won three nominations. Impressively, Brando was nominated nine times at the Golden Globes Awards, walking away with four.
9. Other Movies Marlon Brando Has Starred In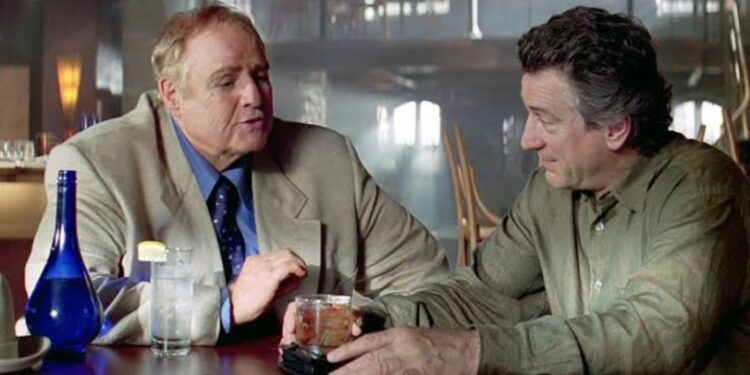 Marlon Brando has had several highs and lows in his acting career. He appeared in several box-office hits and flops. Besides the movies already mentioned, Brando also appeared in Viva Zapata! (1952) as Emiliano Zapata, Julius Caesar (1953) as Mark Antony, On the Waterfront (1954) as Terry Malloy, and One-Eyed Jacks (1961) as Rio. Marlon Brando's last two movies were Free Money (1998) and The Score (2001).