The Godfather
James Caan's Family Reportedly Objected To Late Elf Star Leaving All His Fortune in Beloved Eldest Son Scott's Name, Wanted a Piece of the $20M Pie
Legendary Godfather actor James Caan passed away on July 6, 2022, at the age of 82 years old. His family shared the news on Twitter with a statement. The actor reportedly suffered a heart attack caused by his coronary artery disease. He was married four times and had five children. He shared a daughter, Tara, with his first wife and a son, Scott, with his second wife, Sheila Ryan.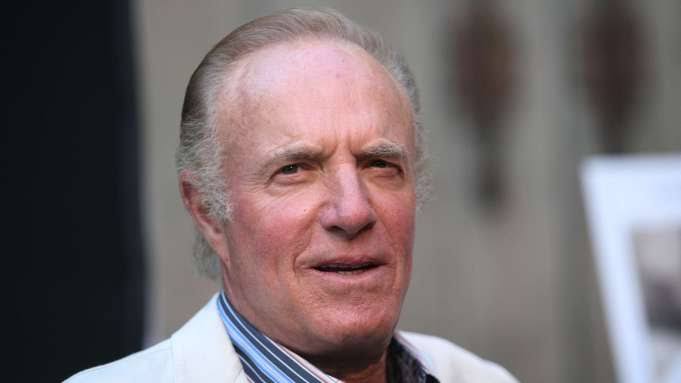 The Misery star got married a third time to Ingrid Hajek, and the couple had a son Alexander in 1991. He had two more sons, James and Jacob, with his fourth wife, Linda Stokes. However, the late actor has given his eldest son, Scott, the authority to manage his estate. This has reportedly led to a family dispute, as Scott Caan filed to be the executor of his late father's fortune.
Read More: 8 Best Unscripted Scenes Delivered By Famous Villains
James Caan's Eldest Son Files to be the Executor of His Estate
Nine months after the passing of James Caan, his eldest son, Scott Caan, has officially filed to take control of his father's estate. The late actor reportedly left behind an estate estimated to be around $20 million, which also includes two homes.
Documents obtained by The Blast have revealed that the Rollerball actor named his elder son as the sole executor of his estate. Although he was married four times, all his marriages resulted in divorce, and he separated from his fourth wife, Linda Stokes, in 2009.
He had five children from his four marriages. According to his will, only his eldest son Scott Caan has the authority to "sell, lease, mortgage or encumber by deed or trust or otherwise, the whole or any part of [his] Estate, at either public or private sale, with or without notice, but subject to such confirmation as may be required by law."
His will also allows Scott Caan to "continue to hold, manage and operate" the estate, business, or any other property he owned at the time of his death, in his "sole discretion." His estate reportedly also includes two properties of land estimated to be $15,000 and $20,000, respectively.
Read More: 'He is truly irreplaceable': The Sopranos Stars Pay Homage To Legendary Tony Sirico
James Caan Had a Special Bond With His Eldest Son
James Caan reportedly had a special bond with his eldest son, Scott Caan. Scott Caan is James Caan's second child from his second wife, Sheila Ryan. The couple got married in 1976 and welcomed their son in the same year in August. However, their relationship did not work out, and they separated the following year.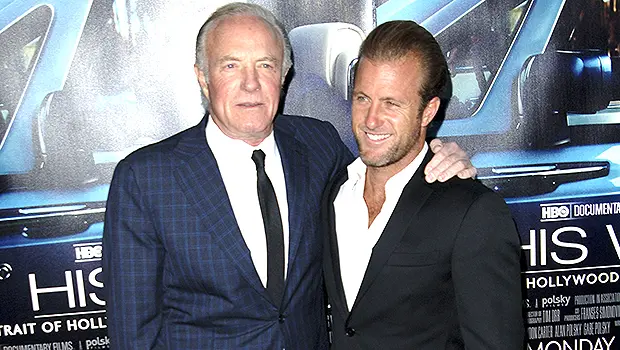 Scott Caan also grew up to be an actor and has been featured in several films and TV shows. During an interview with People, he shared about his relationship with his father. He said, "To say our relationship wasn't dysfunctional would be a lie."
James Caan, who suffered from a substance addiction, shared that his son had seen him when he was not in his best form. But over the years, they both have grown as father and son and had a better relationship, and the Godfather actor also shared that he is proud of his son.