Muhammad Ali
When Muhammad Ali convinced Jim Brown to drop pro boxing plans in 30 seconds: "OK, I get the point"
Jim Brown is known for his body of work on the football field but the NFL legend played lacrosse while at Syracuse. He was also a second-team All-American in basketball. Brown also took on another sport and faced arguably the greatest boxer of all-time Muhammad Ali.
In 1966, the then-recently retired running back wanted to get in the ring with the then-heavyweight champion not just for a sparring match but for an actual fight. Bob Arum spoke to Chris Mannix of Sports Illustrated in 2012 about talking to Ali about facing Brown:
"So I went to talk to Ali. He says, 'Jim wants to do what? Bring him here.' So I took him to Hyde Park in London, where Ali used to run. Ali said, 'Jimmy, here's what we're going to do: You hit me as hard as you can.' So Brown starts swinging and swinging, and he can't hit him."
"He's swinging wildly and not even coming close. This goes on for, like, 30 seconds. Then Ali hits him with this quick one-two to his face. Jimmy just stops and says, 'OK, I get the point.'"
One year later, both would met up in Cleveland for what was dubbed the "Ali Summit" when Ali refused his draft induction into the Vietnam War due to his religious beliefs.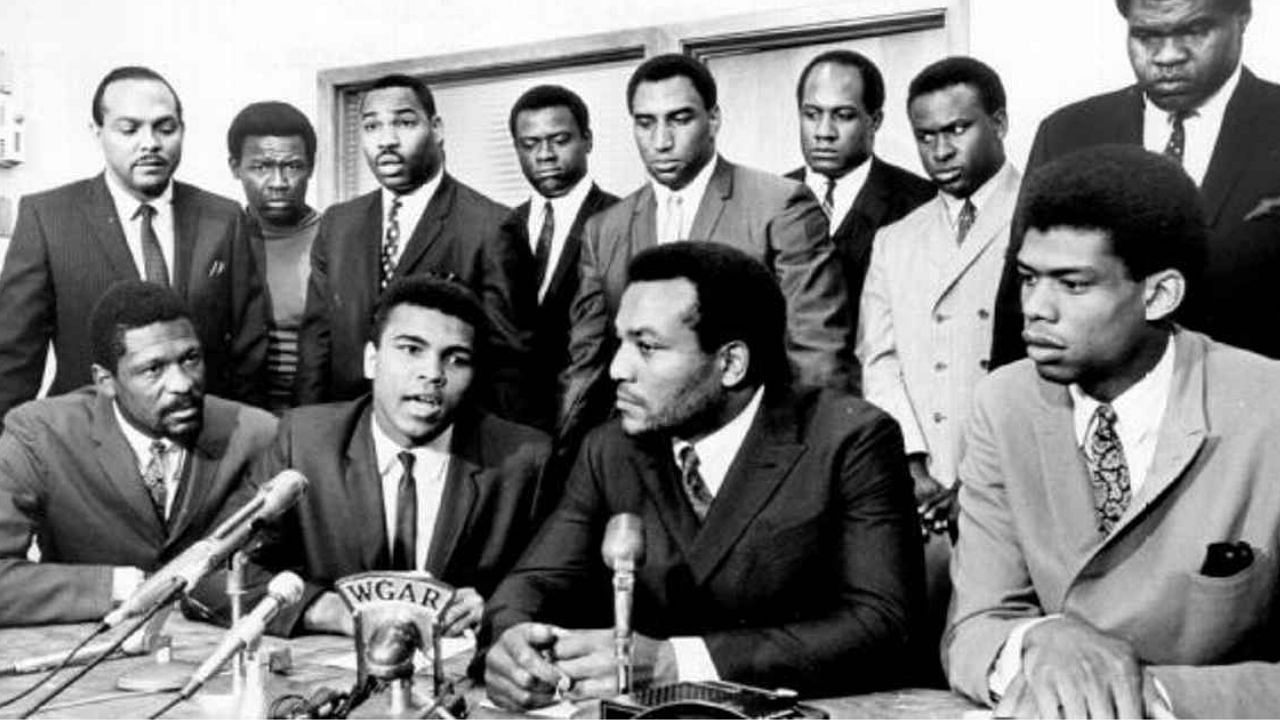 The Cleveland Browns legend spoke on the relationship he had with Ali in a 2014 interview with Larry King:
"But we (Ali and Brown) had the same attitude about being an American and our rights and our equal rights and being outspoken about it, and never taking a back seat to freedom, equality and justice."
Ali and Brown first met in Miami in February 1964 after Ali defeated Sonny Liston in an upset.
---
Jim Brown and his Hall of Fame career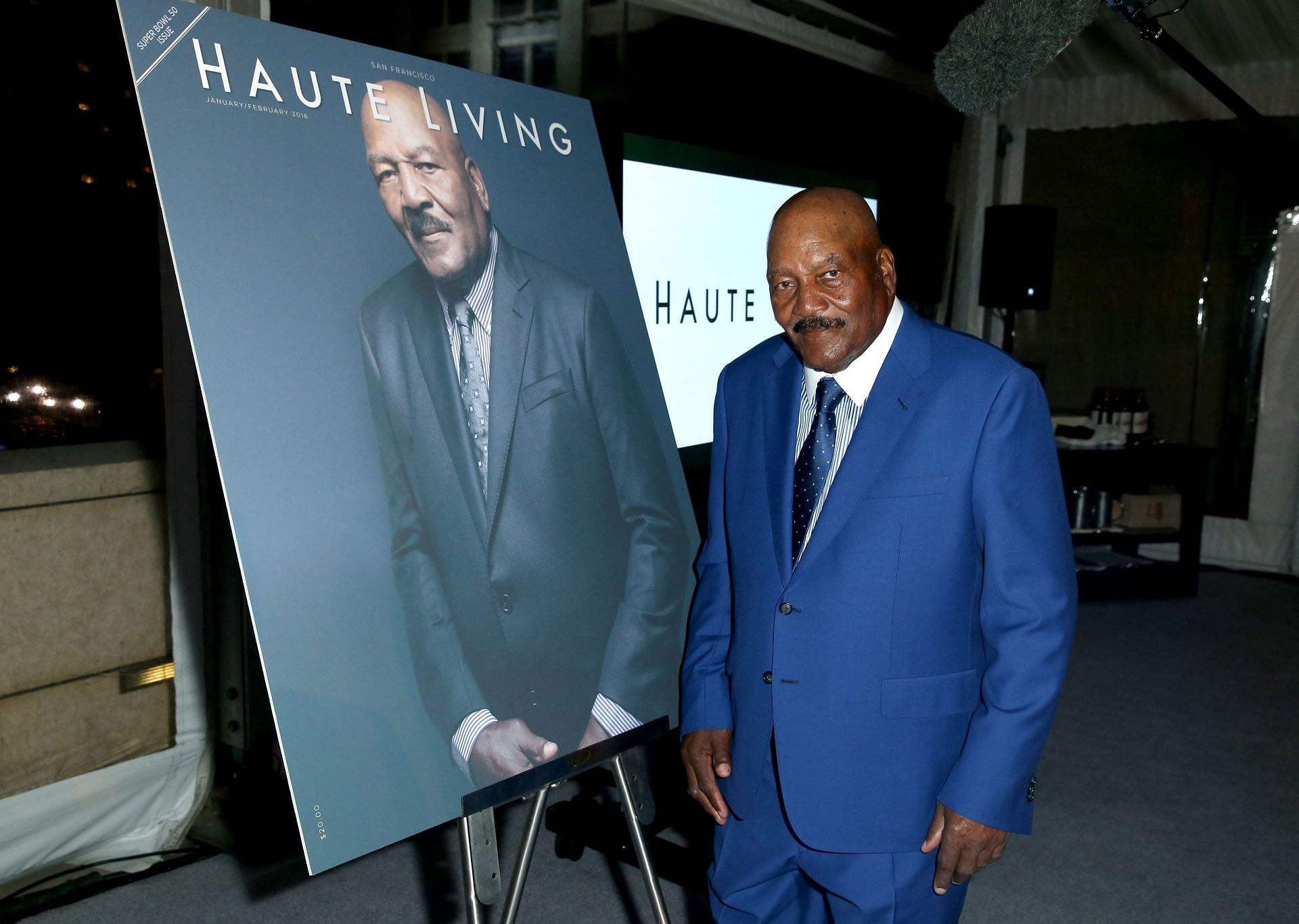 Jim Brown had a successful nine-year NFL career, all with the Browns. He made the Pro Bowl every season and was first-team All-Pro in eight of those seasons. The Georgia native was a three-time AP NFL MVP and led Cleveland to its last NFL Championship.
The NFL great led the league in rushing yards in all but one season. Brown topped the league in touchdowns in five of NFL seasons, including his final one in 1965 when he rushed for 17 of them.
In all, Brown had 12,312 yards and 106 touchdowns in his career as he's sixth all-time in touchdowns. He was inducted into the Pro Football Hall of Fame in 1971. The NFL legend and activist passed away at the age of 87 in May.