The Godfather
Winona Ryder Heard She Might Never Work Again After Dropping out of 'The Godfather Pt. III'
Many felt Winona Ryder was doing her career a disservice by walking away from 'The Godfather Pt. III', a film she was devastated she couldn't be a part of.
But she stuck to her guns even when she heard leaving the project might have severe ramifications for her career.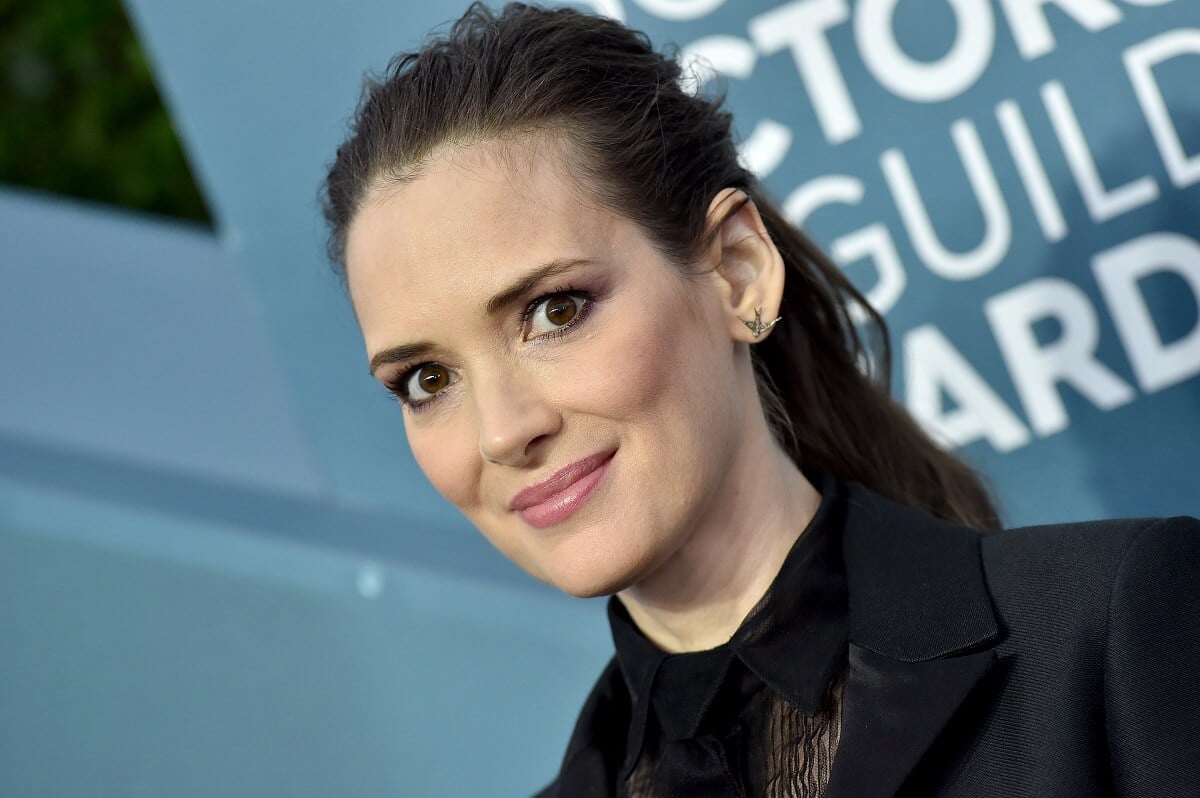 Why did Winona Ryder quit 'Godfather Pt. III'?
Ryder was tapped for a starring role in Coppola's third Godfather movie. She was expected to play veteran star Al Pacino's daughter in the feature but would soon back out from the role. Rumors circulated that this was due to a mental breakdown or other health complications. But Ryder set the record straight in a 1990 interview with the LA Times.
"The whole thing has been blown out of proportion," she said. "I'd done three films in a row: Great Balls of Fire, Roxy Carmichael and Mermaids. Right after Mermaids wrapped, I flew to Rome with a terrible upper-respiratory infection and a 104-degree fever. I literally couldn't move. The studio doctor told me to go home, said I was too sick to work."
It didn't help that her agent at the time warned that Ryder wouldn't find work if she ended up walking away from the project. Ryder didn't budge, however, although it hurt her not to be able to do the movie.
"It wasn't my choice. It was out of my hands. Sure it's disappointing, devastating in fact. I wish it didn't happen . . . but it did," she said.
Ryder revealed years later that Pacino himself talked to her regarding her decision.
"When I didn't do the movie, he called me and was like, 'Don't worry about it,'" she once told W Magazine. "At the end of the day I am glad I didn't do that film. I mean, I would have loved to have been a part of it, but I don't know…"
Francis Ford Coppola always wanted to cast his daughter Sofia Coppola in 'The Godfather Pt. III'
A couple of popular names were suggested for Ryder's replacement before Coppola settled on Sofia. Among them were the likes of Julia Roberts and Madonna. But Roberts wasn't immediately available for the movie. The studio would've had to delay production until Roberts' schedule eventually cleared up for the role.
Madonna was also a potential replacement for Ryder, but she was much older than the age the character was written to be. Casting Madonna would've meant having to age up the character as well. Coppola's daughter Sofia, however, was the right age and looked the part. But the studio was against Sofia being cast in the film due to her lack of acting experience and star power. They also felt Sofia perhaps wasn't ready for media attention in the public eye.
But Coppola wouldn't change his mind and come to a realization after casting his daughter in the film. He admitted that he wanted Sofia all along, even fashioning Winona Ryder in her image.
Sofia Coppola was embarrassed after her performance was heavily criticized
Sofia's acting in the third Godfather film garnered negative reviews from critics. Many noted that her lack of acting experience was more than apparent in the feature. Certainly, Winona Ryder joining The Godfather Pt. III would have avoided such critiques.
It wasn't a pleasant experience for Sofia, but the criticism wasn't devastating, either. Sofia would go on to have her own stellar career as a filmmaker afterward.
"It was embarrassing to be thrown out to the public in that kind of way," she once told The New York Times. "But it wasn't my dream to be an actress, so I wasn't crushed. I had other interests. It didn't destroy me."
Meanwhile, her father Coppola shouldered the blame and regretted putting Sofia through that ordeal in the first place.
"I felt that I did this to her," he once told The Independent. "Of course, Sofia went on to have a wonderful career of her own, but it must have hurt her terribly to be told, 'You ruined your father's picture,' when in fact, she hadn't – in my opinion. At any rate, the whole subject of The Godfather III was painful for me," .