Muhammad Ali
Joe Rogan hilariously validates Mile Perry's claim of Muhammad Ali vs Joe Frazier trilogy fight being held in Africa
Joe Rogan gets roasted by fans as he makes a mistake of not knowing where did the famous Joe Frazier vs. Muhammad Ali fight took place.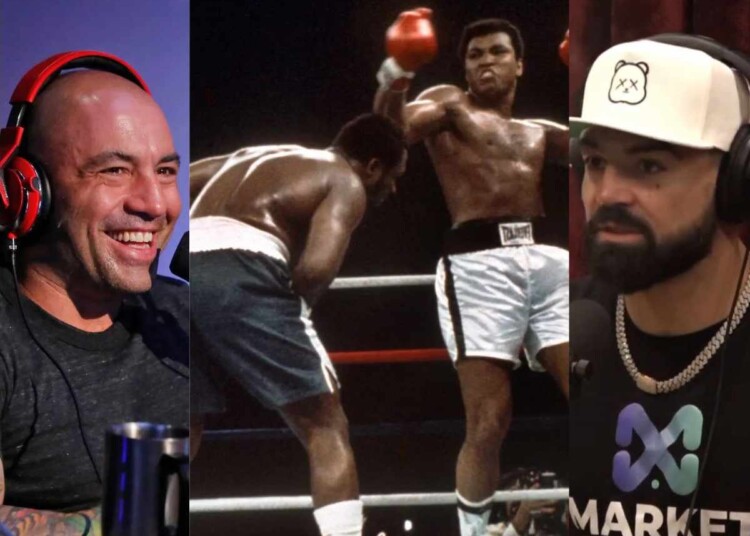 Recently, BKFC fighter Mike Perry visited Joe Rogan for the popular podcast, and during one of their conversations, they talked about iconic boxing bouts. At that moment, "Platinum" incorrectly claimed that the famous Muhammad Ali-Joe Frazier fight, known as the "Thrilla in Manila," took place on the African continent.
He said: "The 'Thrilla in Manilla', that was in Africa, right?" Rogan instead of pointing out the mistake, went in with it and agreed to the welterweight fighter. Yeah, that was in Africa," replied Rogan.
Rogan is well known for his knowledge of boxing and combat sports in general. The 55-year-old has often claimed that he has followed boxing for years now, and given the popularity of 'Thrilla in Manilla' it was expected for Rogan to correct Perry at that moment. But it seems like Rogan wasn't paying much attention and made an honest mistake.
Related: Floyd Mayweather wouldn't take the $15,000 Reebok deal because Nike paid LeBron James multi-millions, says the founder of TMT
Joe Rogan on what made Muhammad Ali different from other boxers of his time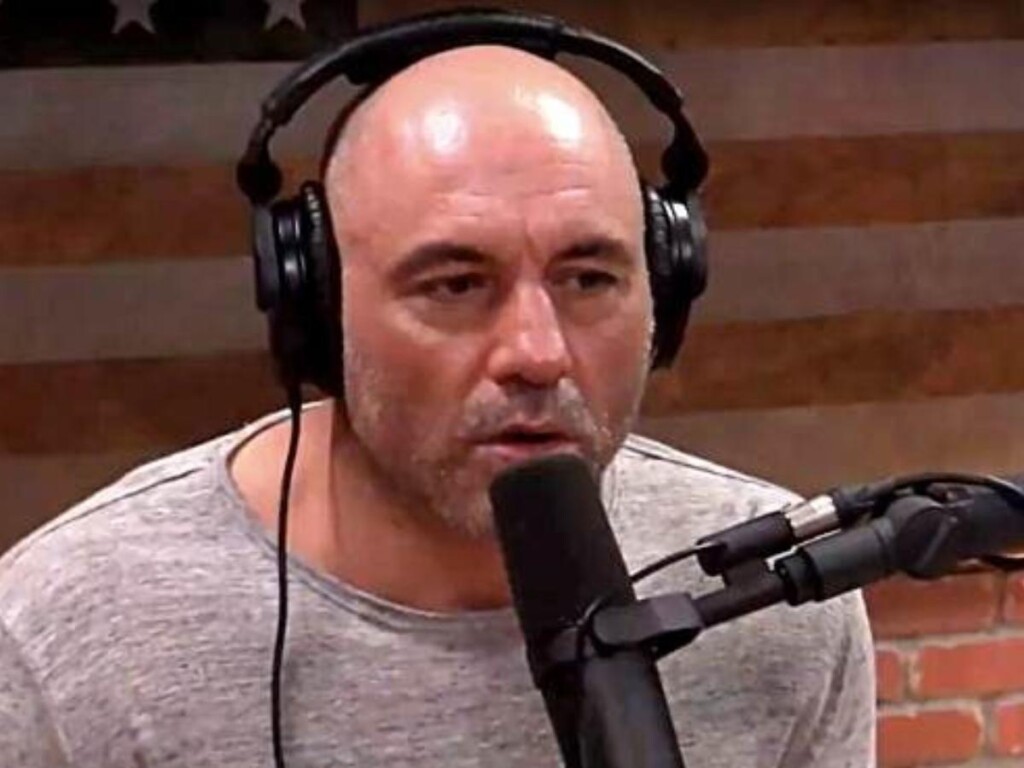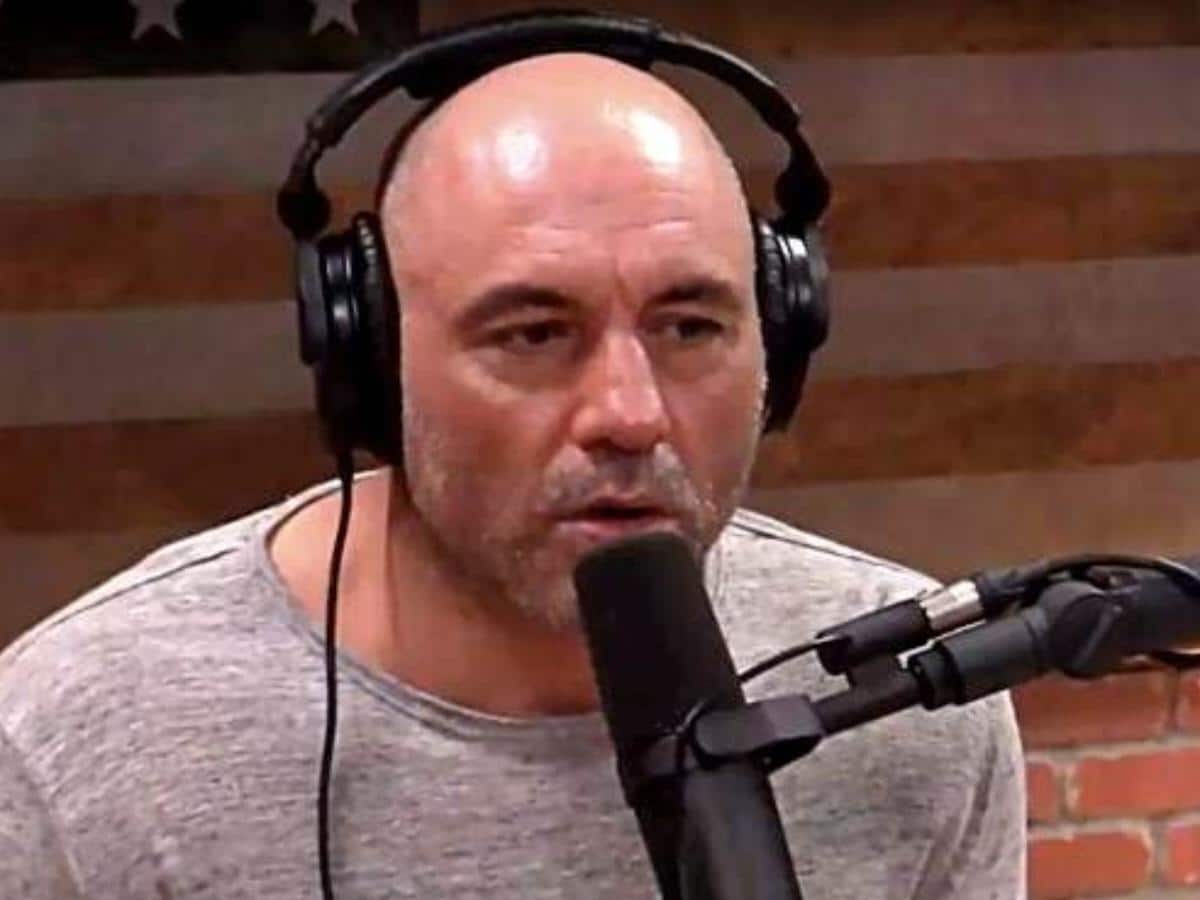 Like many boxing fans, Joe Rogan has a huge amount of respect for Muhammad Ali and his legacy. During one episode of his podcast, Rogan gave his critical observation about the boxing G.O.A.T. Muhammad Ali and his fighting tactics.
Rogan said: "He was a heavyweight that moved around like a middleweight. And on top of that, he could fight his f**king a** off. And he would shuffle and move and bob and weave, and there was never a heavyweight that moved like this. People have to realize this just didn't exist, man. He threw combinations like Ray Robinson. And Ali was just light on his feet. Dancing in front of them,"
According to Rogan, Ali's movement made him special, as no heavyweight in history was able to move like Ali. The 'Greatest' often used to shuffle and make unconventional movements to throw off his opponent's focus. All this helped Ali create a distinct identity for himself   no other heavyweight has ever managed to replicate.