Muhammad Ali
$400M Worth Shaquille O'Neal Gets Richer Every Day Thanks to Late Boxing Legend Muhammad Ali
Los Angeles Lakers legend Shaquille O'Neal always has an eye open for business opportunities. Apart from endorsing elite brands, the $400 million worth superstar also has several uncanny ideas up his sleeves. One of them is through the late boxing legend, Muhammad Ali. Even though Shaq has spoken about Ali's greatness in the past, the 4x NBA champion found a way to earn off the Louisville Lip's death in 2016.
Muhammad Ali emerged as one of the greatest personalities in the world for his fearless participation in the civil rights movement. Ali has influenced a lot of sports personalities across the globe, but Shaq's love for the legend stands out. The big man once said, "He will definitely be missed, never forgotten," reported Sports Illustrated.
Shaquille O'Neal bags dollars because of Muhammad Ali even after his demise
ADVERTISEMENT
Article continues below this ad
Some iconic personalities may have left the earth, but their names and achievements stay embedded in the pages of history. One such legend is the boxing icon, Muhammad Ali. On the other hand, Shaquille O'Neal not only cherished Ali's greatness, but he also managed to get richer with the legend's name after his demise.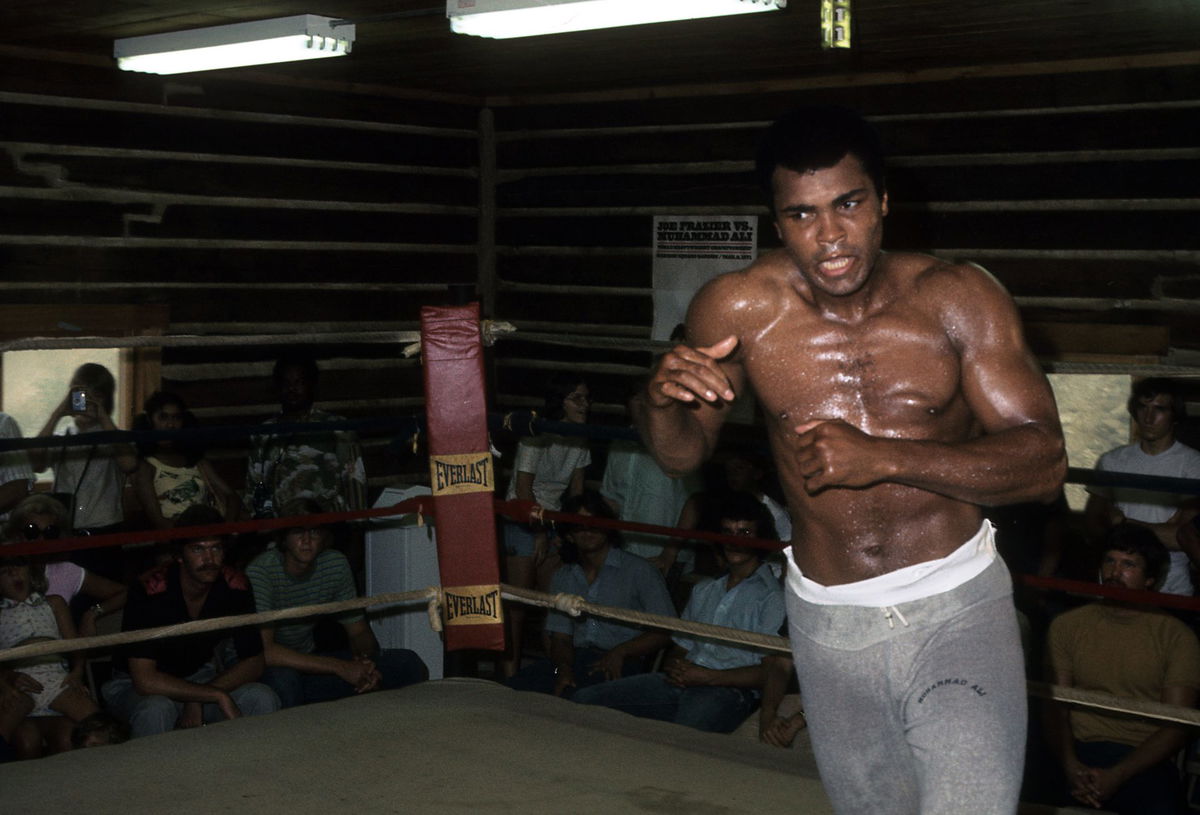 Shaq bought shares in a company called Authentic Brands Group, which buys royalty rights for personal brand names. The Lakers legend's trust grew in this company and eventually became the second-highest shareholder. Subsequently, the 4x NBA Champion owned the royalties for Muhammad Ali's name. Apart from Ali, he also owns rights for Marilyn Monroe, Elvis Presley, and Michael Jackson.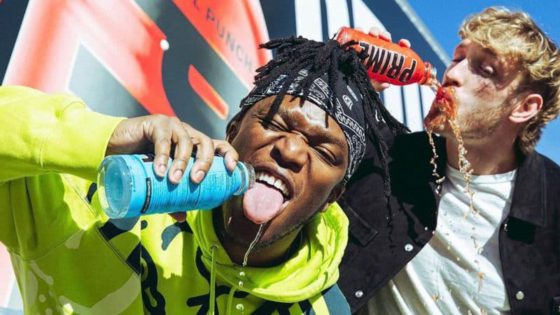 Who Is the Real Owner of Prime Hydration? And No It's Neither KSI Nor Logan Paul
January 15, 2023 11:46 pm EDT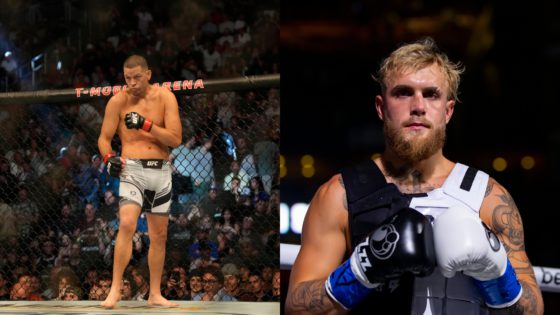 "Nate Has Great Cardio and…": Former UFC and Bellator Champ Picks Her "Favorite" for the Upcoming Nate Diaz vs Jake Paul Fight
July 01, 2023 04:20 pm EDT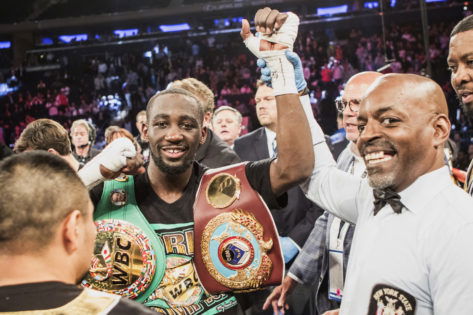 "Boxing Is Definitely on Fire": Terence Crawford and Yordenis Ugas Join the Boxing World in Excitement as the Jermell Charlo vs Canelo Alvarez Fight Announcement Kicks Up a Storm
July 01, 2023 05:15 pm EDT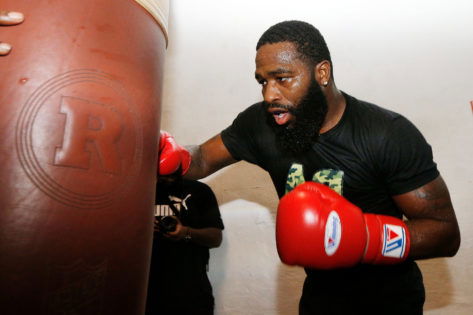 Adrien Broner Predicts Jermall Charlo's Fate Against Canelo Alvarez, Ready to Bet
July 01, 2023 03:45 pm EDT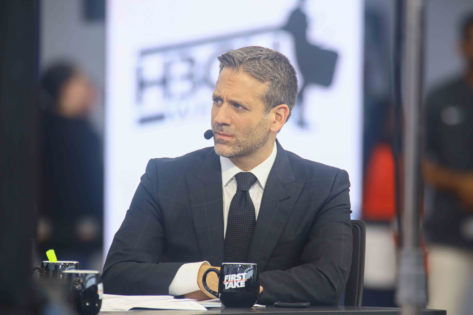 "ESPN Must Be Giving Up on Boxing": Max Kellerman Among 20-High Profile Commentators Laid off by ESPN, Stunned Fans Jump in to Support Their Favorite On-Air Star
July 01, 2023 07:12 pm EDT
Moreover, he also revealed his reason behind this business in a recent episode of Impaulsive Podcast. He said, "I wanna still be relevant, I wanna still be looked at, you know, like Muhammad Ali, Elvis Presley, Michael Jackson those names live forever." 
Watch This Story  – Dwayne Johnson's Father Rocky Johnson Took a Page from Muhammad Ali's Book to Intimidate his Opponents
Shaq always has a reason behind every business prospect. He also had a particular reason to quit his partnership with Reebok and join hands with Walmart in the 90s.
ADVERTISEMENT
Article continues below this ad
Why did Shaq leave Reebok?
Just like every other NBA star, Shaq signed up a massive deal with the marketable sports brand, Reebok. However, it didn't last long as he walked out of the contract after a small interaction with a young mother.
During his initial years in the league, a lady expressed her concern about stars endorsing expensive products. Subsequently, that rang a bell in Shaq's head. He immediately withdrew his contract with Reebok and signed up with Walmart with his own shoe brand at an affordable price. Notably, Shaq sold around 400 million pairs of shoes recently.