Muhammad Ali
Muhammad Ali's Daughter Laila Ali Is "Done With BS"; Fans Laud Her New Healthy Obsession
Her boxing stint, a brilliant one, barely lasted a decade. But Laila Ali made up for her short career by getting involved in business and entertainment.
Muhammad Ali's daughter now runs a successful brand. It talks about wholesome, nutritious eating, availing oneself of high-quality well-being products, and leading a healthy lifestyle. Practicing what she preaches, today she let the curtains fall and shared the gorgeous garden with fans.
On her Instagram story, Laila wrote, "You know you are done with BS when you start being excited about gardening." A link opens up the post where a video shows her walking through a garden with various flowers, vegetables, and fruits. Lots of fans soon joined her in admiring the fascinating landscape. She seems to have inspired quite a few who shared to work on a similar project.
A Queen's Garden; fans celebrate Laila Ali for her stunning garden
ADVERTISEMENT
Article continues below this ad
The following user commented that Laila Ali could as well boast of having a supermarket at her home, "You got a whole super market in that garden." Noris, spellbound by the greenery, mentioned that he loved going through her garden for which she toiled so hard. He said, "OMG…😳 You got that green 💚 Enjoyed the fruits of your labor."
Michael Michaels seems mesmerized by the products from Ali's backyard. He expressed an interest in purchasing watermelons and cucumbers, or better still, a little bit of almost every produce. "Hi, I will love to purchase some water melons cucumbers at this point, some of everything. They look so gd." He said.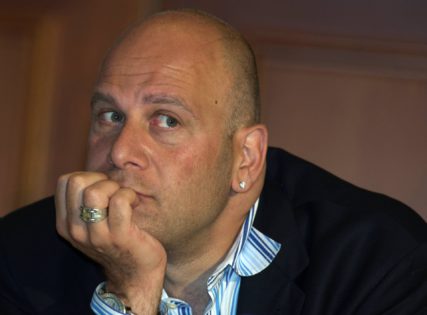 Legendary Promoter Shares Wise Advice He Received From His Late Father About "Narcissistic" People in Today's Social Media Era
July 01, 2023 07:15 am EDT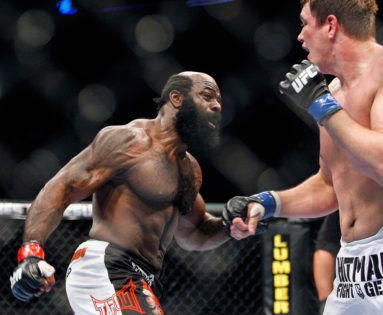 Watch: Deceased MMA Fighter Kimbo Slice's BTS Prison Video With Hollywood Action Star Michael Jai White Goes Viral
June 29, 2023 04:35 pm EDT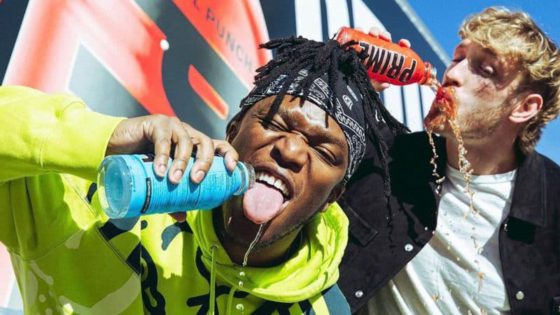 Who Is the Real Owner of Prime Hydration? And No It's Neither KSI Nor Logan Paul
January 15, 2023 11:46 pm EDT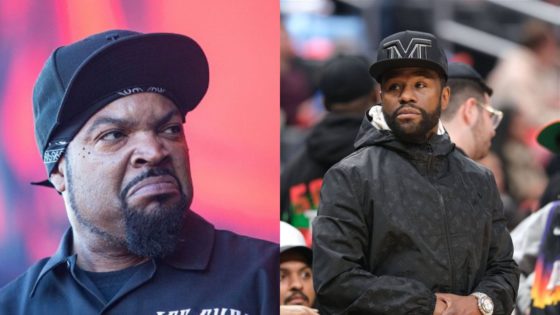 "People Fault Him for Not…" – Millionaire Rapper Ice Cube Highlights Floyd Mayweather's Missing Trait That Would Make People "Love" Him More on the Joe Rogan Podcast
July 01, 2023 01:00 am EDT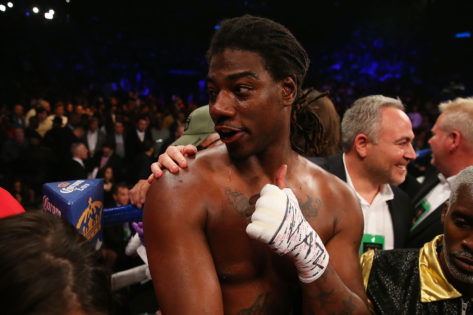 "Terrible Ref Here": Fans Outraged After Boxer Shutting "Down Like a Computer" During Fight in Resurfaced Video Breaks the Internet
June 30, 2023 05:15 pm EDT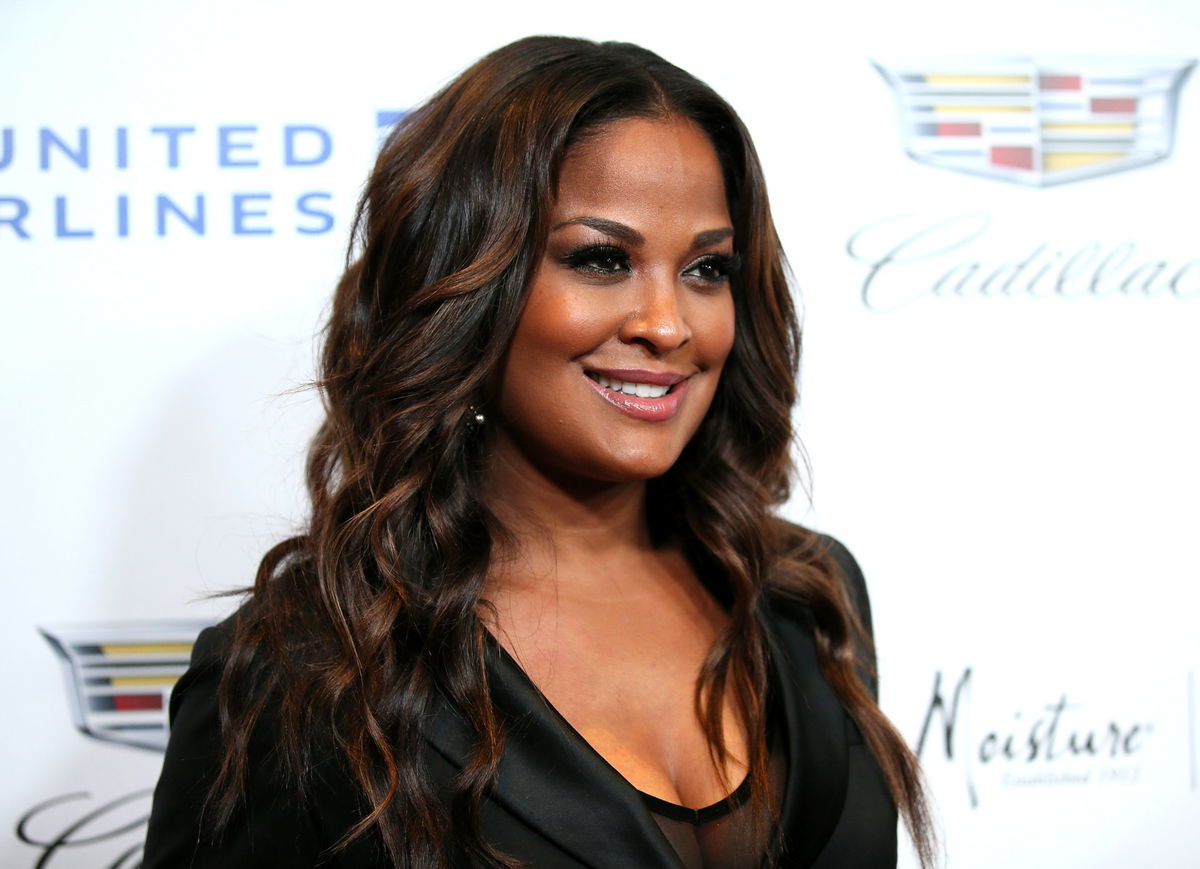 Appreciating Laila Ali for the outstanding work she had put in, the following user contends that this is how a genuine garden should appear, "Wow !! Now that's what I call a Garden. Great Job !!!" The following user seems so inspired that he wishes to try different spices and also plant a new garden, "U inspired me to switch my seasonings and start a garden."
Yana Whelan expressed her happiness to have come across the post. Finding it exquisite, it appears it's difficult for her to wait until she can start plucking vegetables and fruits from her garden. "Good to be here ❤️Beautiful ❤️I am anxious to harvest my garden." She said.
ADVERTISEMENT
Article continues below this ad
'She Bee Stingin' always up for a cause
Never disappointing over a million followers, Laila Ali makes it a point to share any updates or news about healthy options and living. Never resisting calling a spade a spade, she frequently brings issues concerning larger communities. A few months ago, she brought to attention a post that cautioned viewers about items, usage of which might prove detrimental to hormones.