Mike Tyson
Sold for Measly $34 in 1987, Mike Tyson's Nintendo Game is Now Worth Around $80,000 but Boxing Legend Has Never Played It
Ever wondered how expensive original copies of Ninetendos can get? Well, the answer is a lot. Especially if it is a game associated with a legendary personality. Sportstars have always been in pursuit of ways they can boost their brand value. Sometimes through clothing, signed accessories, and even collaborations with big companies. Mike Tyson signed one such deal in 1987 with Nintendo. The company released a game called, "Punch-out," and struck a deal to use Tyson's name along with it. 1987 was also the year 'Iron Mike,' was in the prime of his career.
Mike Tyson however did not make an appearance in the latest Punch-out series. Before a sequel could be made, Nintendo's license to make a special character after Mike elapsed. Later, instead of renewing their contract with him, the company decided to replace his character with a fictional one, named, 'Mr. Dream.'  The character had the same face but a different name now. Iron Mike' took to Twitter to express his disappointment over the sequel.
ADVERTISEMENT
Article continues below this ad
Moreover, a rapper friend of Tyson revealed in an interview that the 'Baddest Man on the Planet' never even played the game.
Mike Tyson has not played the game "Punch Out"
Rapper Tony Yayo in a recent interview with Dj Vlad revealed that the legend has never played the Nintendo game made in collaboration with him. Calling the game, "Hall of Fame of Videogames," Yayo said, "I think I got to Tyson. I don't think I ever beat him. I used to play Mike Tyson's Punchout all the time but you start it off and fight him at least ten times… You know Mike never played it."
 The two discussed the different characters of the game in detail and spoke about how difficult it was to clear Punch-out.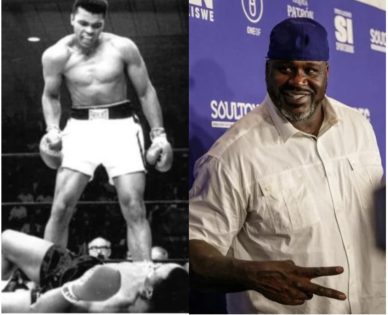 $400M Worth Shaquille O'Neal Gets Richer Every Day Thanks to Late Boxing Legend Muhammad Ali
July 01, 2023 03:00 pm EDT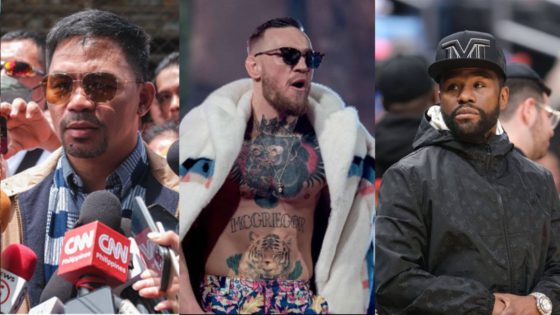 Months After Manny Pacquiao Refused to Give Him $8,100,000, Conor McGregor Mocks Boxing Legend With Insane Floyd Mayweather Stat
July 02, 2023 05:13 pm EDT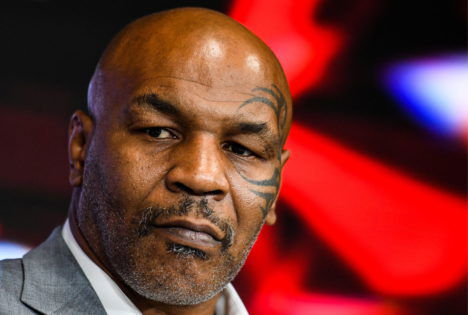 Mike Tyson Opens Up About Losing $55 Million Because He Couldn't Afford to Pay His Lawyers
July 02, 2023 11:00 pm EDT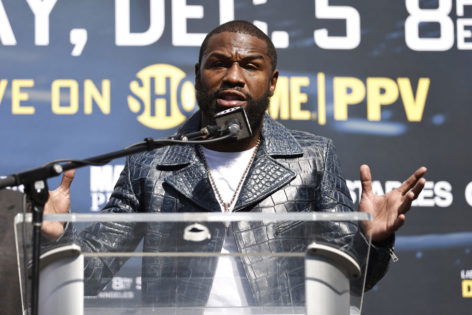 Floyd Mayweather's "Dirty Tactics" Resurfaces Hours Before New Partnership Announcement, Fans Blast 50-0 Boxer
July 07, 2023 01:39 am EDT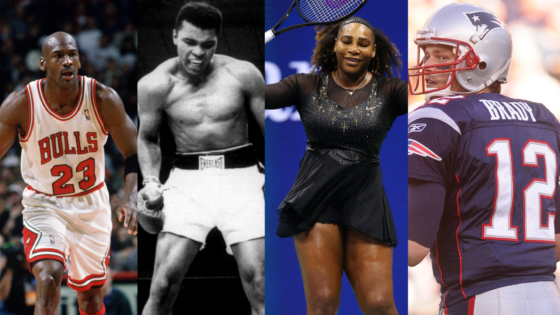 Top 10 Greatest List Excludes Muhammad Ali, Serena Williams, and More; Fans Brand It "Bogus" for Featuring Floyd Mayweather, Tom Brady, Among Others With Michael Jordan as No.1
July 06, 2023 10:55 pm EDT
However, the original copy of the "Punch-out" series is timeless memorabilia. And you would be surprised to know how much people are willing to pay to get their hands on the Nintendo game.
ADVERTISEMENT
Article continues below this ad
Punch-out resold at whopping prices
A customer on the Pawn Stars brought in his copy of Mike Tyson's Punch-Out to be appraised. The copy of the game was original and was still in its sealed packaging. The videogame also had its price tag back from the day still intact. The tag mentioned that it was sold for a mere $34.97 in 1987. Initially offered at $100,000, it was finally marked at a staggering price of  $70,000 to $80,000.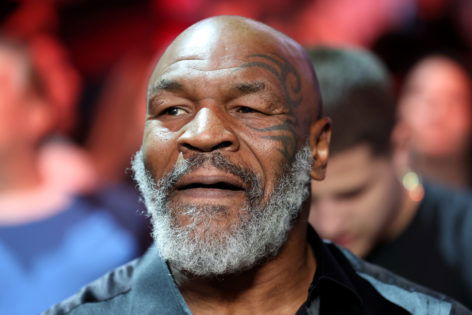 "Messing Around With Mike Tyson Is the Ultimate F**K Around and Find Out": Heckler, Who Got Repeatedly Punched for Poking 'the Baddest Man on the Planet', in Hot Waters Again After Infamous Clip Resurfaces; Slammed by Fans
ADVERTISEMENT
Article continues below this ad
It shows that fans will go to any extent to procure anything that is related to Tyson's legacy. That is the story of his fandom.