Muhammad Ali
11 Years After Mike Tyson, Another Boxing Sensation Could 'Turn Back The Clock' at WWE SummerSlam 2023: "Have To Come And Say Hi To a Few People"
Vince McMahon made WWE a global brand for sports entertainment since he is handling the operations. Many athletes and stars from the outside world have made an appearance in major company events. There have been few professional boxers who appeared in WWE at least once in their careers. Surprisingly, after Muhammad Ali, Mike Tyson and Floyd Mayweather another current professional boxer has teased a WWE appearance.
WWE fans may see a professional boxer following the footsteps of Muhammad Ali, Mike Tyson, and Floyd Mayweather!
In current times, athletes coming to WWE from another sport is a common thing. They usually have an appearance or be a part of a match or segment.
ADVERTISEMENT
Article continues below this ad
Similarly, just a few days after her match with Christina Linardatou, the 29-year-old professional boxer Alycia Baumgardner has teased appearing at SummerSlam 11 years after Mike Tyson appeared last at the WWE Hall of Fame in 2012.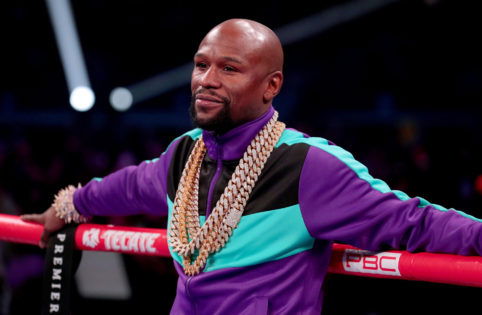 Billionaire Floyd Mayweather Flaunts New Diamond Watch Added to His $100 Million Collection
July 03, 2023 06:55 pm EDT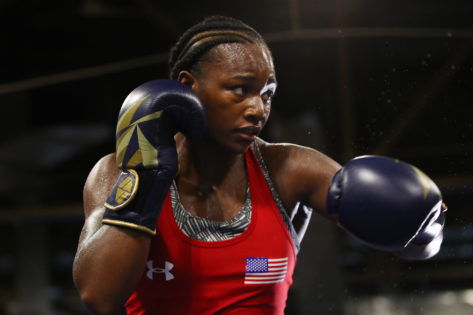 While Finding "Nothing Wrong" With His Preference, Female World Champion Criticizes Keke Palmer's Boyfriend for Publicly Shaming the Actress' Choice of Outfit at Usher Concert
July 07, 2023 11:36 am EDT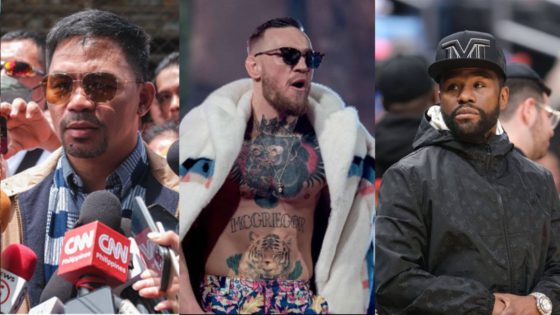 Months After Manny Pacquiao Refused to Give Him $8,100,000, Conor McGregor Mocks Boxing Legend With Insane Floyd Mayweather Stat
July 02, 2023 05:13 pm EDT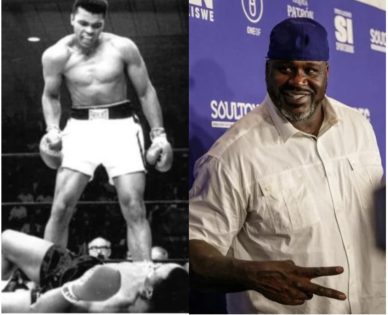 $400M Worth Shaquille O'Neal Gets Richer Every Day Thanks to Late Boxing Legend Muhammad Ali
July 01, 2023 03:00 pm EDT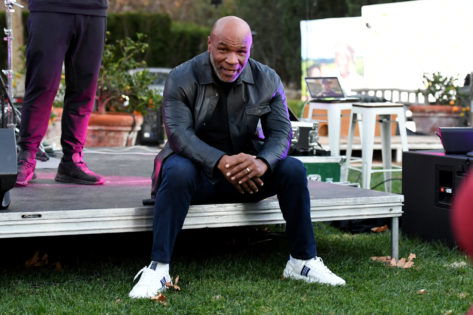 Sold for Measly $34 in 1987, Mike Tyson's Nintendo Game is Now Worth Around $80,000 but Boxing Legend Has Never Played It
July 07, 2023 03:15 am EDT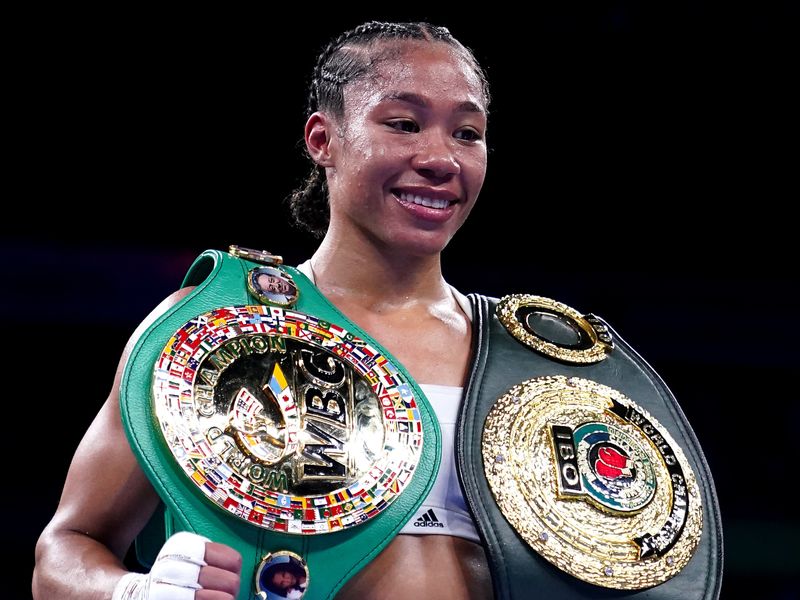 Recently, 'The Bomb' appeared on WWE The Bump to promote her match against 'Medusa Black Mamba'. The Undisputed super featherweight championship match is on July 15th, 2023 in Detroit and she might pay a visit to SummerSlam on August 5th, 2023.
Baumgardner, "I started my pro career out here in Detroit, so we are at the big stage. I am just showing the evolving that I've been able to have in this sport, we're gonna have a sold-out crowd. Everybody's gonna see The Bomb perform on Saturday night."
The 29-year-old added, "You know we can definitely can look into that. I use to actually wrestle so we have some background there. That was my first love that I fell in love with. So have to come and say hi to a few people."
If she appears at SummerSlam, the PLE will generate the next level of interest. The undisputed super featherweight champion is right now eying to defend her championships first and then appear at the biggest part of the summer.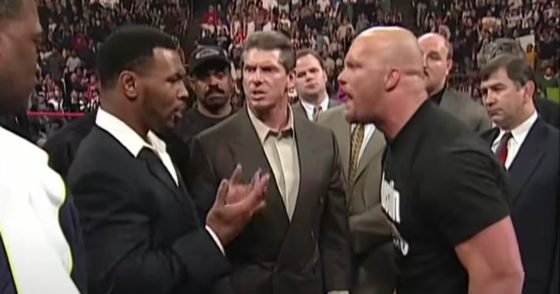 Despite Pulling Off One of the Best WrestleMania Moments Ever, Here's Why Mike Tyson Was Found Fuming After His Brawl With "Stone Cold" Steve Austin
Baumgardner will defend her WBC, IBF, WBO, WBA, IBO & The Ring female super featherweight titles against Linardatou, However, after that match, she might add a WWE appearance to her name and join the likes of Ali, Tyson, and Mayweather as boxers to have graced the squared circle.
When did Ali, Tyson, and Mayweather make an appearance in WWE?
While McMahon was running WWE as the CEO and Chairman, he was successful bring three of the biggest boxers into the company. Muhammad Ali made his appearance at WrestleMania 1 as a guest celebrity.
ADVERTISEMENT
Article continues below this ad
Furthermore, 'Iron Mike' has a history with WWE as he was involved in the Stone Cold Steve Austin vs Shawn Michaels rivalry and match at WrestleMania 14. Tyson also had a match on RAW and is a WWE Hall of Famer.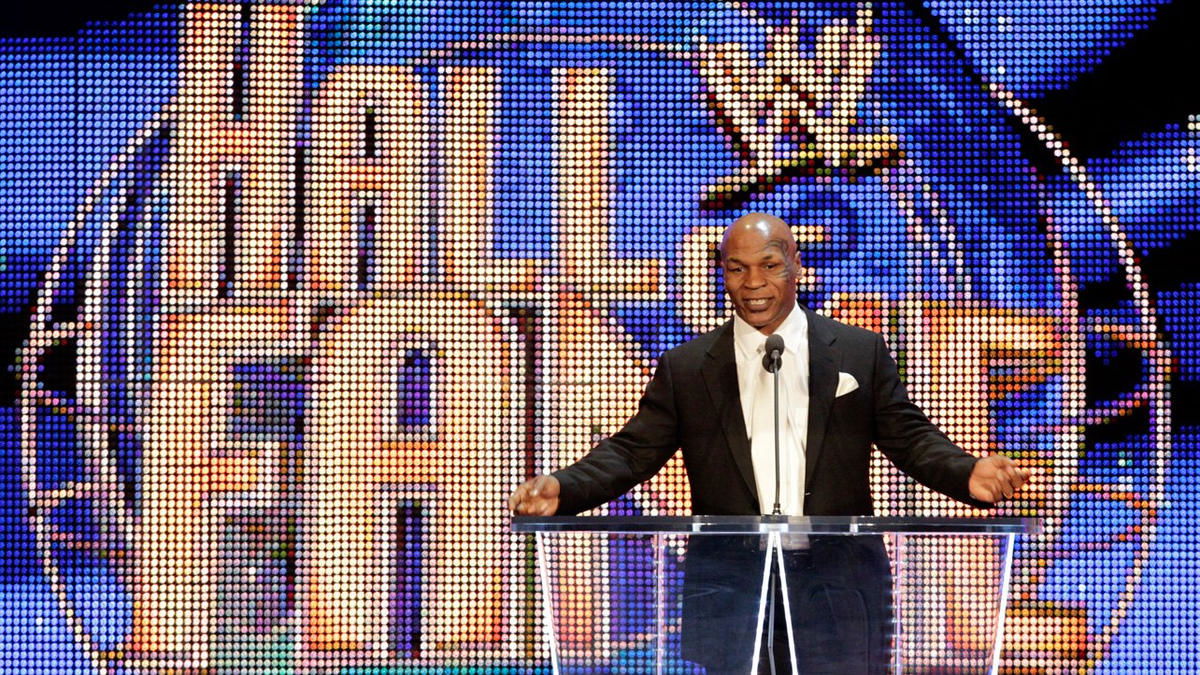 Floyd 'The Money' Mayweather went a step ahead by having a match on the grandest stage. He defeated The Big Show by knockout in a No DQ match at WrestleMania 24.