Muhammad Ali
Top 10 Greatest List Excludes Muhammad Ali, Serena Williams,
And more; Fans Brand It "Bogus" for Featuring Floyd Mayweather, Tom Brady, Among Others With Michael Jordan as No.1
There is no ideal list when it comes to the top ten greatest athletes of all time. Different sports have different requirements, and not everybody is a fan of every sport, so the internet goes into a frenzy whenever such kinds of claims are put out. Of late, a famous Twitter account, heatdaddy, swam in troubled waters as his list was heavily criticized by boxing and tennis fans. In his tweet, the user simply wrote "GREAT ATHLETES OF ALL TIME (Not up for discussion)".
ADVERTISEMENT
Article continues below this ad
Now, this user's opinions matter as he has over 200,000 followers on his account and also has a podcast on his YouTube channel called Wet Jeans Podcast. Many boxing fans hated the fact that he'd excluded legends like Muhammad Ali and Serena Williams from his list. He did mention greats such as Floyd Mayweather and Michael Jordan. Let's delve into some comments from the Facebook Post about the tweet by Second Tweet.
Fans are furious with the latest Top 10 greatest athletes
The list included NBA legend, Michael Jordan at no.1 position, with the record-breaking NFL player, Tom Brady at second, and the five-division undefeated boxing champion, Floyd Mayweather at the fifth position. But many fans expressed distress at no mention of Ali and Williams on the list.
One of the fans, Nicholas Adams, stated that Floyd Mayweather can be taken off the list. They wrote, "Yeah, you can take off Mayweather". On a similar note, Ronald Zambori also wrote, "Ali was better than Mayweather". One fan, Dean Hood, stated that no top 10 list is complete without Muhammad Ali, and branded this one as "bogus". They wrote, "Any list that doesn't have Mohammad Ali on it is bogus. He was and always be known as the greatest!!"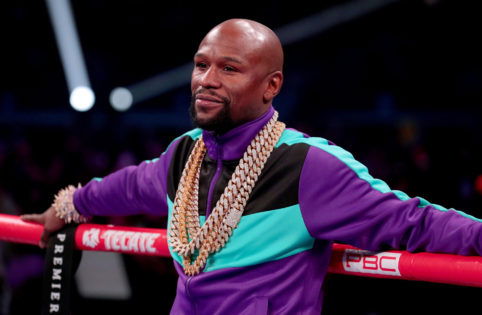 Billionaire Floyd Mayweather Flaunts New Diamond Watch Added to His $100 Million Collection
July 03, 2023 06:55 pm EDT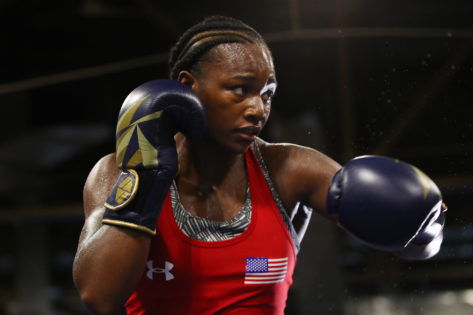 While Finding "Nothing Wrong" With His Preference, Female World Champion Criticizes Keke Palmer's Boyfriend for Publicly Shaming the Actress' Choice of Outfit at Usher Concert
July 07, 2023 11:36 am EDT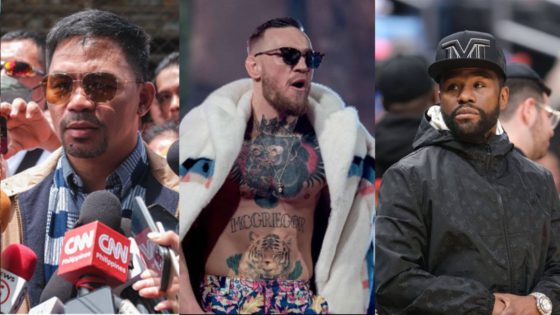 Months After Manny Pacquiao Refused to Give Him $8,100,000, Conor McGregor Mocks Boxing Legend With Insane Floyd Mayweather Stat
July 02, 2023 05:13 pm EDT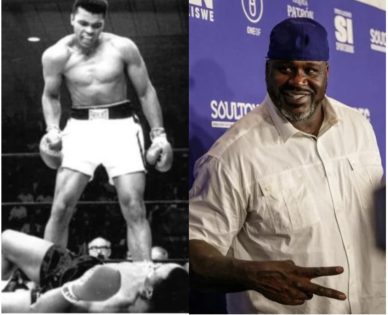 $400M Worth Shaquille O'Neal Gets Richer Every Day Thanks to Late Boxing Legend Muhammad Ali
July 01, 2023 03:00 pm EDT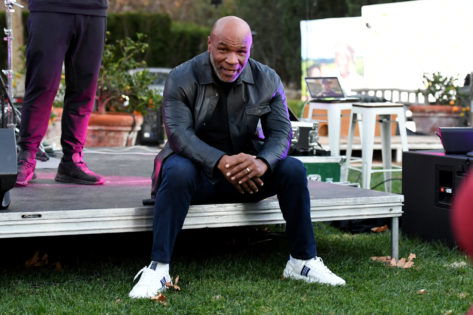 Sold for Measly $34 in 1987, Mike Tyson's Nintendo Game is Now Worth Around $80,000 but Boxing Legend Has Never Played It
July 07, 2023 03:15 am EDT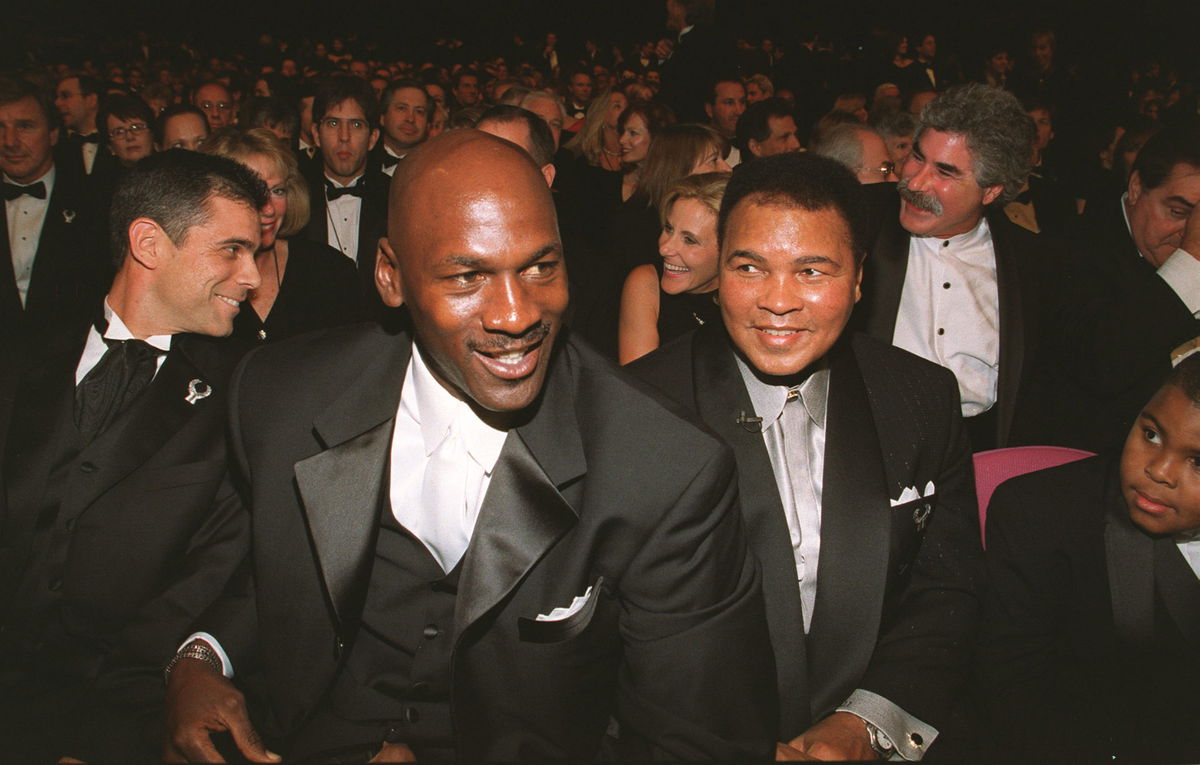 On the other hand, another fan, Cohen Heaton, pitched in for Mayweather to be at the top. He showed disagreement over the exclusion of 28 Olympics Medal Holder, Michael Phelps and wrote, "If we are going off achievements honestly mayweather Should be first, dude never lost….. also how is Michael Phelps not on this list….."
ADVERTISEMENT
Article continues below this ad
Then, Grady Gamble mentioned his other four choices to be added to the latest list. They wrote, "Serena, Muhammad Ali, Cael Sanderson (Wrestler) or Jordan Burroughs."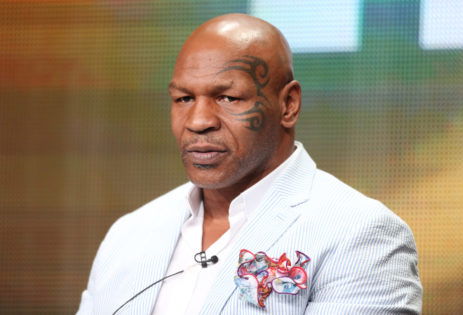 Fans Go Wild After Mike Tyson Uses "Outrageous" Thumbnail for Recent YouTube Video
ADVERTISEMENT
Article continues below this ad
Obviously, everybody will never agree with this list as to each, his own. However, when it comes to legends like Muhammad Ali and Serena Williams, there is a general consensus of fans to include them. What are your thoughts about this Top 10 list? Tell us in the comments section.