Mike Tyson
Despite Losing His $400 Million Empire, Mike Tyson Makes An Appalling Revelation
The world of boxing will always consider Mike Tyson as one of the greats, and the title is a fitting one. The legend rose from nothing to secure a reputation that is purely built on his boxing career. While today, many fighters have expanded their sources of income into various streams like content creation, endorsements, and businesses, 'Iron Mike' worked in his prime and earned a whopping $400 million fortune through his sport. However, Tyson's story is about resilience, courage, and a lot of hard work.
Once the richest man in sports, Tyson got a great deal on his fights. As he dominated the boxing world in his prime, his bank balance kept getting thicker. Thanks to his promoter Don King, Tyson always had lucrative deals in his purse. However, the fighter would later go on to sue Don for underpaying him. In 2003, the fighter who spent his youth in mansions of luxury and wealth filed for bankruptcy. Probably the lowest of his career, this still did not deter him. The resilient Tyson now believes all the lows he's faced have given him a sense of perspective.
Mike Tyson speaks out about his bankruptcy
ADVERTISEMENT
Article continues below this ad
In a candid interview with Randy Mastronicola for Cigar & Spirits, Mike Tyson revealed that the highs and lows in his life have never disappointed him, but rather have granted him a perspective of himself. Randy asked the ex-Heavyweight champion his thoughts on why he was given a life of such turbulence. Tyson replied, "I know my journey was all divinely written to lead me here to this path, to this moment of inner peace and self-knowing. That is priceless." Adding about the time he filed for bankruptcy, he said, "Many think it was low when I lost my money, but they don't know I was miserable most of the time when I had money. People think money equates to happiness, but those people never really had money."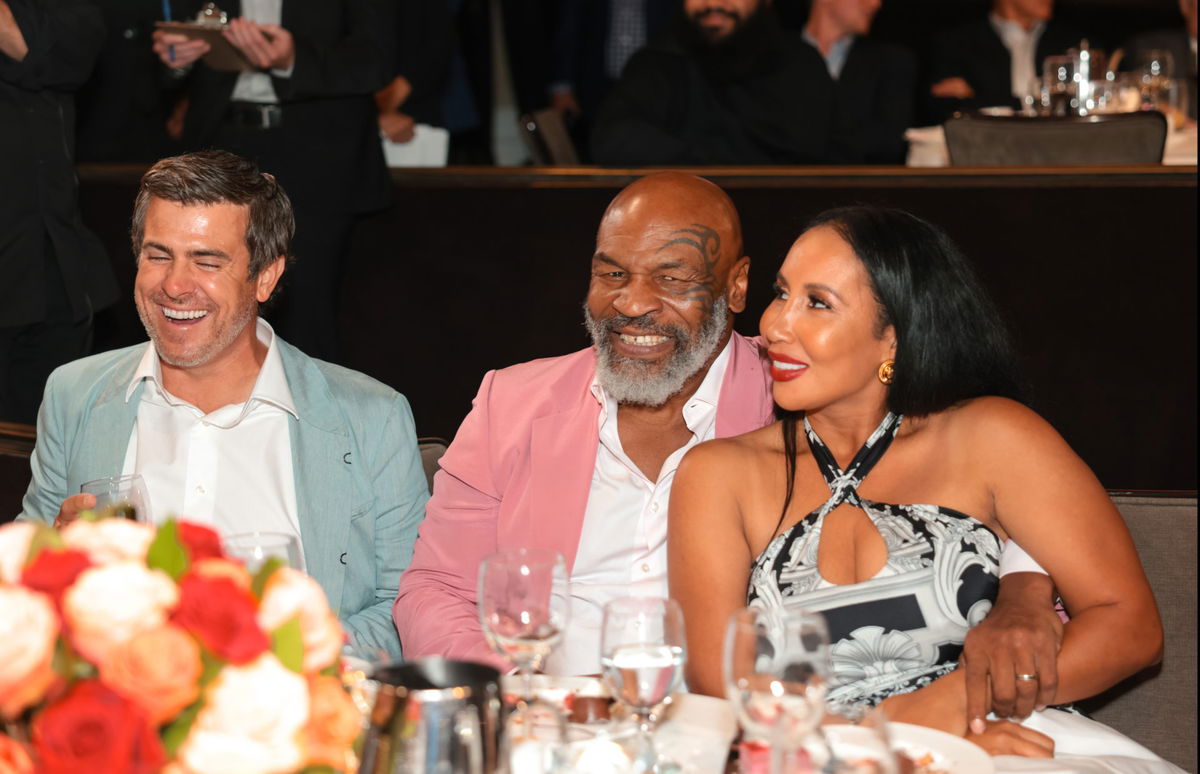 Further, Mike spoke about how has learned humanity and gratitude through every bit of his ups and downs. Calling the current state of his life a space of inner peace and self-knowing, the legend said he does not view his bad times in a negative sense. Well, such a point-of-view can only be taken by someone who has seen it all and is aware of the journey they have led.
"Dana Is P*ssed": After Weeks of Trading Jibes, Tyson Fury vs Francis Ngannou All but Confirmed as Rumors of Boxing Super Fight Captivates Combat World
July 08, 2023 10:54 am EDT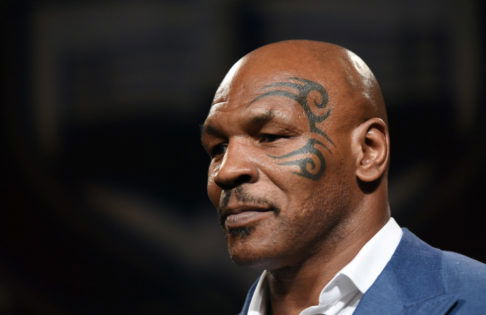 "His Mother and My Mother Smoked Cigarettes Together": Mike Tyson Remains Brutally Honest About People Questioning Him for Being in Touch With "Crime-Infested" Guys From His Past
July 08, 2023 12:00 am EDT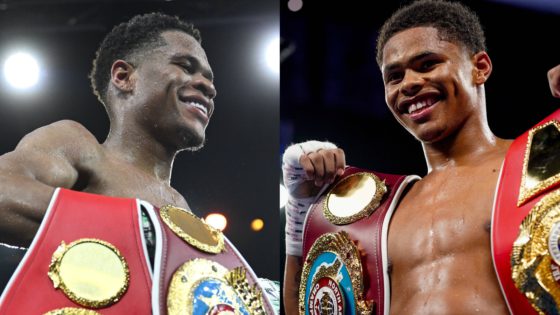 "Kambosos Made 10M and Lil Dude Made 2.8M but That Shit Cap" Shakur Stevenson and Devin Haney Dispute Over Fight Purse
July 08, 2023 03:11 pm EDT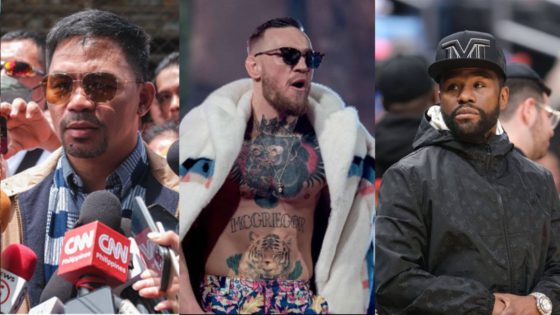 Months After Manny Pacquiao Refused to Give Him $8,100,000, Conor McGregor Mocks Boxing Legend With Insane Floyd Mayweather Stat
July 02, 2023 05:13 pm EDT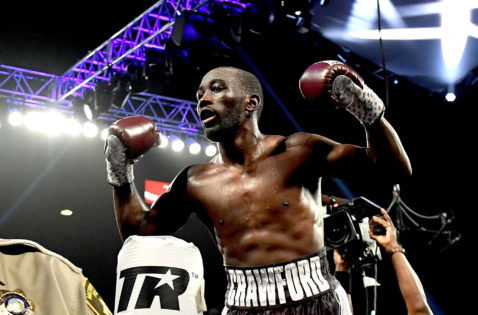 "He Was Brutally Bullying Him": Days After Jeff Horn Announced His Retirement, Terence Crawford & Joe Rogan Giving Their Brutally Honest Thoughts on Manny Pacquiao Fight Resurfaces
July 08, 2023 01:41 am EDT
The ultra-luxurious lifestyle of 'Iron Mike'
'The Baddest Man On the Planet" led a very controversial life that involved dating multiple partners and pouring money into parties. Another reason according to the fighter was that his contracts were not air-tight. His wife later made him realize that his contracts were filled with loopholes that were leaking his money.
He has however started building his empire back. Tyson owns a cannabis company that he claims is the biggest in the world. He has also started sealing his contract very air-tight. Along with such income sources, the man is also spreading his wings as an entrepreneur. For instance, in the interview, he also revealed that he is launching a high-end professional boxing kit.
ADVERTISEMENT
Article continues below this ad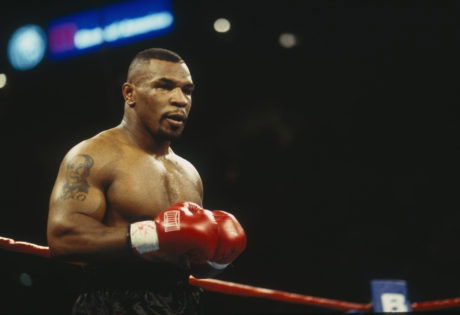 How Did Mike Tyson Lose His Millions and Gain It Back?
Mike Tyson's journey has been nothing but tumultuous. He has bounced back from his bankruptcy but it still does not cover the riches he once held. His interview with Cigars & Spirits is an insight into a side of Mike Tyson that most fans would have never seen. It is to only see how the legend widens his income as he looks at rebuilding his empire.