Mike Tyson
While on "Vacation" With His Daughter Milan at 2023 ESPY Awards, Mike Tyson Remains Honest About the Current State of the "Fight Game"
Mike Tyson has been connected to the sport of boxing for a long time. Tyson became a professional at the age of 18. From starting to box at thirteen to becoming the heavyweight champion at 20, the former heavyweight champion has had a life like no other. And, with all his experience inside the boxing ring, it is safe to say that 'Iron Mike' knows a thing or two about the sweet science. Notably, his retirement never meant that he would be completely disassociated from the sport that gave him so much. He has been keenly noticing every little development in boxing.
Mike Tyson was recently invited to ESPN's ESPY Award event. And, while at the event, the former champion revealed how he feels being part of such a prestigious event. He opened up about what he thinks of the sport's current condition. And, he shared a piece of advice for all the fighters in the sport.
Mike Tyson believes "fighters should fight more"
ADVERTISEMENT
Article continues below this ad
While making his way through the red carpet at the event, Mike Tyson was stopped by an interviewer from ESPN who had some questions for the 57-year-old. The interviewer asked Tyson how much he enjoyed the sport as a fan after his retirement. Tyson responded, "Listen, I brought my daughter with me. This is a vacation came back from Europe and taking it all in."
The interviewer further asked the former champion if he is happy with the current state of the sport. And Tyson responded by saying that he was happy with what is happening in boxing. But, he had a suggestion to make for all the fighters in the sport. He added, "Fighters should fight more with the toughest competition. That's the only thing."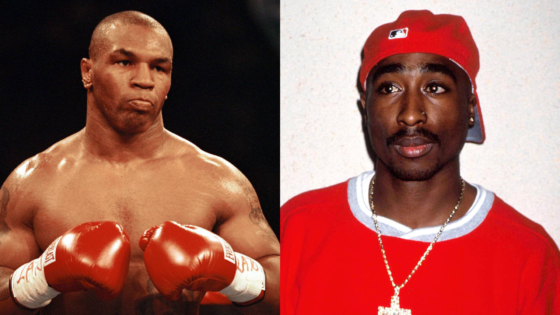 "Tyson Fresh Out of Prison Would Eat Him Alive": Alleged of Murdering Tupac, Gangster's Threat to Mike Tyson Still Doesn't Sit Well With Fans
July 13, 2023 08:40 pm EDT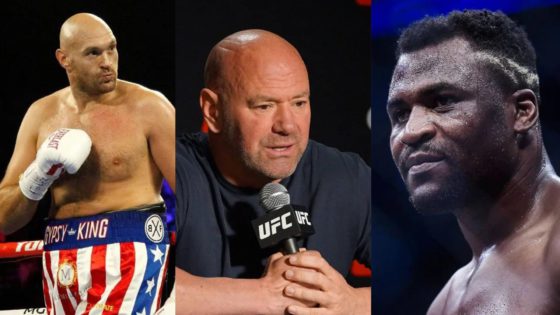 Costing Dana White Another $100 Million Opportunity, Tyson Fury & Francis Ngannou Confirm Date, Location for Boxing Superfight
July 11, 2023 07:13 pm EDT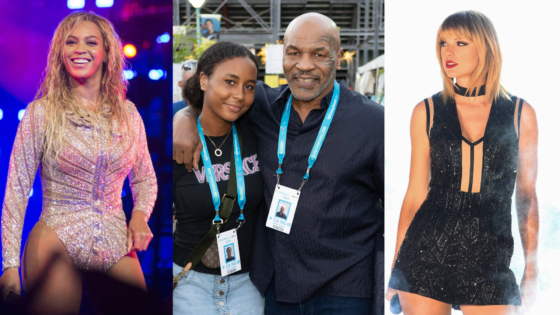 Mike Tyson and Daughter Milan at Crossroads Over Cillian Murphy's Oppenheimer and Margot Robbie's Barbie
July 13, 2023 11:10 pm EDT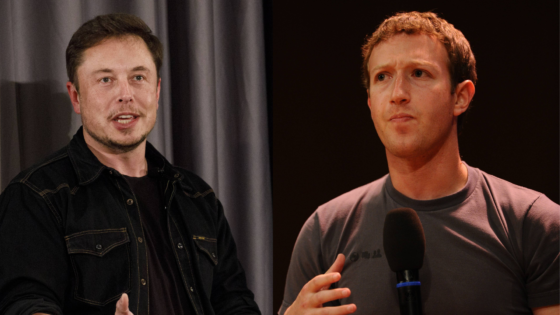 Elon Musk vs Mark Zuckerberg Get a "Co-main" Event Proposal to Francis Ngannou vs Tyson Fury 'Super Fight'- "If They (Dana White) Are Not Able"
July 14, 2023 12:53 am EDT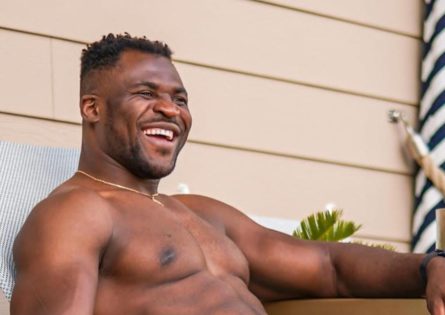 "Zip It Up"- Fans Trash "Biased" Daniel Cormier for Francis Ngannou Apology After "Crazy Turn of Events" Regarding Tyson Fury Boxing Fight
July 13, 2023 10:06 pm EDT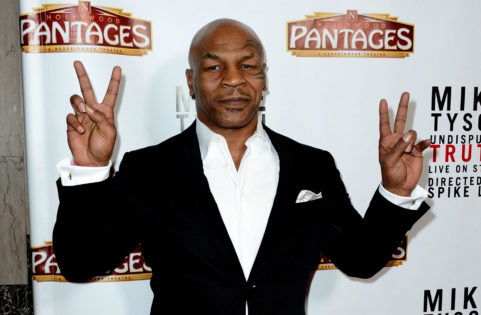 "Happy to Be Back This Year to Raise Funds for Future Champs": Mike Tyson Is Awestruck to Receive the Charity Gala Award
ADVERTISEMENT
Article continues below this ad
The current state of the "Fight Game" seems to have received a green light from the boxing legend. But Tyson wants the top fighters in the game to fight the best out there and give the fans what they want. Moreover, Tyson has also been bestowed with  noteworthy sporting accolades for his achievements inside the ring.
Mike Tyson and his awards
It is safe to say that Mike Tyson does not need any awards to cement his legacy as one of the greatest ever to tighten their gloves. Tyson won the Sugar Ray Robinson Award in 1987. Years after that, Tyson was inducted into the boxing hall of fame. Adding his name alongside some of the greatest in the sport.