Mike Tyson
Years After Regretting This About Floyd Mayweather Interview, Successful Entrepreneur Reveals How Mike Tyson Saved the Day Just by Wearing a T-Shirt
Figures like Mike Tyson and Floyd Mayweather hold a lot of influence in the sports world. Just the mere mention of their names can bring in a huge surge of fans. When they make appearances on podcasts, the whole world takes notice. Both athletes have left an indelible mark on the world of sports and their larger-than-life personalities continue to captivate audiences long after their professional careers have ended. Both make frequent guest appearances in podcasts and shows. Recently, Tyson was even invited by Chris Angel to be the first guest on his podcast.
Whether it is Tyson or Mayweather, both have a magnetic presence that attracts individuals from diverse backgrounds, even those who may not consider themselves sports enthusiasts.
Additionally, the podcasts and interviews offer them a platform to engage with their fans directly. The clips of certain moments from the podcasts can sometimes go viral, earning millions of views. Moreover, in today's digital age, branding has become very important for influencers and companies to stay relevant. Recently, founder and CEO of Recession Proof, Marcus Barney shared how he learned an invaluable lesson about branding from a major mistake he made in a Floyd Mayweather interview.
ADVERTISEMENT
Article continues below this ad
Barney shares his regret regarding the Floyd Mayweather interview and shares the lesson learned
Recently, a video was uploaded on the Recession Proof channel. In the video, Barney shared a regretful story involving Floyd Mayweather that taught him a valuable lesson. He recalled the time he did an episode with the boxing legend. He said, "This Floyd Mayweather thing goes off, literally Floyd Mayweather clips everywhere. 2 million views on this reel, 7 million views on a reel and I'm sitting there going, this is from my episode but the microphone didn't say Recession Proof. None of my brandings was on those clips and I said, 'F**k'."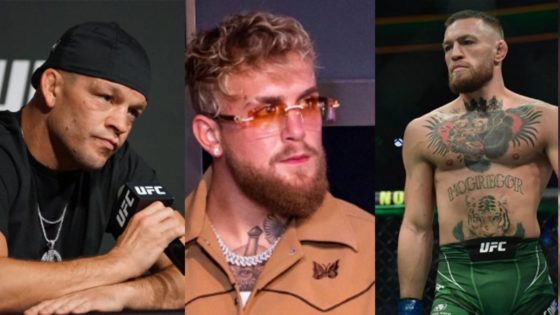 After Disrespectful Remarks at Conor McGregor's Pregnant Fiancee, Nate Diaz Goes off on Jake Paul in X-Rated Diss as Former UFC Star Plans Revenge for Untoward Calls
July 20, 2023 04:06 pm EDT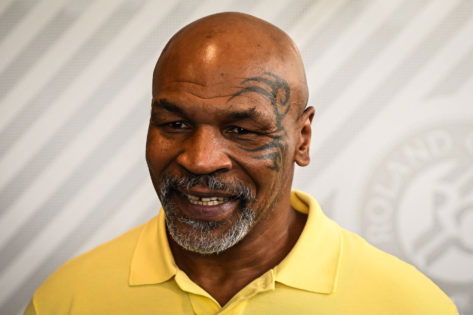 "Please [Don't] Smoke": Suffering From Crippling Illness, 57-Year-Old Mike Tyson's Health Becomes a Concern for Fans After Boxing Legend's Recent Post Goes Viral
July 21, 2023 03:36 pm EDT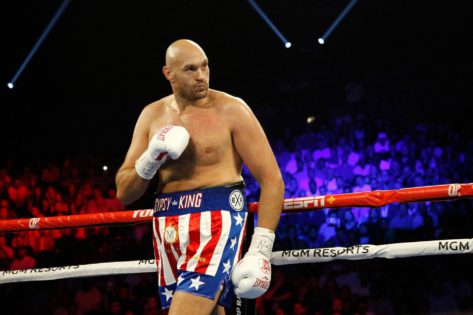 Man Apprehended for Stabbing Tyson Fury's Cousin Convicted for Murder
July 21, 2023 10:50 pm EDT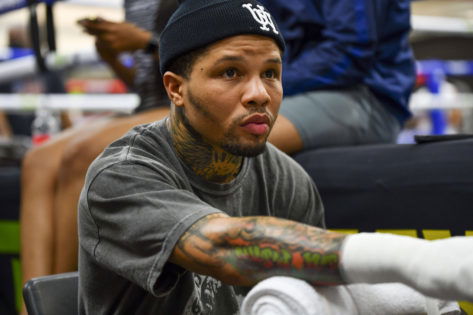 Days After Prison Release, Video of Gervonta Davis Slap Boxing With Undefeated Rising Prospect Goes Viral
July 21, 2023 06:30 pm EDT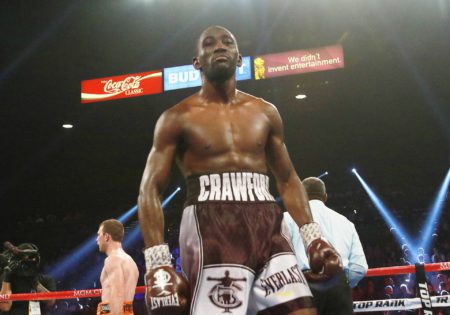 Deconstructing Terence Crawford's Edge Ahead of His Undisputed Fight : The Brilliance of Ambidextrous Switch-Hitting
July 21, 2023 10:20 pm EDT
ADVERTISEMENT
Article continues below this ad
However, he learned from the experience and seized the opportunity when Tyson appeared on his show, Drink Champs. He stated, "You are what you negotiate."
Thus after negotiating with the Brooklyn native, he arranged for the former champion to wear his "Recession Proof" shirt during the interview. He added, "Certain people are viral speakers, when they say certain things, it's going to clip. It's going to go everywhere. It's like Rick Ross, he wore a shirt, now all those clips, 2 million views. My brand is there."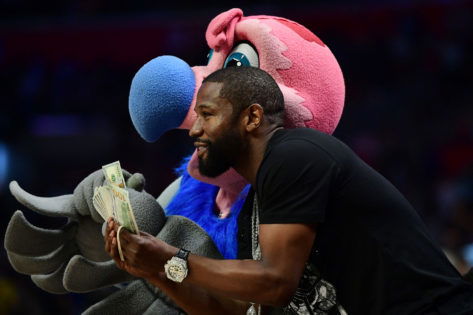 Floyd Mayweather Jr.'s Watch Collection Including the Most Expensive $18 Million Watch
ADVERTISEMENT
Article continues below this ad
This experience taught him the significance of seizing opportunities and leveraging influential personalities to enhance brand visibility.