Muhammad Ali
"Got Us Out Of Tight Tight Shorts": NBA Legend, Who Once Held Michael Jordan "Like A Woman", Brings Muhammad Ali Into MJ Question
Michael Jordan met many rivals on his way to greatness. Notably, one of them acknowledged MJ's role in affecting the trajectory of his career. Jordan's biggest challenger referred to the Chicago Bulls icon as a "game-changer" in the book, 'The Jordan Rules'. The book was released in 1992, a year after Jordan led the Chicago Bulls to their first title. Even before he was a champion, Jordan was a superstar.
In fact, his superstardom even benefited other NBA athletes in a way none of them had experienced before. This is why a Pacers legend placed his rival in the"Mt Rushmore of sports icons." 
The league was changed by Jordan's star power
ADVERTISEMENT
Article continues below this ad
Older NBA fans would confirm the excitement of watching Michael Jordan and Reggie Miller go head-to-head on the court. Both claimed to enjoy the challenge. They were known to trash-talk each other and get into altercations. One fight in 1993 got Jordan infamously suspended for one game while the Indiana Pacers star was ejected.
As much as they talked smack to each other, they also showed mutual respect as athletes. Miller similarly described the impact of Michael Jordan on the NBA in Sam Smith's 1992 book, 'The Jordan Rules'.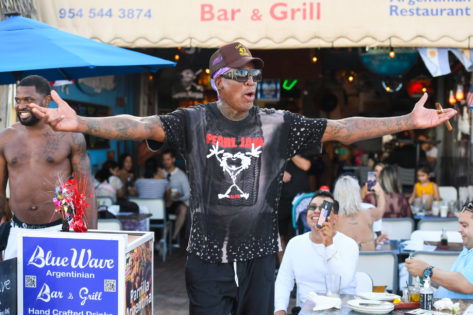 "I'm Going to Prison": Dennis Rodman, Who Is "Friends for Life" With Kim Jong Un, Makes Honest Confession About His Visit to North Korea
July 21, 2023 05:20 pm EDT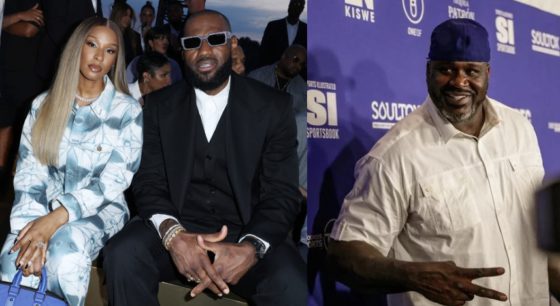 Publicly Caught Cheating on the Court, LeBron James Exposed by Shaquille O'Neal in Revealing Video
July 21, 2023 09:00 pm EDT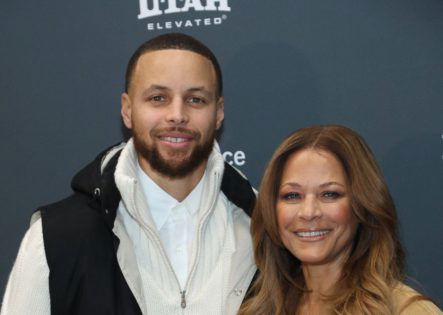 "Starting to Get Worried": Stephen Curry's Mother Sonya was Forced to Take Him to The Hospital After He Struggled with Every Teenager's Roughest Phase–Puberty
July 21, 2023 09:54 pm EDT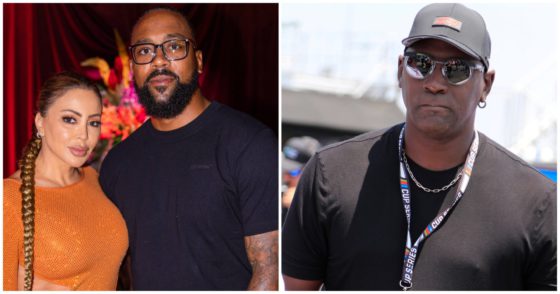 Blaming Dad Michael Jordan's Intoxicated State, Son Marcus and His Girlfriend Larsa Pippen Unveil Trauma Inducing Event
July 12, 2023 05:40 pm EDT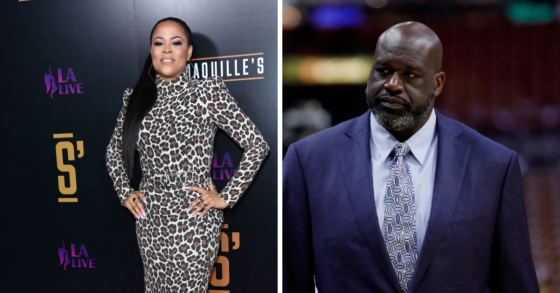 Throwing Shade on Broken Marriage to Shaquille O'Neal, Ex-Wife Shaunie Reveals Secret Anecdote by New Husband of 14 Months
July 22, 2023 06:40 pm EDT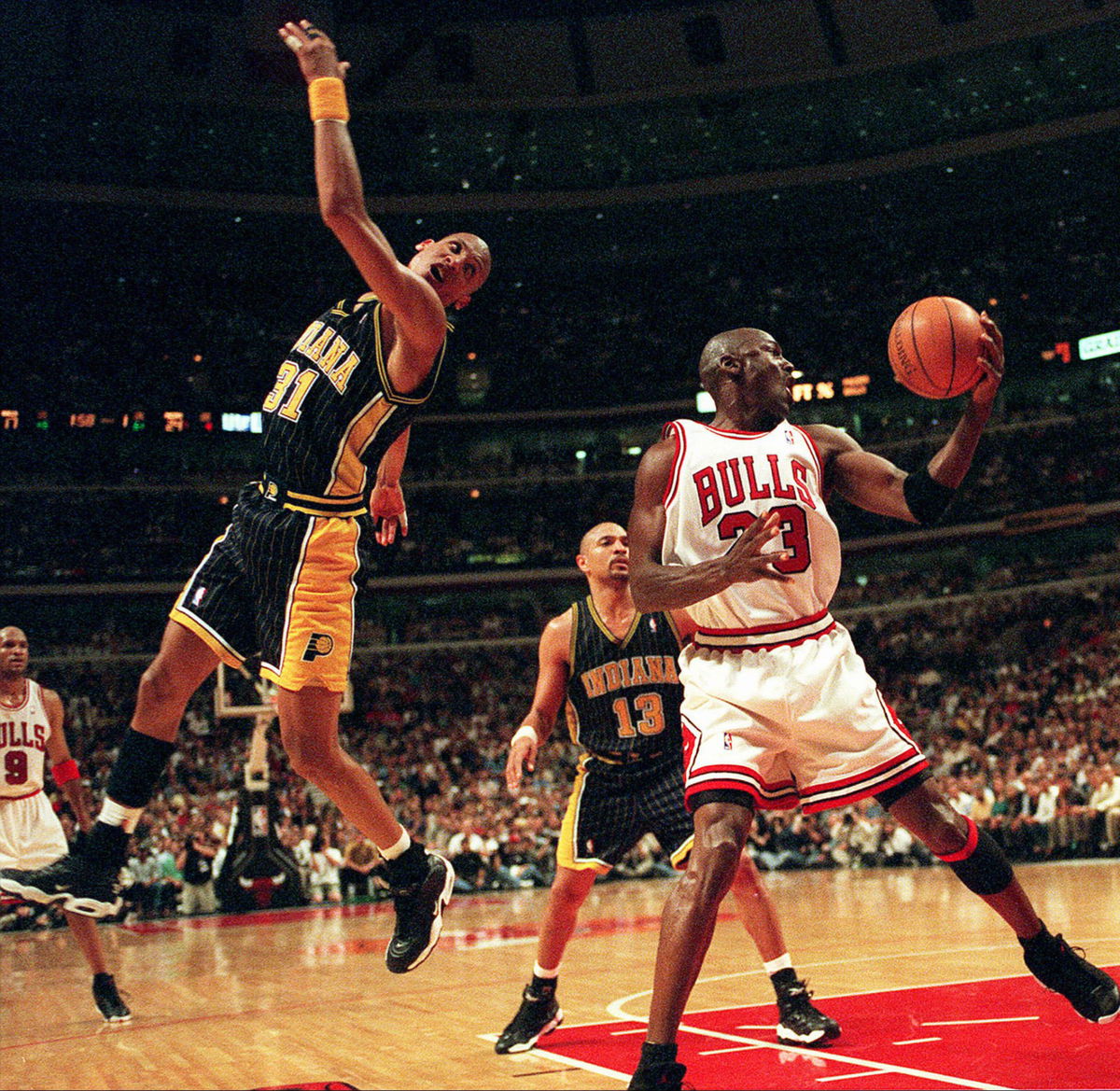 "The Jordans went through the roof: everybody wanted to have them. He is a cultural icon," Miller said, referring to the NBA getting broadcast nationwide.
In 1990-91, His Airness was on the rise as a national icon. He was leading his Bulls to their first title and everyone wanted to watch him in action. NBC purchased the television rights to broadcast NBA games around that time to cash in on the MJ phenomenon.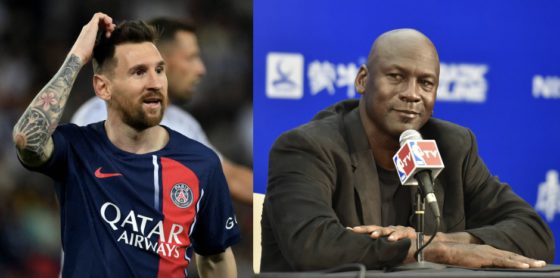 "Bro Did a Reverse Messi": Four Years After Leaving Michael Jordan's Hornets Reign, 4x NBA All-Star's Latest Decision Leaves Fans' Jaw Dropped
As  the five-time All-Star explained, "He got a lot of us paid: his marketing, television rights." Miller added that even Jordan's on-court fashion was infecting other players. "He got us out of tight, tight shorts which was good." Reggie was glad they were switching to baggier shorts since MJ wore them in the playoffs.