The Godfather
Goodfellas star Ray Liotta's cause of death revealed a year after he died
The actor was shooting a film in the Dominican Republic when he died last year at the age of 67.
The actor died from acute heart failure and respiratory issues, according to documents obtained by TMZ.
He was in the Dominican Republic shooting a film called Dangerous Waters when he died.
Liotta was engaged to be married and his fiancée was with him as he worked on the project.
Doctors categorised the actor's death as "natural and non-violent", citing the causes as heart failure, respiratory insufficiency and pulmonary oedema – a build-up of fluid in the lungs.
The documents also said Liotta suffered from atherosclerosis, a build-up of fatty deposits in the arteries which causes them to narrow and increases the risk of heart attacks and strokes.
Liotta was best known for playing real-life mobster Henry Hill in the classic gangster movie Goodfellas in 1990.
Read more on Sky News:
Demon Headmaster and The Crown actor Terrence Hardiman dies
Busted star admits addiction drove him to 'six grams' of cocaine every day after band reunion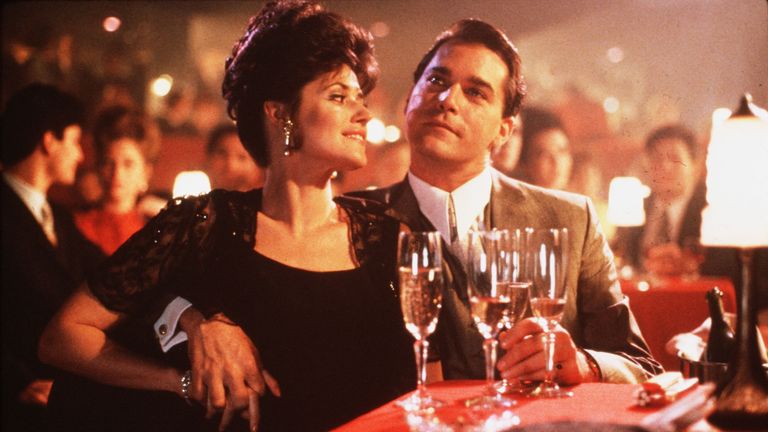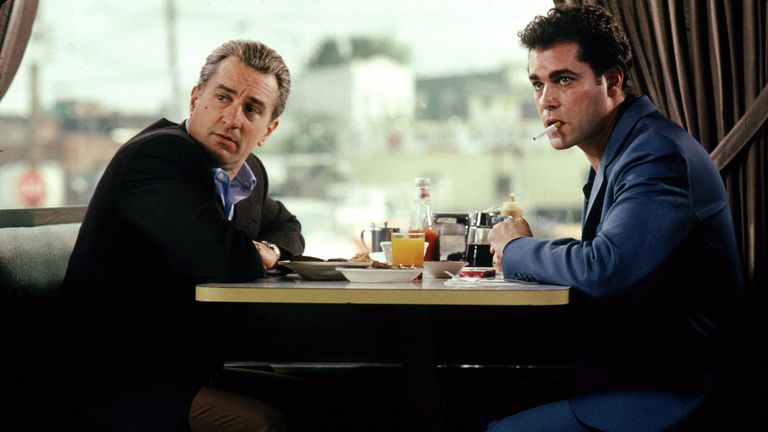 His career was still very much active when he died. Recent projects before his death included The Many Saints of Newark, Marriage Story and No Sudden Move.
Following his death, celebrities including Martin Scorsese, Robert De Niro and Kevin Costner paid tribute to the "uniquely gifted" actor.