Muhammad Ali
Watch: 5 Times the 'G.O.A.T.' Muhammad Ali Got Defeated in the Boxing Ring
Muhammad Ali is regarded as the, 'Greatest,' but just like other legendary boxers, Ali was human and had his limitations. His five defeats inside the boxing ring are a testament to the fact that even legends are not invincible.
However, each of Ali's defeats is more peculiar than the other. One might suggest that certain defeats were a stepping stone and others were straight-up unfortunate. 42 years after his last bout in the squared circle, let's take a look back at his defeats. In addition, let's dive in on some intriguing facts associated with it.
A look back at all of Muhammad Ali's defeats
ADVERTISEMENT
Article continues below this ad
Ali boasts an impressive record of 56 wins and 5 defeats. His first defeat came against Joe Frazier back in 1971. The bout was competitive while it lasted. However, Frazier landed a left hook to Ali's chin in the 15th round. Although the fight went to a decision, the knockdown gave Frazier an edge to win via unanimous decision. However, that was not the only instance Ali met Frazier in the ring. The two combatants clashed again in 1974 and 1975. Ali was victorious in both the rematches and etched their rivalry in history.
Intriguingly, that was not the only instance Ali had a trilogy. His second defeat came against Ken Norton in 1973. However, Ali rematched him just 6 months after and was victorious. To settle the score, Ali fought him again and secured the victory.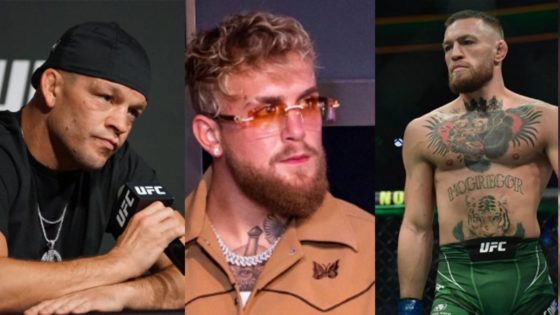 After Disrespectful Remarks at Conor McGregor's Pregnant Fiancee, Nate Diaz Goes off on Jake Paul in X-Rated Diss as Former UFC Star Plans Revenge for Untoward Calls
July 20, 2023 04:06 pm EDT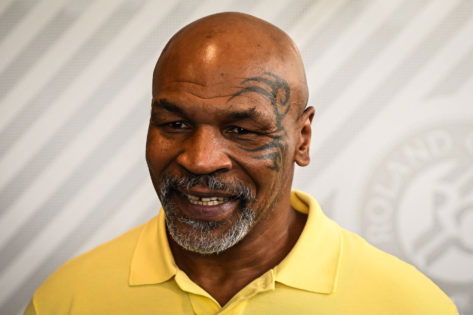 "Please [Don't] Smoke": Suffering From Crippling Illness, 57-Year-Old Mike Tyson's Health Becomes a Concern for Fans After Boxing Legend's Recent Post Goes Viral
July 21, 2023 03:36 pm EDT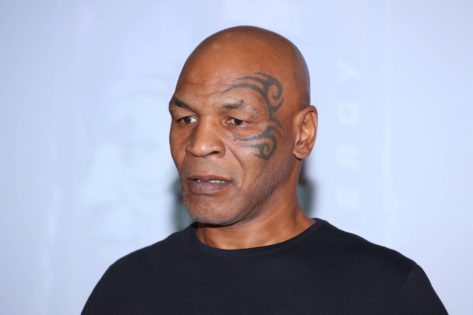 Airline Passenger Shadows the Mike Tyson Fiasco While Fighting Flight Attendants
July 22, 2023 10:55 pm EDT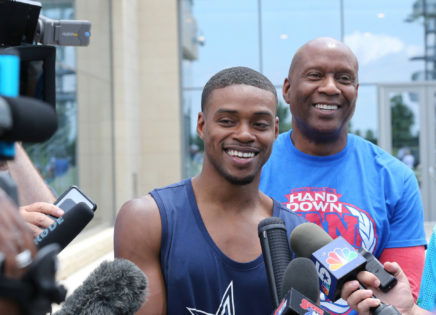 "Kobe Recognized the Mamba Mentality": With Days Remaining for His Fight, Errol Spence Jr's Photo With Kobe Bryant Sends Fans Into a Frenzy
July 23, 2023 04:10 pm EDT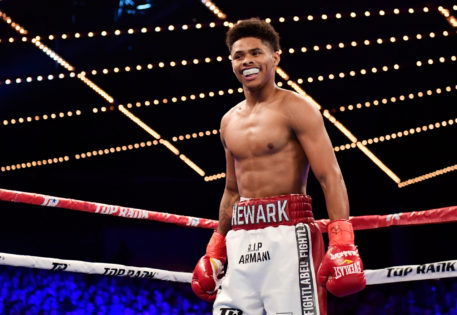 Shakur Stevenson Skeptical About Gervonta Davis' 'Glass Chin' Prediction for Errol Spence Jr. vs. Terence Crawford
July 23, 2023 07:27 pm EDT
In one of the biggest upsets in sporting history, the former heavyweight champion was defeated by Leon Spinks in 1978. At the time, Spinks had only seven bouts under his belt. However, fate had it for him to defeat the 'Greatest.' That being said, his destiny could not hold him up for long as Ali avenged his defeat in a rematch with him.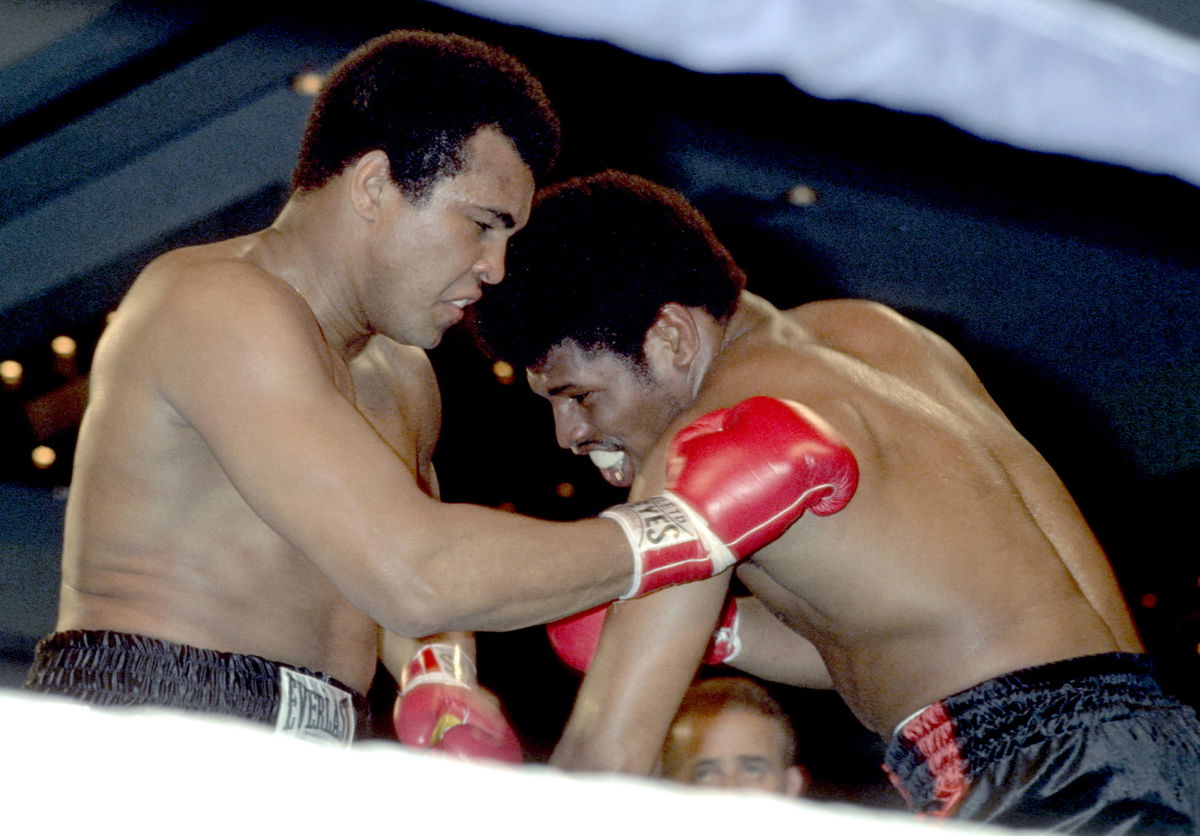 The three aforementioned defeats came at a time wherein Ali was healthy and in his prime fighting years. Not to mention, neither of these defeats went unavenged. However, there are two defeats that took place at a time when Ali was past his prime and evidently a shell of himself. So let's dive in on them.
ADVERTISEMENT
Article continues below this ad
His fourth defeat came against Larry Holmes. Ali had retired but made his return to the ring back in 1980. However, his return was questioned by many as the boxer was showing signs of Parkinson's disease. But Ali was keen to get in the ring and was defeated by Holmes via an RTD. This defeat upset the boxing world at the time as Ali was evidently not fit to compete.
In his last and final bout, Ali faced Trevor Berbick back in 1981. Many boxing commissions were against Ali to compete at that stage. However, the boxing commission of the Bahamas permitted the bout to take place. The bout resulted in a unanimous decision victory for Berbick and that was all she wrote for his career.