Muhammad Ali
"De La Hoya Could Learn Something": From Muhammad Ali to Naoya Inoue, Bob Arum's Journey Leaves Fans in Awe
A lot goes into making a boxing fight happen. The two professional boxers going against each other are artists, athletes who have mastered the craft. They use the mastery to put on a show for the fans of the sport to witness. But, it should be noted that many behind-the-scenes processes bring the fight to the boxing ring. Promoters are critical stakeholders in a boxing matchup. When it comes to the domain of promoters, Bob Arum is a promotional legend. Arum's journey to the top of the boxing pinnacle as a promoter is not as plain as it seems. With the recent Naoya Inoue fight, his career as a promoter has come to limelight in front of the fans, who are left with admiration towards the veteran.
A recent picture symbolizing the journey of Arum in the sport as a promoter has gone viral on the internet. The fans are left in awe of Arum's professional career as a promoter. The boxing world can't believe what Arum has been able to achieve throughout the timeline of his career.
"What a great track record": Appreciation pours in for Bob Arum
ADVERTISEMENT
Article continues below this ad
ESPN Ringside posted two photos of Bob Arum side by side, which are a testament to the promoter's greatness and relevance in the boxing world. Arum studied to be a lawyer. He graduated cum laude from Harvard Law School. Afterward, he worked as an attorney with the United States Department Of Justice. It is safe to say that he has very unique thoughts on the sport.
Arum started his journey as a boxing promoter in the late 1960s. Notably, he began his journey as the vice president and secretary of Muhammad Ali's promotional company. The rest is history. The 91-year-old was a driving force behind some of the major fights in boxing. The picture shows Arum posing for a picture with the Late Muhammad Ali. In its contrast, he was seen recently posing with Naoya Inoue after he knocked out Stephen Fulton. @JulianSsa believes the golden boy promoter can learn something from the boxing veteran. They wrote, "DeLaHoya could learn something about showing up for his promoted fighters."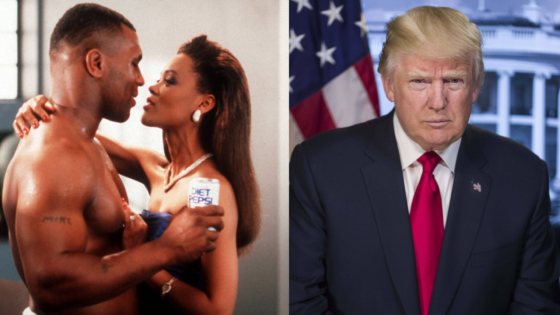 Infamous for Alleged Affair With Mike Tyson's Ex-Wife, Donald Trump Remains Brutally Honest About His Relationship With 'The Baddest Man on the Planet'
July 25, 2023 10:15 pm EDT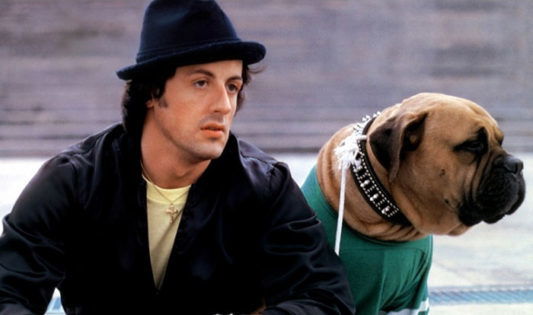 Tragic Story of Butkus: The Dog Sylvester Stallone Was Forced to Sell Before 'Rocky'
January 09, 2023 05:45 pm EDT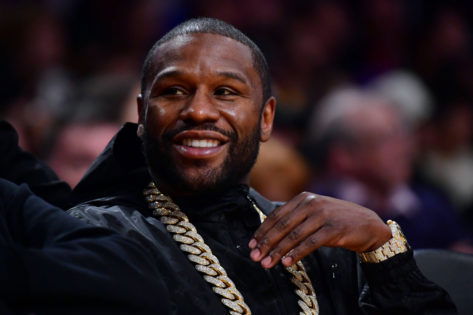 "Man I Thought This Was a Movie": Video of Floyd Mayweather Reminiscing His Journey Gets Fans Hyped Up
July 27, 2023 05:00 pm EDT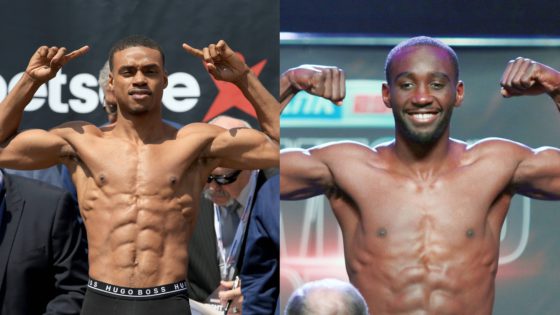 "It Really Is Close": World Class Trainer Gives His Take on Errol Spence Jr vs Terence Crawford
July 27, 2023 04:00 pm EDT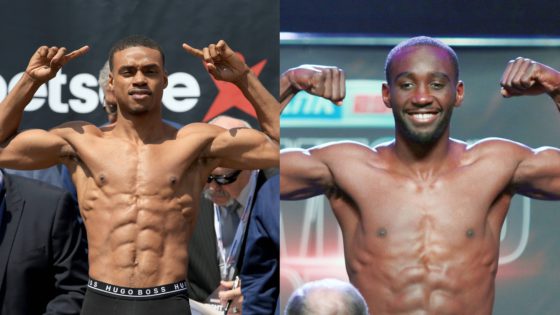 Shawn Porter Reveals Why He Isn't Picking Sides in the Errol Spence vs Terence Crawford Fight
July 27, 2023 06:50 pm EDT
@NitaCoulibaly was left in awe of Arum's record as a promoter. They commented, "When you love what you do and do it well, your impact is forever assured. What a great track record!"
@PaigeyAbraham wrote, "The Best to ever do it. A pioneer on a class of his own."
ADVERTISEMENT
Article continues below this ad
@AldoMarquez commented, "I have disagreed with some things he has done, but I accept he is a promoter that is really good at his job and especially give him credit for knowing how to develop his young talent properly unlike pbc."
@VictorRagnar wrote, "The GOAT."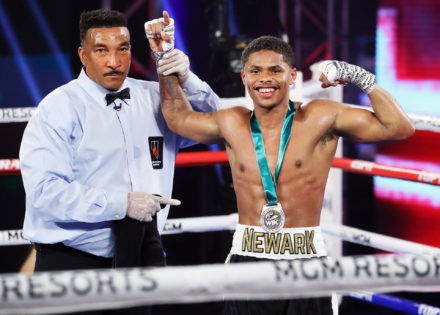 Bob Arum Hints at "Major" Plans in Store For Shakur Stevenson
ADVERTISEMENT
Article continues below this ad
Bob Arum is undoubtedly of the finest promoters the boxing world has ever seen. He is the initiator of numerous super fights in the sport and a veteran of the sport. Arum's legacy is an inspiration to many other boxing promoters. He will continue to inspire the new generation of boxing promoters. Arum is one of the best the world has ever seen. What are your thoughts on Bob Arum? Let us know in the comments.