Muhammad Ali
'You're My Brother. I Love You and I Wouldn't Lie to You': Muhammad Ali Once Proved GOAT Status by Saving Man's Life
Boxing legend Muhammad Ali is widely considered to be the greatest boxer in the history of the sport. While some could argue that his in-ring abilities were not vastly better than other greats like Mike Tyson, Roy Jones Jr, and Joe Frazier, with 'Smokin Joe' being the first man to beat Ali in the ring, his impact outside the court combined with his in-ring talents was what made him truly great.
Moreover, his involvement in bringing about socio-political change during the 60s and 70s was unprecedented making him one of the most influential figures of the 20th century. Ali was a pioneer on and off the court. His ability to relate to people and help them will be forever remembered by fans as one YouTuber revisited one of his most iconic stories.
Muhammad Ali once talked a man out of jumping off a building
ADVERTISEMENT
Article continues below this ad
A YouTuber named Ali Koca uploaded a video where he narrated a story involving Ali. He stated that in 1981 a man was about to commit suicide by jumping off a ledge. However, he was then talked out of it by Ali who happened to be passing from there. 'The People's Champ' managed to then get the person back to safety.
"In 1981 this man was standing at the ledge of a tall building and about to jump off. The crowd below was goading him into jumping. A police officer, a psychologist, and a minister had all tried talking him down but it all failed. t turned out that Muhammad Ali was in the area and he heard about this man so he immediately headed down there. Muhammad Ali climbed to the building and he talked to this man for a few minutes some of the words he told him were "You're my brother. I love you and I wouldn't lie to you. You gotta listen. I want you to come with me and meet some friends of mine. Shortly thereafter Muhammad Ali embraced the man and he came off the ledge". said the YouTuber.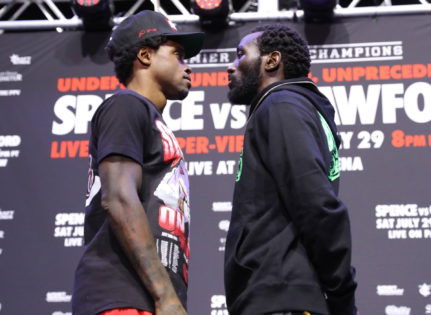 Errol Spence Jr. vs. Terence Crawford Disclosed Fight Purse Details
July 28, 2023 04:20 pm EDT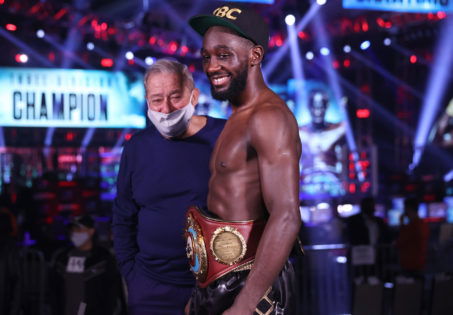 Eminem Agrees to Walking Out Terence Crawford for Errol Spence Jr. Fight
July 28, 2023 05:34 pm EDT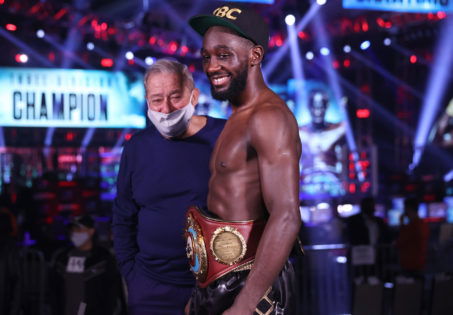 Terence Crawford Nationality, Ethnicity, Origin: Was He Born and Brought Up in America?
November 19, 2021 09:30 pm EDT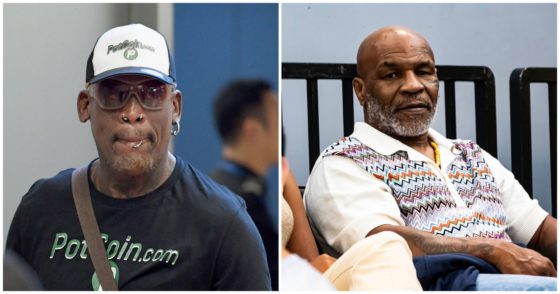 Snapped While Getting Cozy to Mike Tyson's Ex-Wife, Dennis Rodman Flaunts Ripped Body in 28YO Resurfaced Photo
July 29, 2023 07:00 pm EDT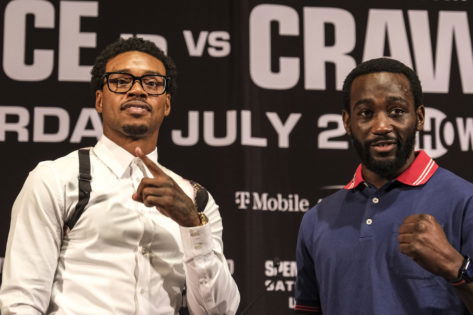 Errol Spence Jr. vs. Terence Crawford Stats: Age, Height, Weight, Reach, Net Worth, Record, and More
July 28, 2023 06:36 pm EDT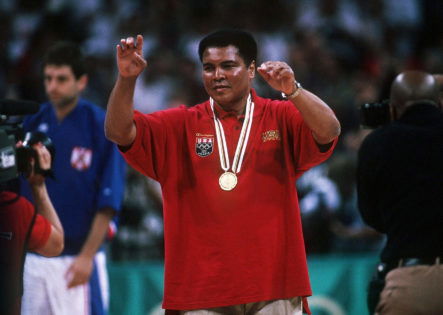 Muhammad Ali Would 'Drool' Over All-Time Grammys Record Holder Beyoncé
The man would end up coming down with Ali who took him to the hospital. However, his kindness wouldn't stop there as he also did a few extra things to help out his 'brother'.
Ali took care of the man he saved from jumping
ADVERTISEMENT
Article continues below this ad
Muhammad Ali would not only bring the man down but also take him to the hospital. Things would not end there as he even paid a visit to the person until he was healthy, bought him new clothes, and even helped him get a job. "Muhammad Ali drove to the hospital and get him some help but he didn't stop there. He went to the hospital every day to meet this man. He met his parents, he bought him clothes and then he helped him find a job," the YouTuber added.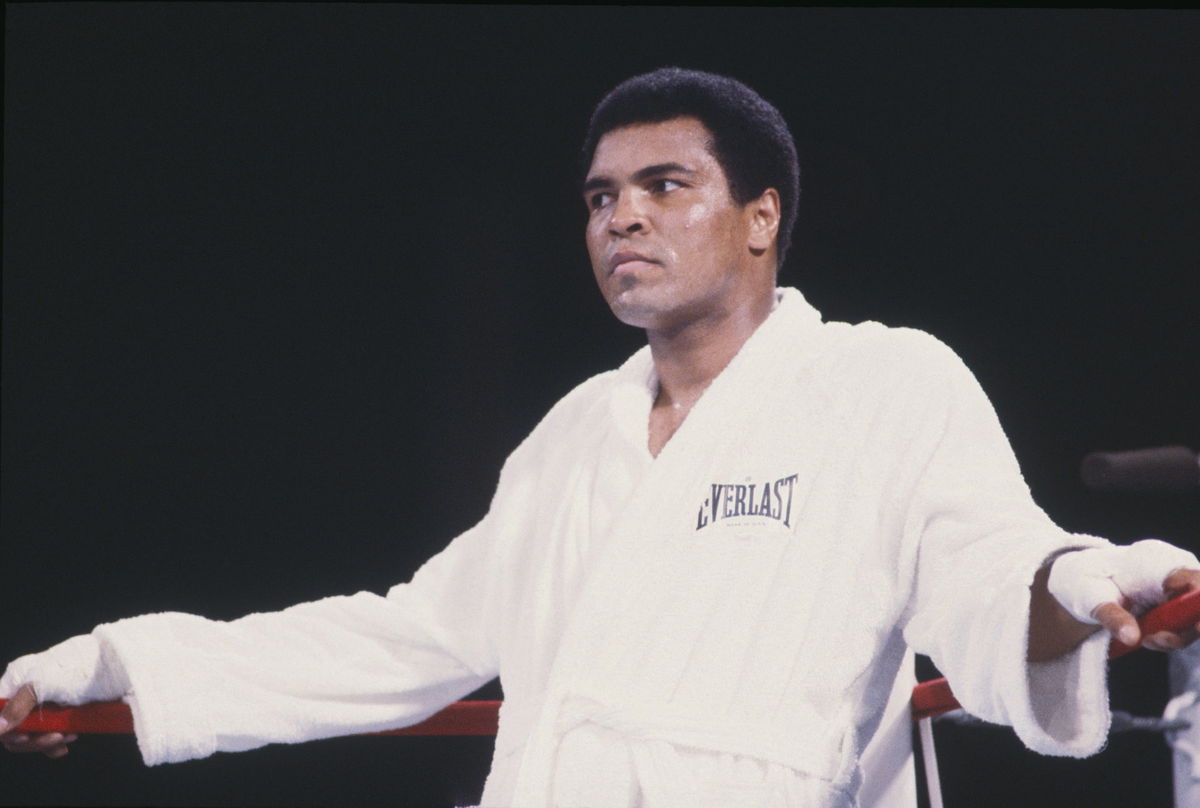 Ali was a class act in and out of the ring with this story only further proving it. The former champion was a man of the people even with all the riches and fame he acquired during his career. Moreover, his contribution to his community and people will be the reason why he will forever be remembered as the G.O.A.T.