Muhammad Ali
Mother of Two, Laila Ali Reveals Her Only Condition She'd Go to Club
Among all of Muhammad Ali's 9 children, Laila Ali took forward the mantle of Ali's legacy in her career ahead. She reigned Female Boxing during her time, retiring after a splendid undefeated streak and bearing a perfect 24-0 after her name. She was one of her kind when she stepped inside the ring. Other than being a boxer, Laila Ali loves to be addressed as a mother. Despite being the daughter of 'The Greatest', she lived through a problematic childhood. She made sure that her children did not have to go through any of it.
Ali has a teenage son and a toddler daughter with her loving husband Curtis Conway, the former NFL player. Once, she had also shared her son's picture on social media, and everybody lost their minds about how much his face resembled his grandfather's. So, overall she's quite a responsible mother, but recently she stated something that's a bit out of her character. She spoke about going to a club while putting forward a certain condition for doing so.
Laila Ali and her crazy demand
Well, who knew that the woman who had planned to serve cauliflower crust pizza, according to her Page Six interview, at her ideal Super Bowl party, had a knack for going crazy on the dance floor? In her interview, she stated, "If I personally throw a Super Bowl party, then I'm going to have some of my recipes like my oven-fried chicken wings, or change it up and try to do a buffalo wing. I'm going to have some cauliflower crust pizza."
So, that woman recently flipped her character totally, as she shared an Instagram Reel on her Story. She shared a video posted by Toni Nunes, where it's a clip of teenagers from the 1980s dancing at a Teen Dance Show, Teen Express, which remained one of the most popular dance shows during that time.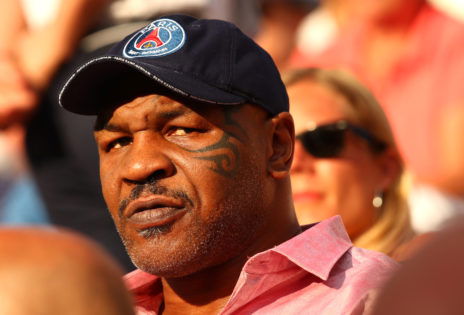 "I'm Gonna Come and Kill All You Motherf**kers": Scared to Death for His Life, Mike Tyson Threatened Crew Members of Dangerous Show Dana White Got Him In
August 10, 2023 06:40 pm EDT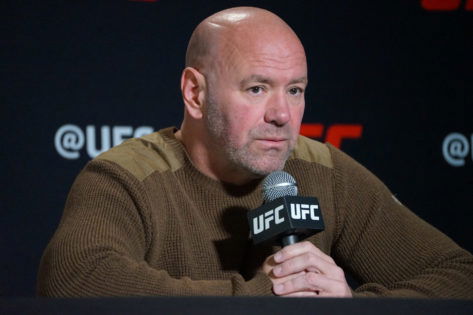 Amidst Class Action Lawsuit Against the UFC, Dana White Put in a Corner as Ex-Heavyweight Champ Gets Behind Jake Paul's Anti-Dana Movement
August 10, 2023 02:11 pm EDT
"Going In to the Flow State of Consciousness": Fans Left in Awe of Mike Tyson's Wisdom on Focus in Recent Clip
August 11, 2023 01:14 am EDT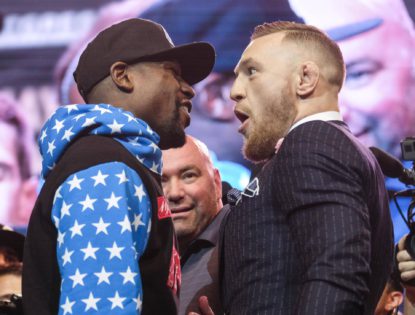 After Revealing Dana White's True Intention With Michael Chandler Fight, Conor McGregor Has Floyd Mayweather Match in Reserve for Much-Awaited Comeback
August 08, 2023 12:28 pm EDT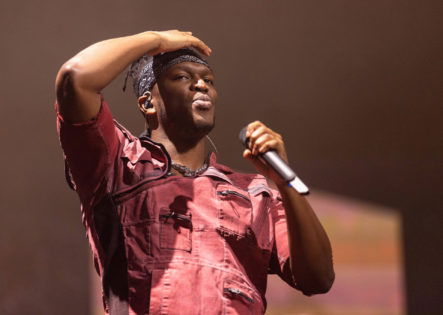 "Dude Doesn't Know How the Fight Business Works": Days After Discord With KSI, Fans Fire Shots at Slim Albaher After His "Price Is Right" Statement in Recent Clip
August 11, 2023 02:20 am EDT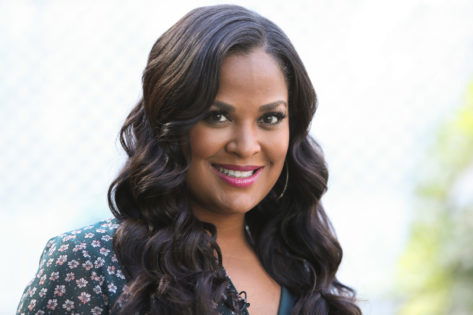 "Something Is Wrong With That Child": Fans Join Laila Ali in Laughter as Kid's DIY Haircut Goes Horribly Wrong
The two-time Hall of Famer shared this video and wrote in her Story, "I ain't going to the club unless we are doing these dances that I know!" This presented a completely different version of the former champion. So, it's important to remember that if Ali shows up at a club, the world now knows what kind of dance to perform so as to impress her.