Manny Pacquiao
Pacquiao wants to work with Inoue and called condition
Legendary Manny Pacquiao announced that he was ready to train one of the best boxers of the present time Naoya Inoue. According to Pac-Man, he will be ready to work with the Japanese star if he decides to move up in weight.
"I like Naoya. Before he became a champion in several weight divisions, I trained him in Japan. He's thinking about moving up in weight classes. I hope I can teach him and supervise his training and preparation. I want to train him if he wants to move up to higher weight classes," Pacquiao said.
Chisora ​​wins by decision against Washington
Derek Chisora ​​and Gerald Washington met in the ring as part of the co-main event of the Joshua-Helenius boxing evening, which is currently taking place in London. The confrontation between the two heavyweights lasted all the allotted ten rounds. The fight wasn't boring. The ring veteran Chisora ​​was more active, went forward, tried to impose his own rhythm of the fight. Washington, on the other hand, often clinched and did not remember anything special in the attack.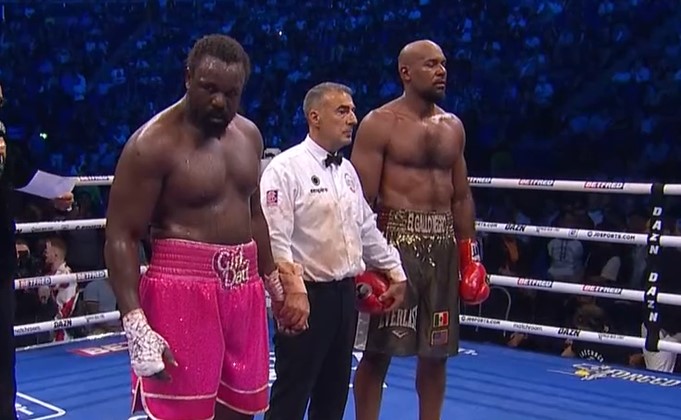 Therefore, the outcome of the battle, Chisora's victory by unanimous decision, looks fair.