Mike Tyson
"The sickness is real," Mike Tyson calls out $500 million worth Dana White for bankrupting hotels with gambling
Dana White and Mike Tyson were recently involved in an interesting conversation where they spoke about a lot of things.
In the most recent episode of "Hotboxing with Mike Tyson," Dana White again made an appearance on the couch. The duo caught up on a lot of things since it has been quite a while since the UFC President came to the podcast. Furthermore, they discussed Mike Tyson's recent trip to Europe.
Dana White expressed his astonishment about how a famous celebrity like Mike Tyson walks around in public without getting swarmed by fans. This is mainly because Tyson is considered one of the most recognized and well-known figures in the world. Therefore, White expressed that he cannot fathom how it feels to be in public with someone with Mike's legendary status.
Mike Tyson responded to this and said that White is a very well-known individual in the UFC and MMA world. Furthermore, the boxing legend called out Dana White for his notorious reputation for being a "prolific gambler." Tyson mentioned the UFC President getting banned from several casinos in Las Vegas.
In response to that, Dana White elucidated that he isn't really banned from the casinos, but rather is forced to play within a specific limit. Furthermore, he states that when it comes to gambling, the sickness is real, and he tends to want to play at the maximum allowed limit.
Moreover, Dana White stated that he likes to gamble whenever he gets a big paycheck, and he mainly prefers to go to Las Vegas. He also mentioned that he doesn't like gambling in places like Hong Kong and Macau because of the competition between casinos in Vegas.
Dana White talks about getting kicked out of Casinos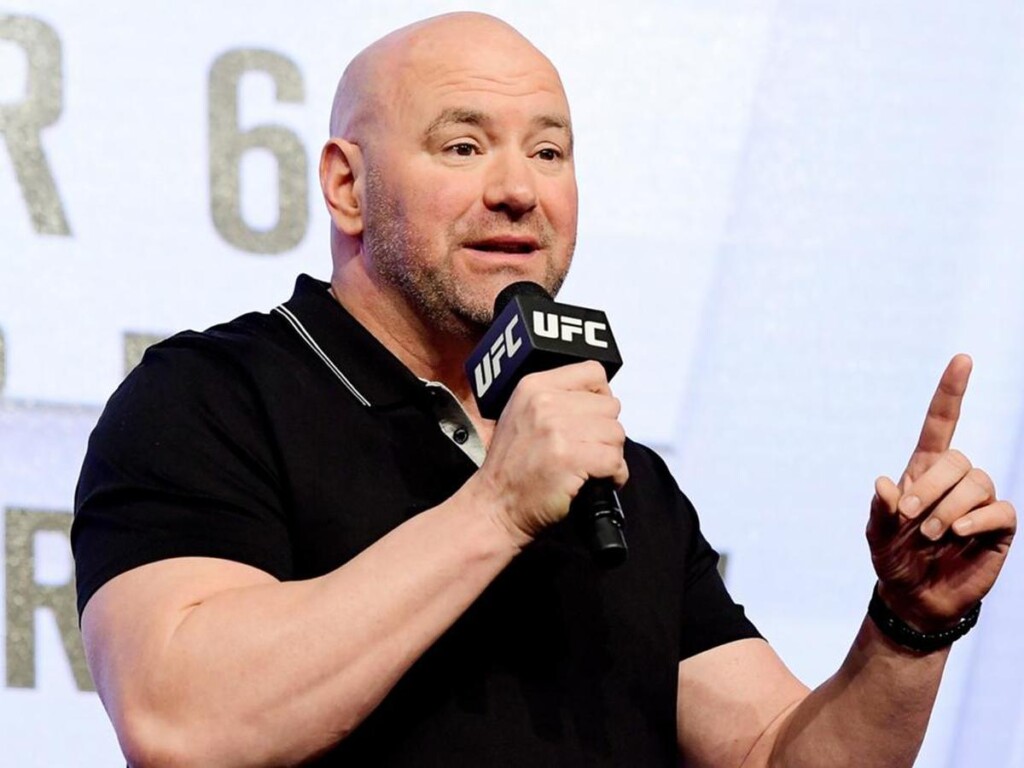 In an interview with Pass the Torch podcast, Dana White reveals that he keeps getting banned from casinos. He said that it is because of the outrageous sum of money that he tends to put into gambling once he gets in the mood.
Furthermore, he states that institutions like casinos have been made in such a way that they were designed for people to lose their money. He believes that at the same time, they are able to hook people in with the mirage of earning more money. This is why, according to his opinion, people should go home once they win money, or they will end up losing it instead of constantly doubling it.
Dana White states that the money he puts into gambling isn't the sole reason he got kicked out. Rather, it is because of his understanding and winning strategy that he possesses.